1.

It's Saturday night and you've finished all your homework for the weekend! What's your suggestion for the evening?

Movie night with stormy! Anyone down for 'Picture This' ?????

I don't care. Someone just make a freaking decision!

2.

We're at the v-ball courts and the cutie you've been crushing on shows up to play, what do you do?

Go for the side hug... wait maybe a high five, oh no you're shaking hands. yep.

Run over and say hi real quick!

Impress him with your on the court skills.

Smile, you're glad he's here!

OH MY GOSH IT'S JUST LIKE DCOM TEEN BEACH MOVIE

3.

What are you thinking about right now?

Going to see Madison's championship volleyball game

Thinking, thinking, thinking, omg I have to pee. I'm gonna go right now.

Gah, I can't believe I said jams to him!!!

4.

What are you wearing rn?

An ironic Walmart t-shirt

A ponytail with a headband

5.

Fav movie?

6.

What's your catch phrase?

Now this, this is a good song.

Ya win some, ya loose most.

7.

On any given afternoon, you're most likely found...

Watching Strawberry Shortcake
Which Morgan Sharp Are You??
Eating, driving, walking, even bathroom using... You could win an Olympic gold medal with your speed! You prefer to do things quickly, with haste, and don't enjoy wasting time. Every day tasks may take other people anywhere from 2-5 minutes, but not you. Oh no. Every day tasks take you a mere 20 seconds on average! Way to you little speed demon! But don't forget to slow down and enjoy life every once in a while!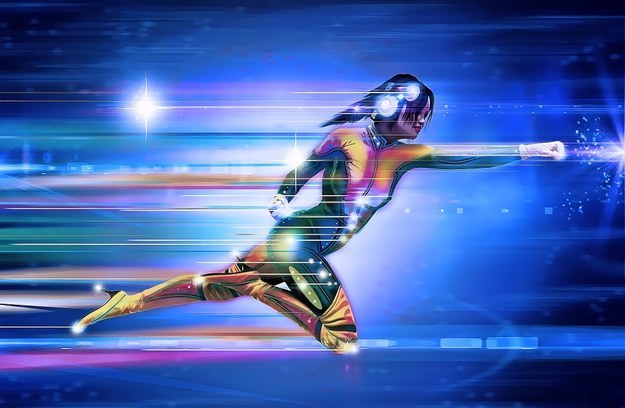 You prefer to fill your days with nervous laughter, clammy palms, and saying 'ugh what!' Public speaking? Not your favorite. Social interaction? Eh, no thanks. BUT KEEP BEING YOU BECAUSE EVERYONE LOVES YOU FOR IT!
Bump, set, spike it! You probably took this quiz after a light jog. Even though sometimes your ponytail selfies come across 'boyish' you're a total Nike model in training! You could dominate a pick up game of almost any sport and look like a hashtag baller doing it!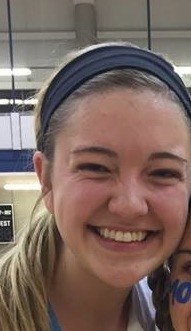 You're go with the flow. It's probably not a big deal. You might say things like "eh, whatever" on the reg and enjoy calming other people down when they're not being as chill as you.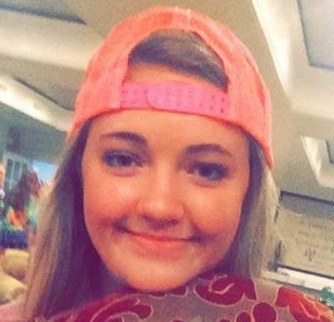 You got:

Teeny Bopper Morgan
Your hobbies include things like the Bratz movie, Disney Channel Original Movies, listening to endless girl power top pop charts, and staying up to date on the latest celeb gossip. There may be a part of you that's actually convinced you are an 11 year-old trapped in a 21 year-old's body.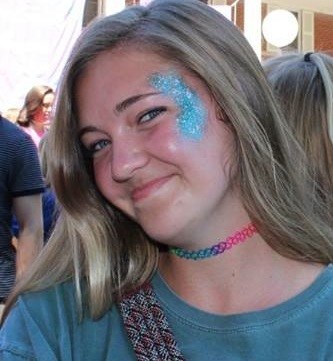 2.
Morgan Personality Quiz!!
This post was created by a member of BuzzFeed Community, where anyone can post awesome lists and creations.
Learn more
or
post your buzz!