What's your idea of a good first date, eh?

Taco bell!!!!!!!!!!!!!!!!!!!!!!!!!!!!

A water front camp fire looking over God's work next to His most beautiful creation

A nice night in, jammies and a movie. BYOB(ear) and don't spoil the ending to Strawberry Short Cake!!!!

Show off my culinary skills by cooking her some dinner.

Hammock and discuss Timothy Keller's latest book release. Good conversation is the center of a successful first date, ya know.

Pickup truck date, star gazing, good music, keep it romantic but chill.

Order take out and talk (and laugh) the night away!

An evening picnic with maybe some kite flying and bike riding. Casual, chill, fun, chatty, but active.

grabbing burgers and brewskies

What do you look for in a girl?

What is your fav rom com?

How to Lose a Guy in 10 Days

Deal breakers?

Speediness. I prefer slower paces.

My perfect woman has no flaws. That's why she's perfect.

What is your best quality?

I'm a pretty rad pitcher @KState

Pick a slipper to match your Cinderella!
Which Delta DeBarr Should You Date?
You got:

Christina (Tina) Newcomb
Congratulations on getting the most desired result of this quiz! I mean, it's Tina! What's not to like? Unfortunately, you are one of a million boys vying for the attention of this girl. She's worth it, but you better fight hard to show her that you are!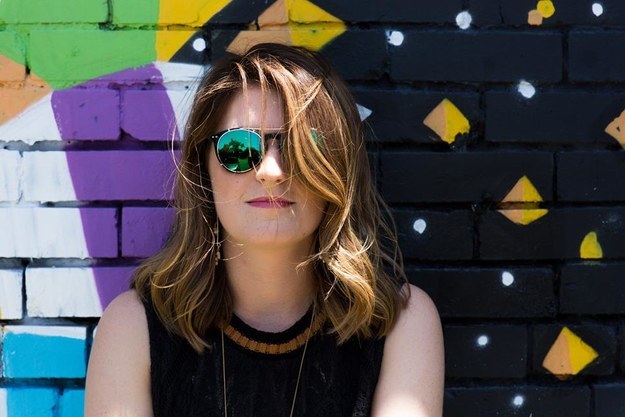 You got:

Laramie Lightner
Unless you're Kaleb Kadavy, you should not have gotten this result. Please try again.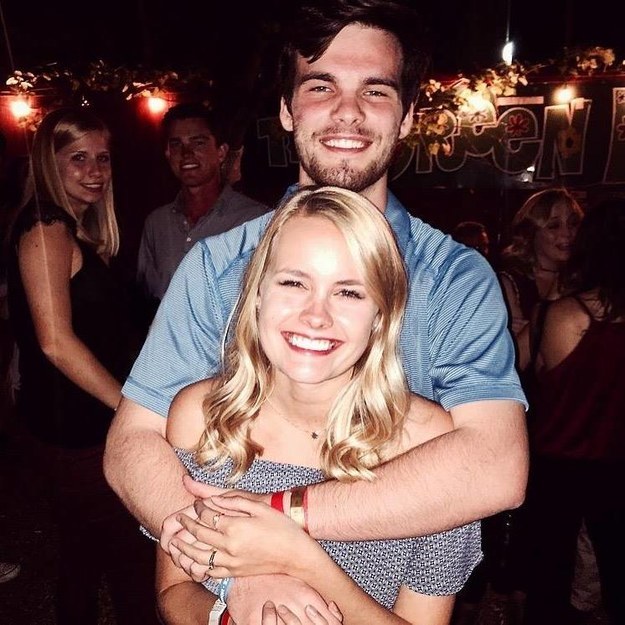 You like a fun-loving gal, with lots of personality, jokes, and of course style. Lucky for you, she's beautiful on the outside too! And when you're dying to put a ring on it, you know you'll be lockin down the best future mom in town!!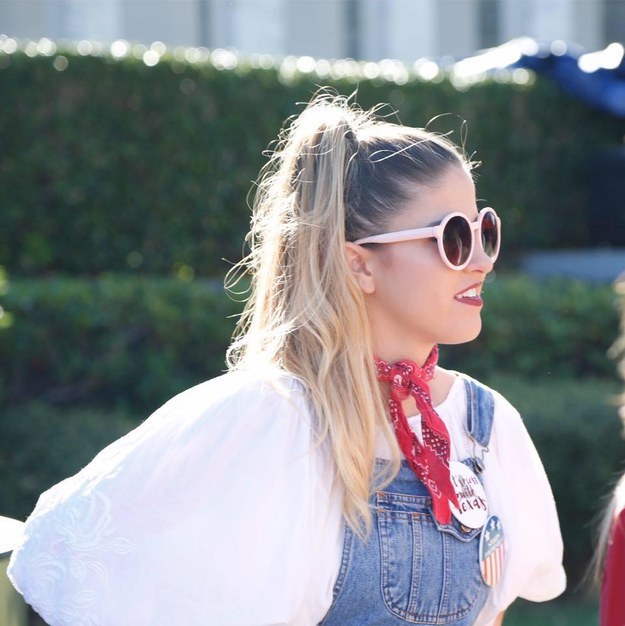 This girl is one you'll want to hold on to! She's the perfect combo of comfy and cute! You're chill and you find sweet Morgan's awkward mannerisms endearing. Whether you like it or not, you're in for marathons of Hallmark movies, and Jordin Sparks. You'll have to fight hard for her heart, right now it belongs to her teddy bear, Stormy. Good luck winning over this #chill girlypop... hint: she hates physical touch.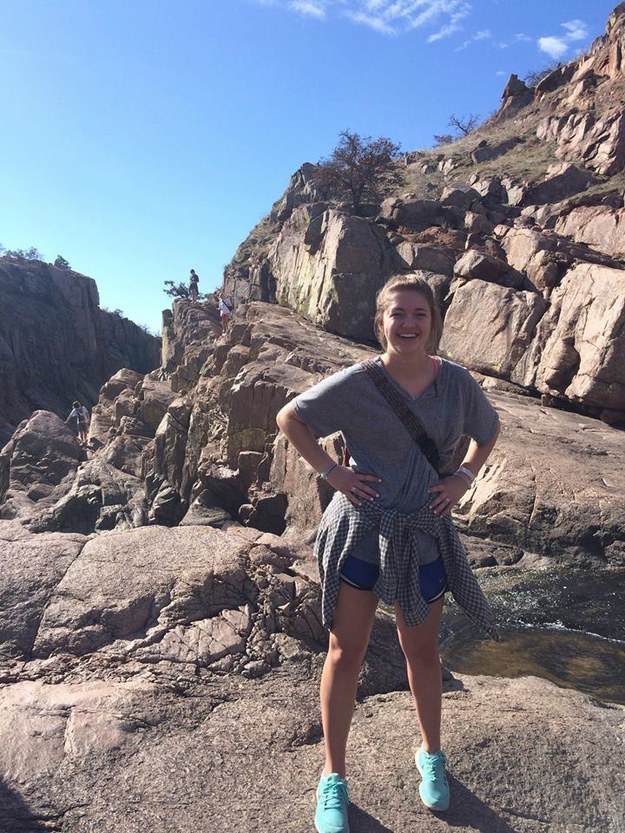 You lucked out with this gem. She's quite a catch and a half! Unfortunately there is additional criteria for this candidate. You must love: traveling, Tom Hanks, Frank Sinatra, plays/musicals/opera, and life talks. You'll have to rearrange your schedule a smidge to accommodate her rigorous study practices, however, you know you'll have the best nurse in town if you ever get sick!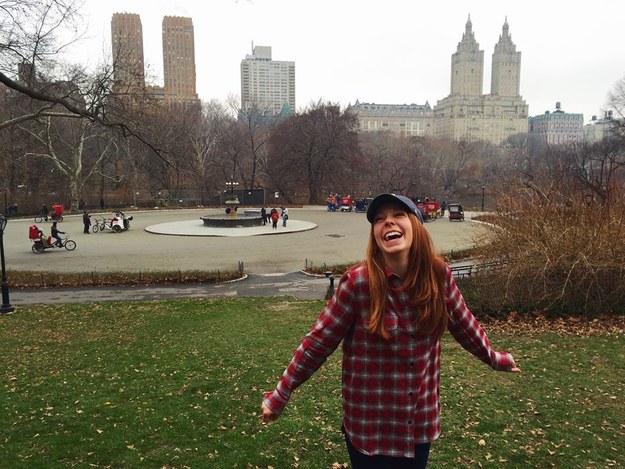 Sorry, Sean Werner only. Please try again unless you are indeed Sean Werner. In that case, congratulations.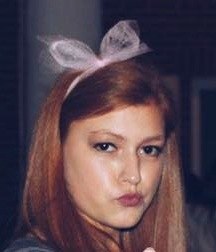 Dood, you gotta like to laugh, and eat midnight McDonalds. This gal is a leader and a half tho, so you better be prepared to keep up. She's a hot commodity though, so if you trynna, you better make a movie, son.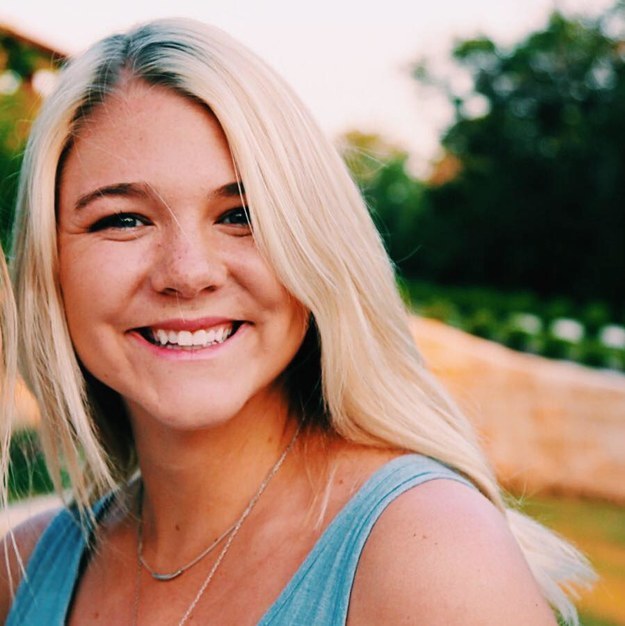 Boi!! Congrats on getting #matched with the best combo DeBarr has to offer. She's the full package fellas. We're talking intentional/deep talks, endless laughs, active, caring, and SHE MAKES BANANA bread! I mean, what more could you ask for? You better start brushing up on your understanding of the word "everygree" if you wanna stand a chance.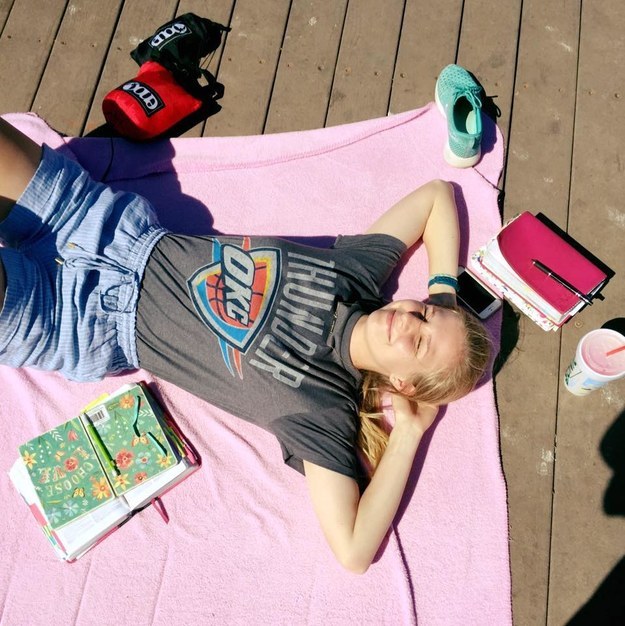 If you are not Parker Riggler, this is an invalid result. Please try again. Sorry for the heart break, fellas.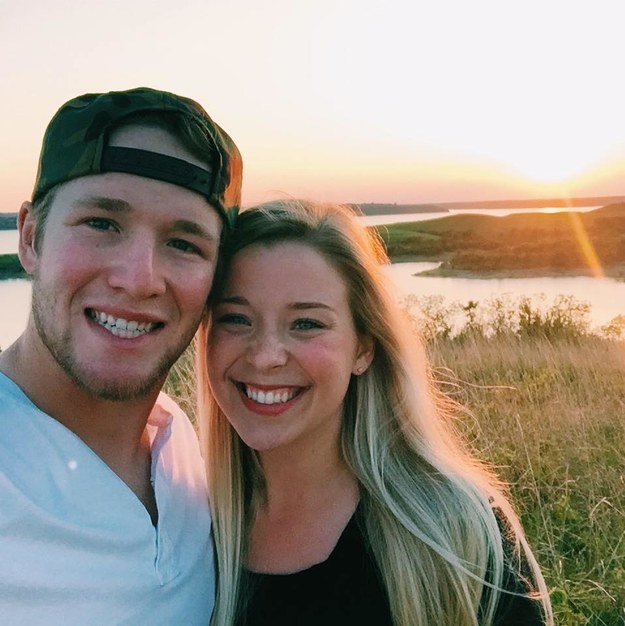 Evangeline Victoria Engram is one of a kind! What a lucky fella you are to get to d8 this girl!! Be ready for a whole lot of musical watching, karaoke singing and movie quote saying! This girl loves Jesus and His people so well! 10 out of 10 would recommend!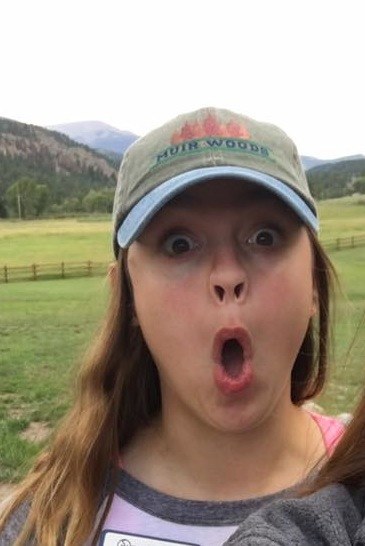 This post was created by a member of BuzzFeed Community, where anyone can post awesome lists and creations.
Learn more
or
post your buzz!