DON'T: Go to an address that your maps app doesn't recognize.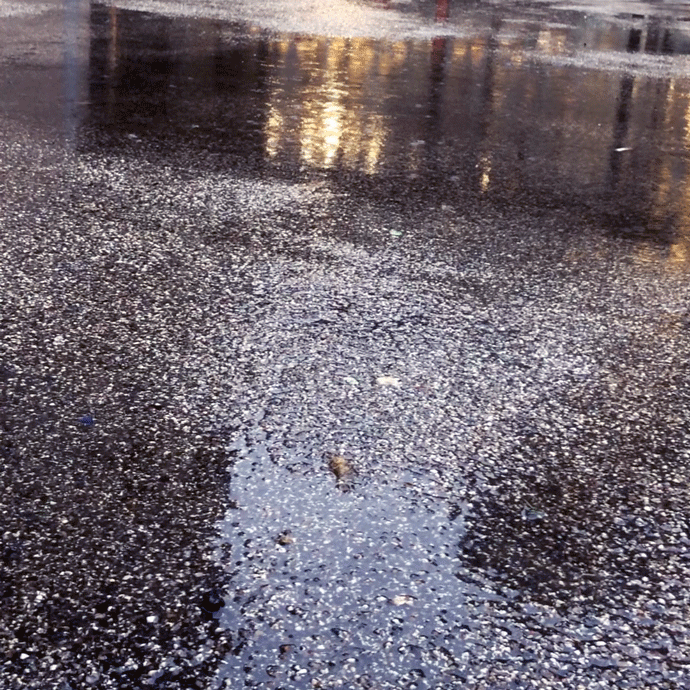 DON'T: Post photos that aren't you at all.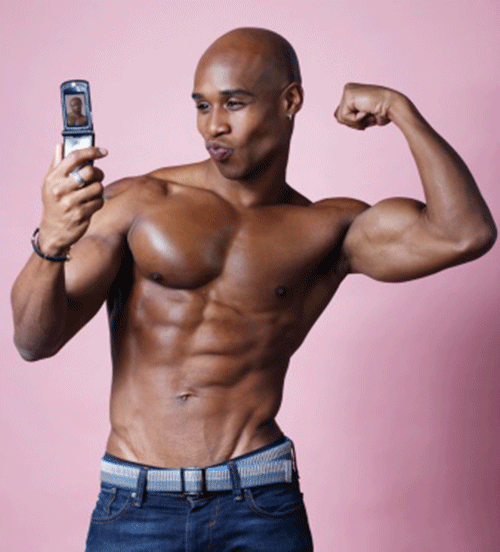 4.
DO: Beware of the catfish!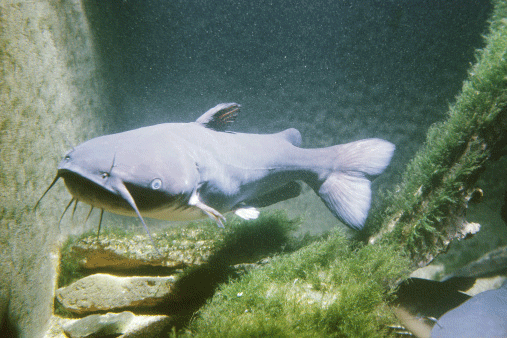 5.
DO: Read people's profiles and not just look at their pictures.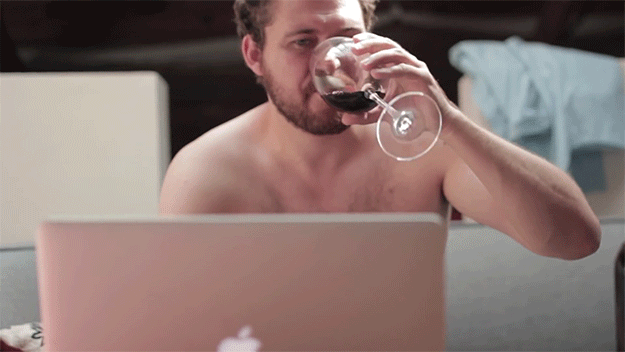 DON'T: Waste time talking to someone for days who you might not like in real life.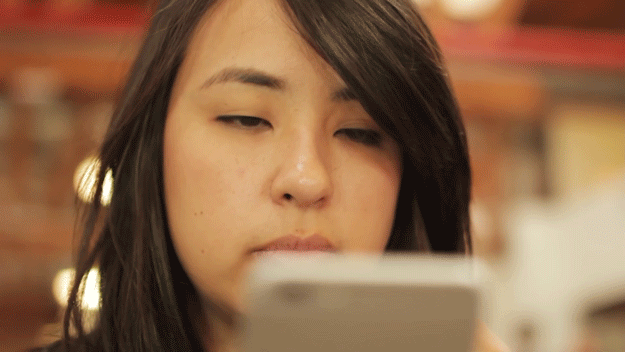 6.
DO: Move on if someone stops responding.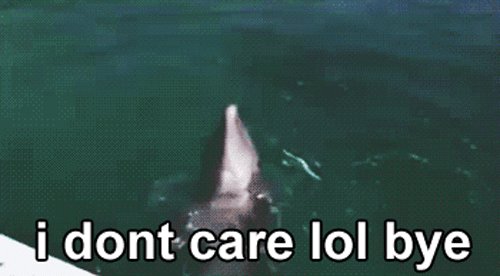 DON'T: Send multiple messages chiding them for not responding.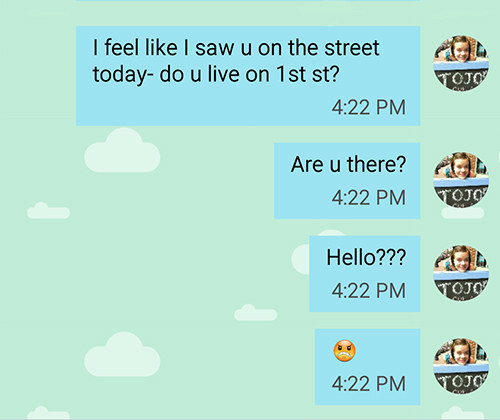 7.
DO: Be honest about your interests.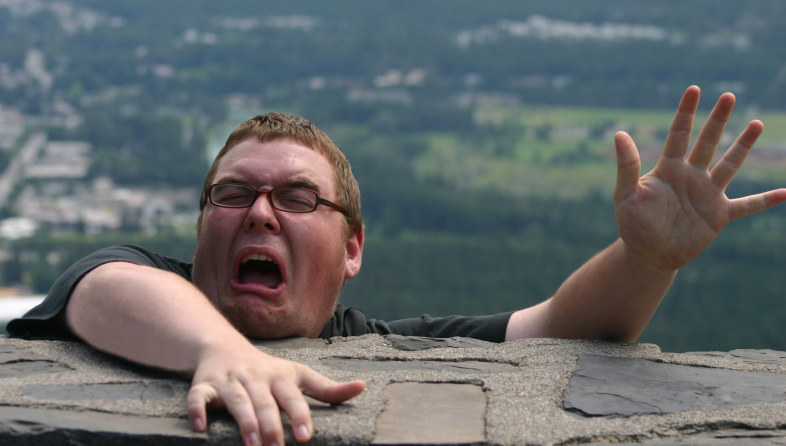 DON'T: Say generic things that reveal nothing about you.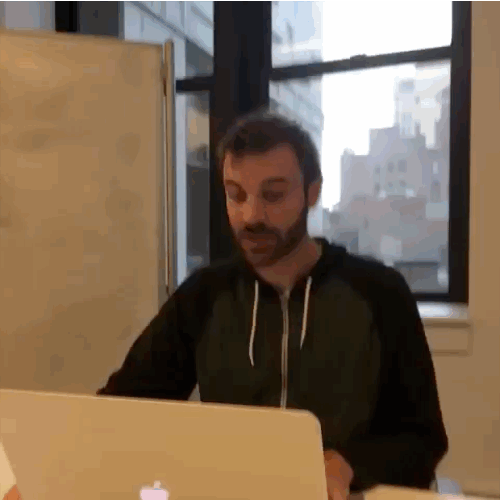 8.
DO: Have fun!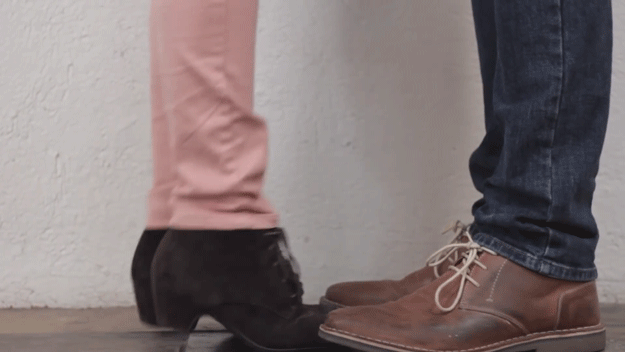 Everyone can use a little help. Especially when you're a zombie medical examiner trying to solve human crimes, like Liv in iZombie!