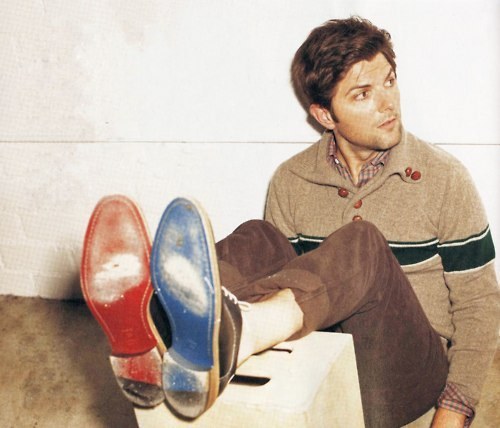 1.

What's the best kind of Dad?

Being the coolest kid in school

Assassinating a world leader

4.

Which is most appealing?

5.

How would you describe yourself?

6.

How would you like to spend your free time?

Planning your wedding/large life event

Free time and work are interchangeable

Controlling, but in a good way

"No, that's Buckingham Palace. Hogwarts is fictional. You do know that, don't you? It's important to me that you know that."

"Oh, hey, welcome... wait, sorry, not welcome. Not an employee"

"No, I wouldn't even know where destiny's balls are."

"I haven't had a carb since 2004. Check these out."

"Sir there's another Star Ship coming in"

"There are thousands of them and they are pissed!"
This post was created by a member of BuzzFeed Community, where anyone can post awesome lists and creations.
Learn more
or
post your buzz!