If there's one thing that everyone can agree on about weddings, it's that planning one is super stressful.
The process can be long, arduous, and, of course, expensive.
But at the end of it, hopefully you end up with your dream day.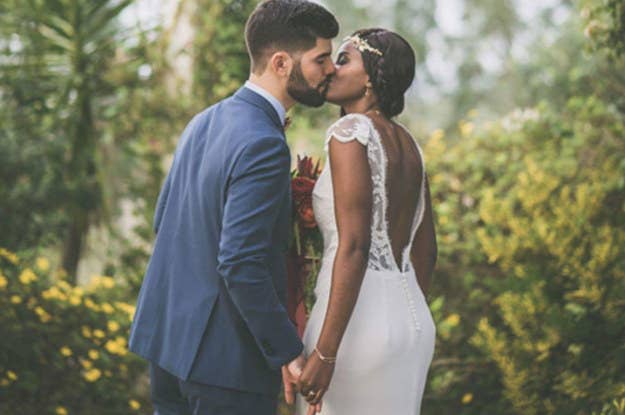 So tell us: What's the number one thing you wish you had known while planning your wedding?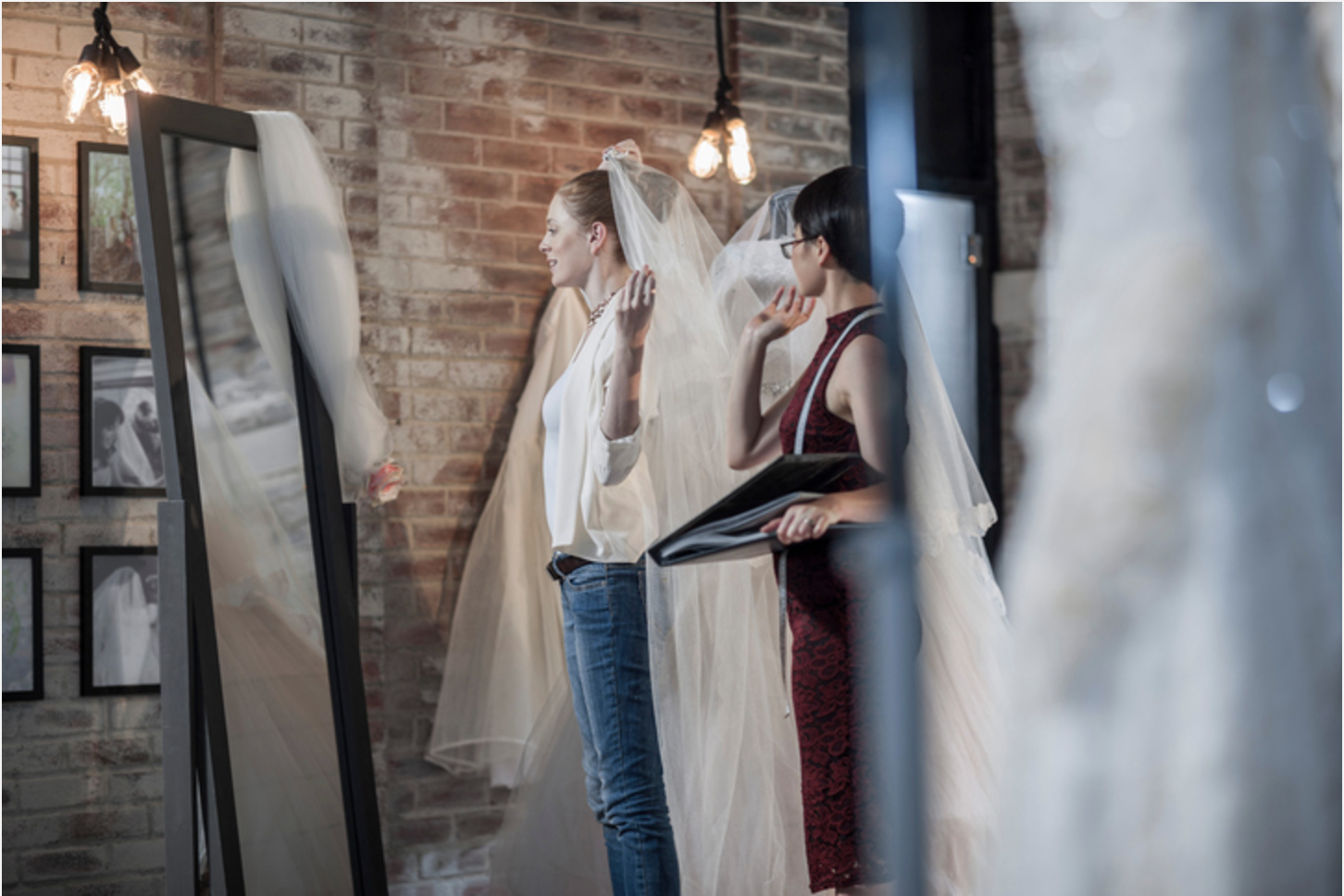 Share your wisdom with those who are still ankle deep in flower selections and dress shopping.
Share your advice via the dropbox below. The best responses may be featured in a BuzzFeed sponsored post!
(Remember: Anything you send is covered by the BuzzFeed User Terms.)
Ready to make wedding planning a zillion times easier? Sign up here and get $50 toward your Zola registry!