It's 2017, and right now nothing is more fashionable than minimalist streetstyle. Colour blocking, groutfits (aka fully grey outfits), patternless tracksuits, and plain t-shirts fill the social media feeds of every stylish celebrity and Instagram influencer, leaving a lot of mere mortals like you and me wondering where we can get our hands on some effortlessly simplistic and cool fashion that doesn't break the bank. Well, wonder no more! Here are eight of the best minimalist brands and stores I've found in my hours of online and field (aka the mall) research, so you too can have the perfect on-trend #ootd.
1. Oak + Fort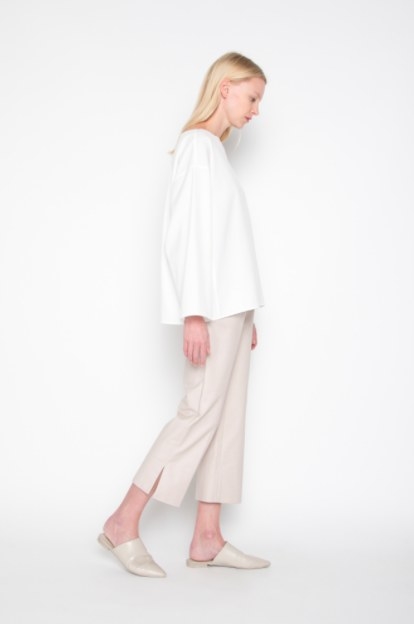 2. Wilfred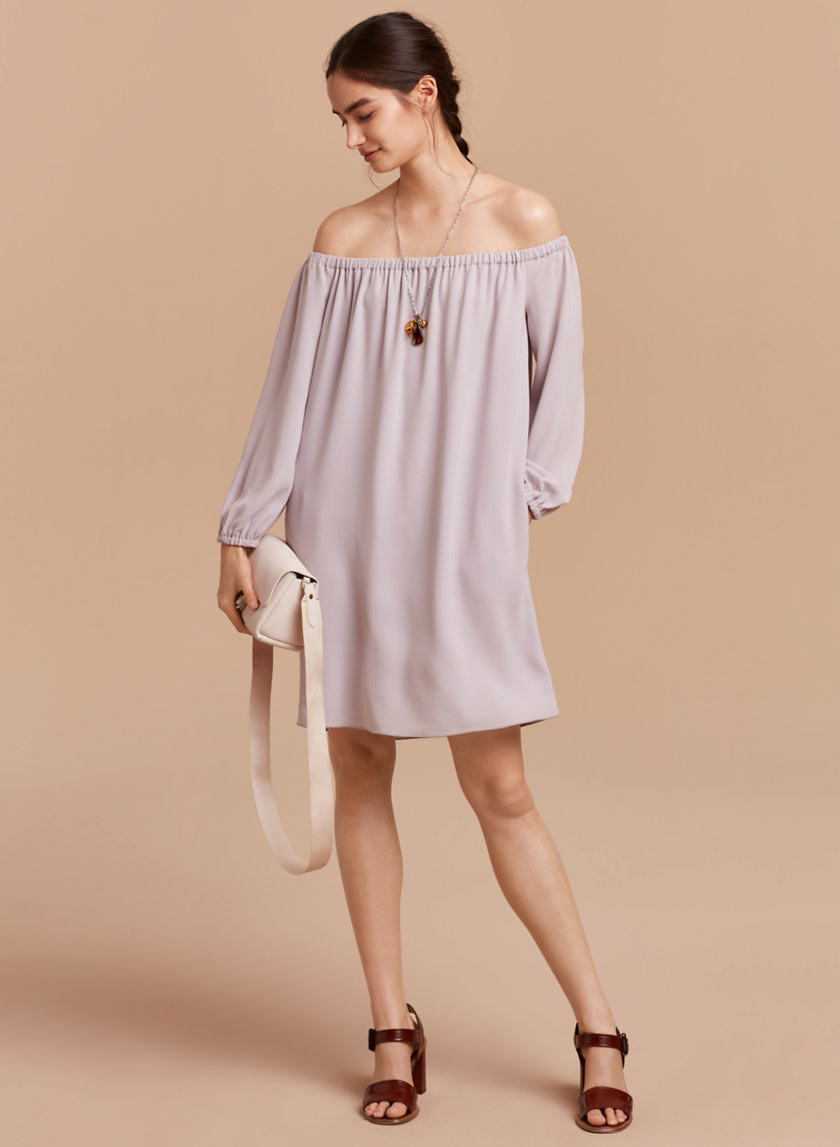 3. Kit and Ace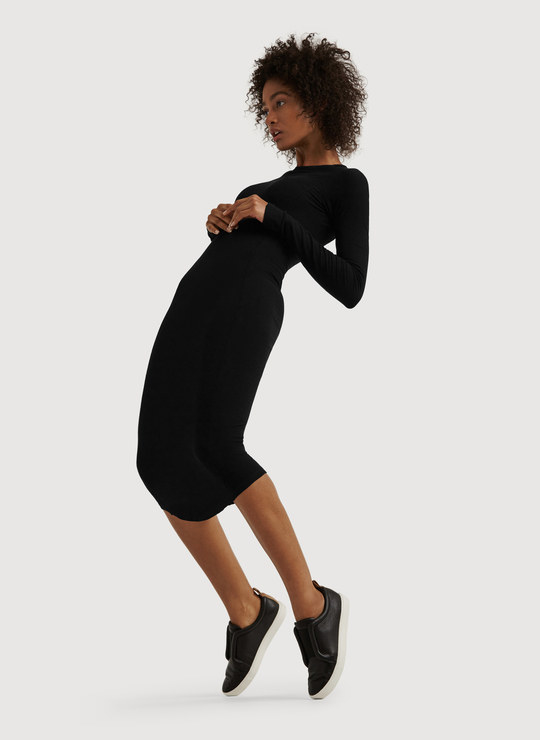 4. AllSaints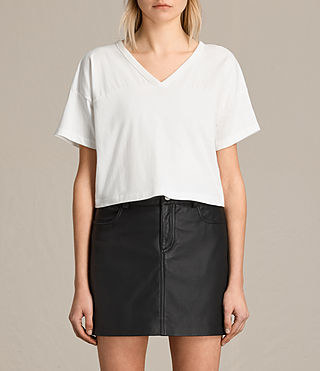 5. Zara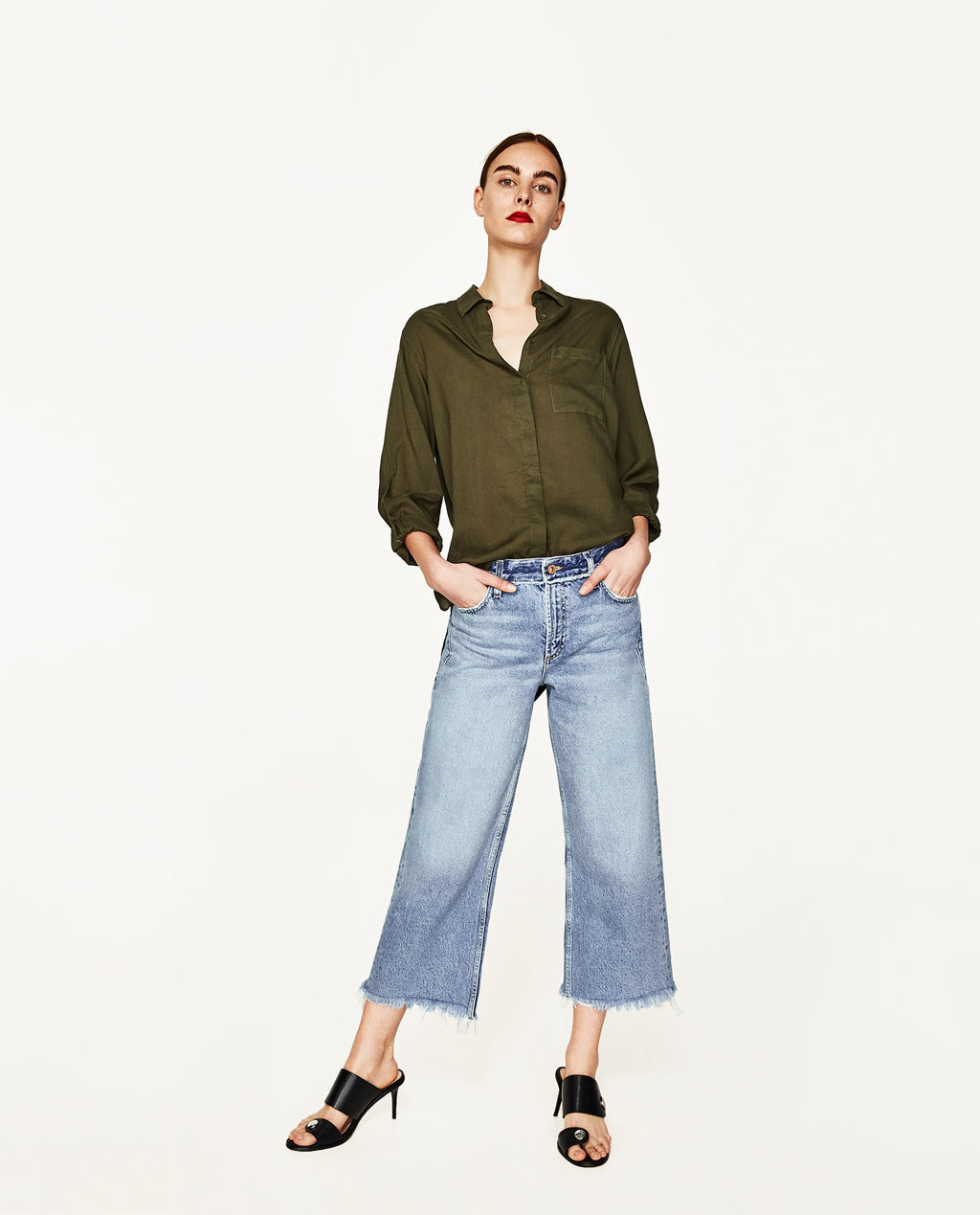 6. H&M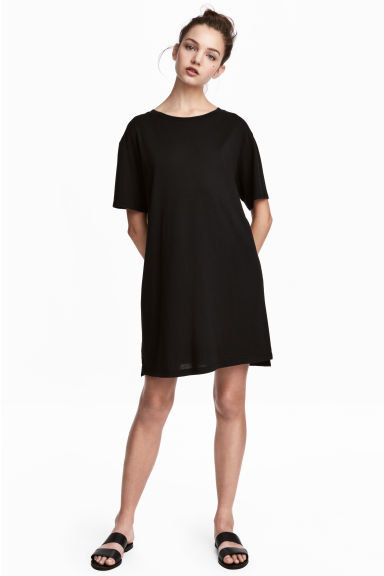 7. Ursa Minor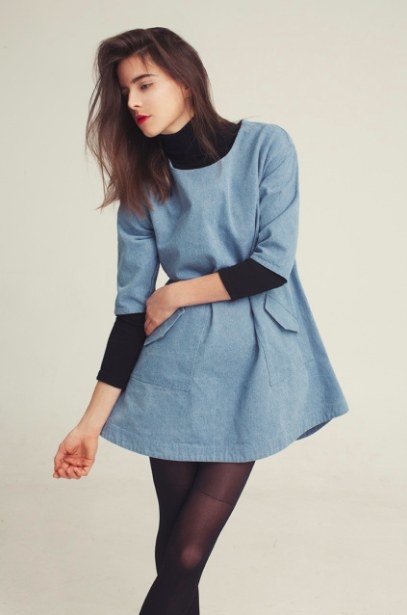 8. Brandy Melville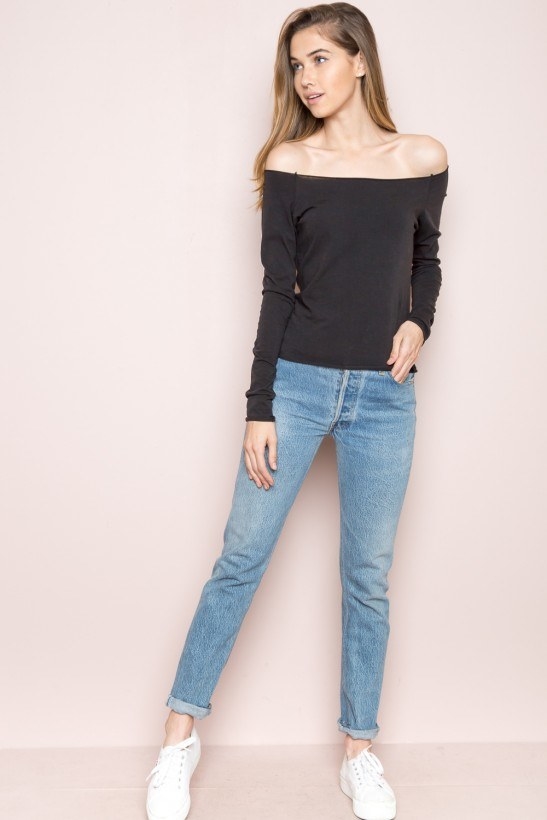 So there you have it: eight of the coolest stores and brands I could find that offer minimalist, cool-girl clothing at normal people prices! Now go buy a trendy minimalist outfit and get mistaken for an off-duty model or Instagram pseudo-celebrity.
XOX
Z
This post was created by a member of BuzzFeed Community, where anyone can post awesome lists and creations.
Learn more
or
post your buzz!