Zoë Burnett / BuzzFeed

Via lacroixwater.com
We Know How Long You've Been Dead For Based On Your Favorite LaCroix Flavor
You got:

You've been dead for 3 weeks
As you lift that pastel-colored can up to your lips, your fingernails are falling off. One falls into your mouth. Doesn't matter. Nothing will stop you from drinking that sweet apricot fizz.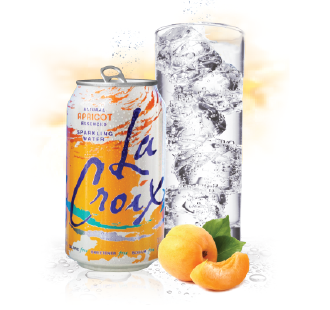 You got:

You've been dead for 9 years
Your body has completely turned to fluid and the only thing left is your teeth. You're pouring bubbly lime water onto a pile of wet teeth.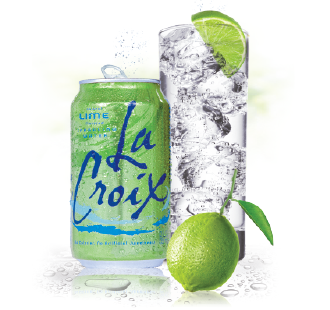 You got:

You're still alive
Because not even Satan wants to drink this trash with you.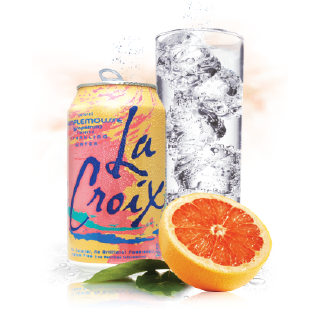 You got:

You were never alive
If you genuinely enjoy drinking flavorless sparkling water, there's a 100% chance you've been dead this entire time.
You got:

You've been dead for 500 years
You are a ghost who haunts Whole Foods, trying to convince everyone that coconut is the best flavor. Because it is.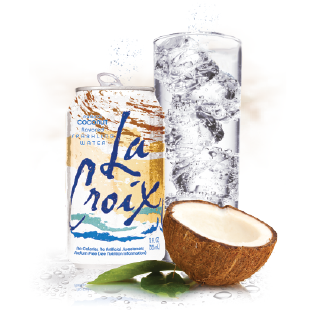 You got:

You died yesterday
In a car accident completely unrelated to this LaCroix quiz. I'm sorry.