Which Houseplant Is Actually Your Zodiac Soulmate?
These humble survivors focus on their work all year round, just like you Scorpio. They exude loyalty but do not get along well with strangers so give them their space in the sun.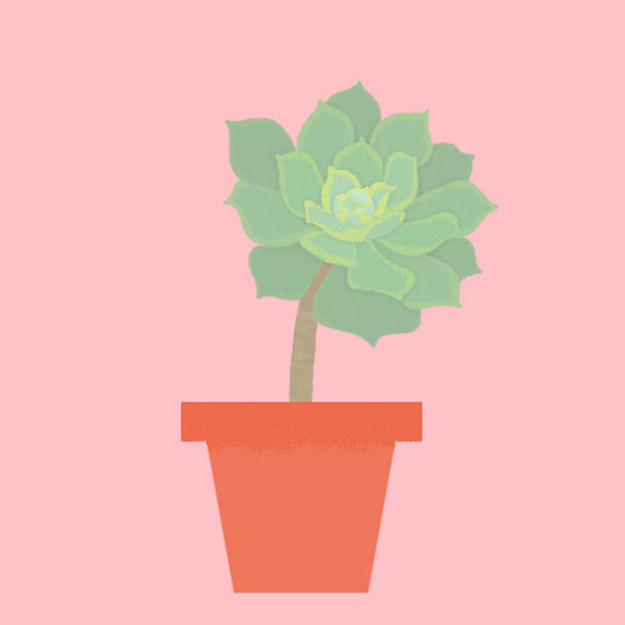 This dramatic plant, like you Leo, is used to ruling its surroundings. It will grow quickly in bold directions as long as you give it plenty of time in the spotlight.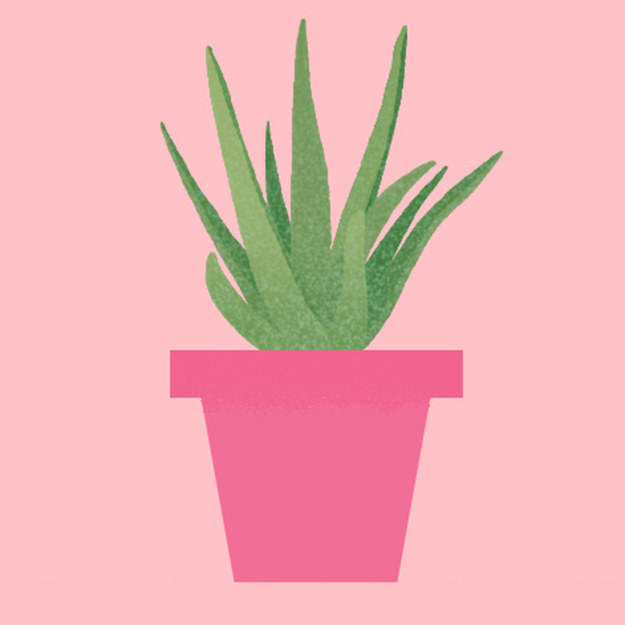 This plant is sensitive and shy in nature. Treat it with care because, like you Capricorn, the Bromeliad requires lots of TLC.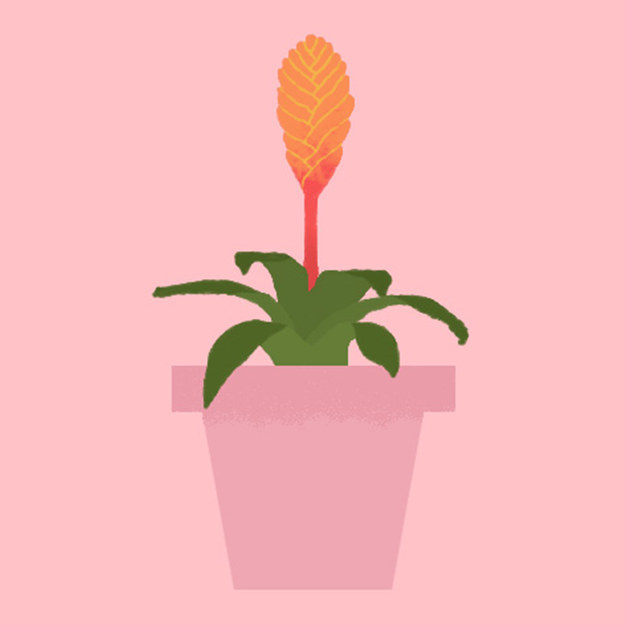 This plant's goals are as ambitious and wildly independent as yours, Sagittarius. If given the room and nourishment the Fiddle Leaf will grow into the statement plant your space needs.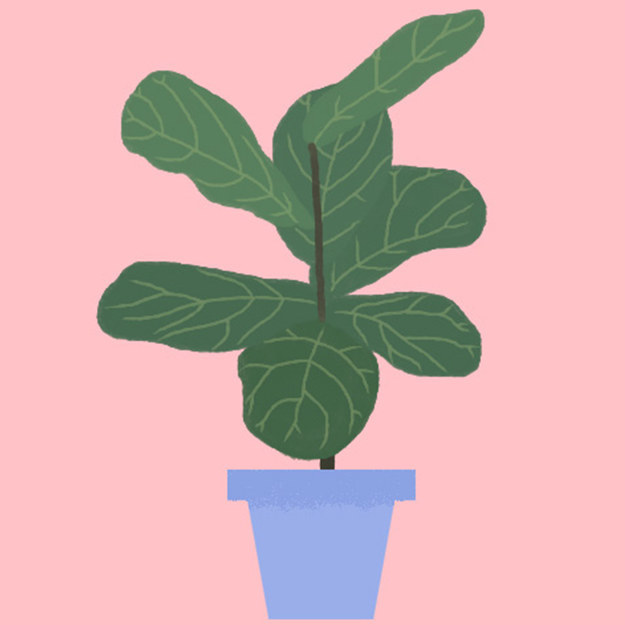 This plant has a luxurious, rich aesthetic which matches your worldly ambitions Libra. Bring the Kris Plant home and your space will immediately be so glamorous-glamorous!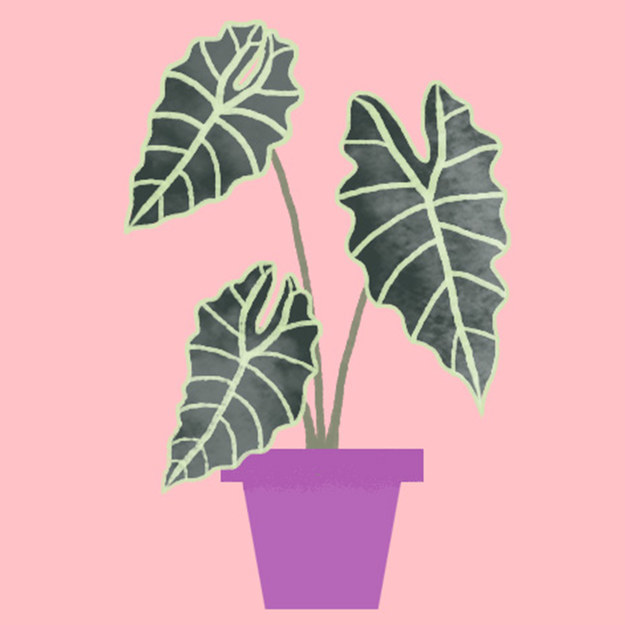 This plant will instantly invite visual drama into any space but is actually quite easy to care for. Like you Pisces, it does need its space so don't plan on getting too cozy with the regal beauty.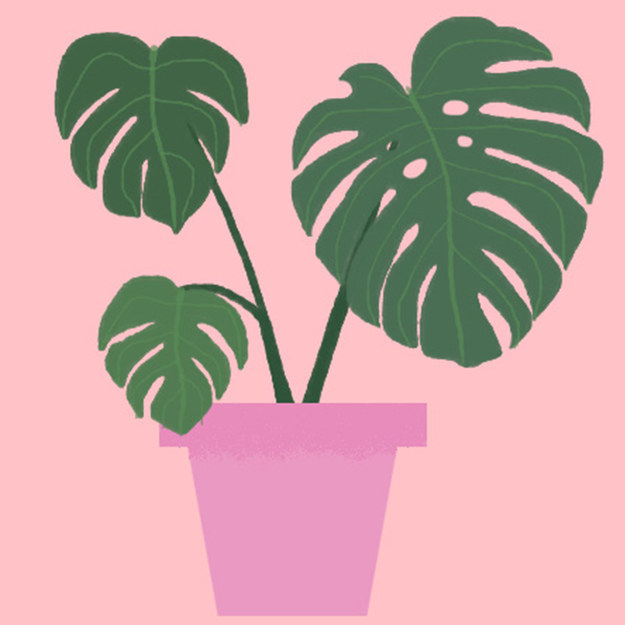 Like you, Aquarius, this plant will sometimes grow in random and unconventional ways. Be ready for this one to take over any plant nook just as you like to take center stage in every conversation!
Though this plant may seem somewhat delicate it is strong and loyal when it comes to keeping secrets. Feel free to share, your secrets are safe here.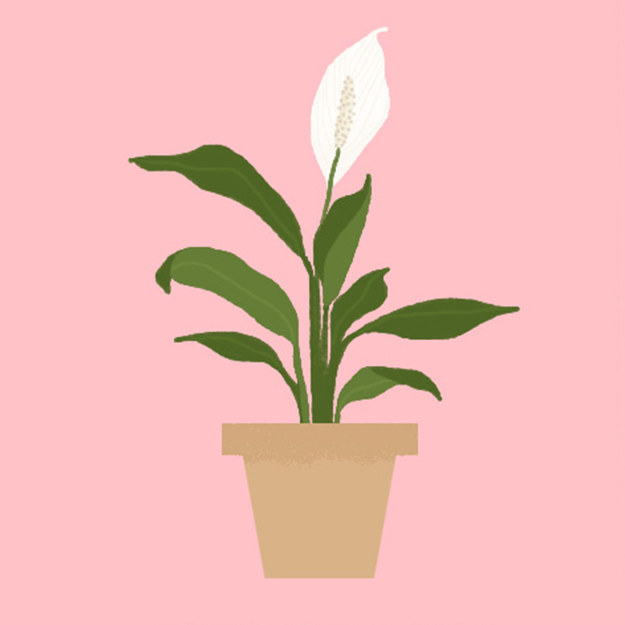 Like you, Aries, the rubber plant is a stubborn and independent grower. You will complement each other well because you respect one another's solitary side.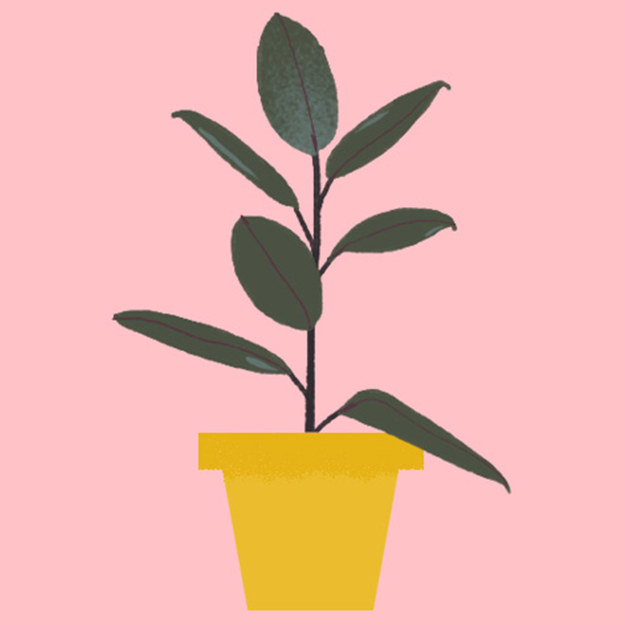 Like the name suggests, this plant is sensitive, like you Virgo. But you both are able to notice small details that others might miss. This green companion will remind you to listen to your instincts.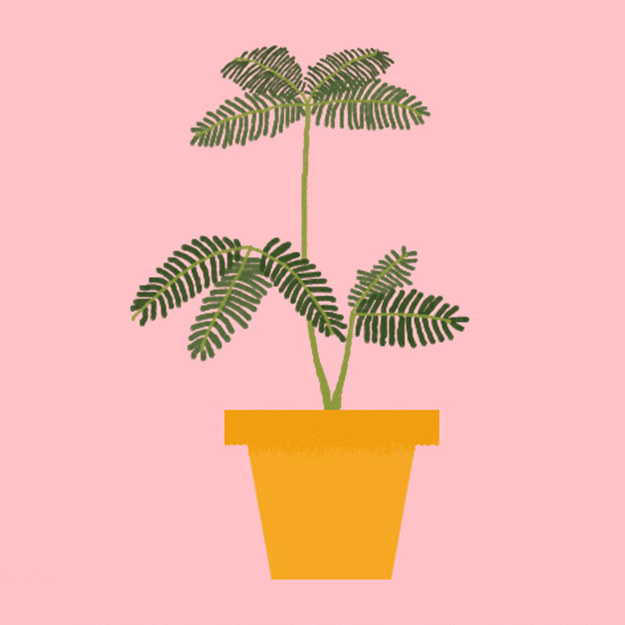 Like you, Taurus, this plant is best left to its own devices. You will both grow strong if only others will get out of your way!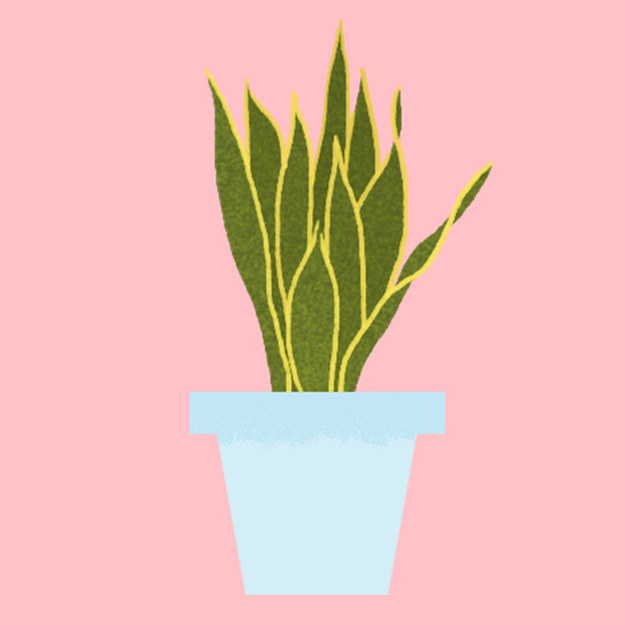 Like you, Gemini, the Bunny Cactus is good at multi-tasking and can get by with very little care. It's dramatic silhouette will make it the life of any party, just like you.