Question 1:

Question 2:

Question 3:

Question 4:

Question 5:
Which Member Of ICGDC Are You?
You're the vice president of ICGDC and a goddamn fucking furry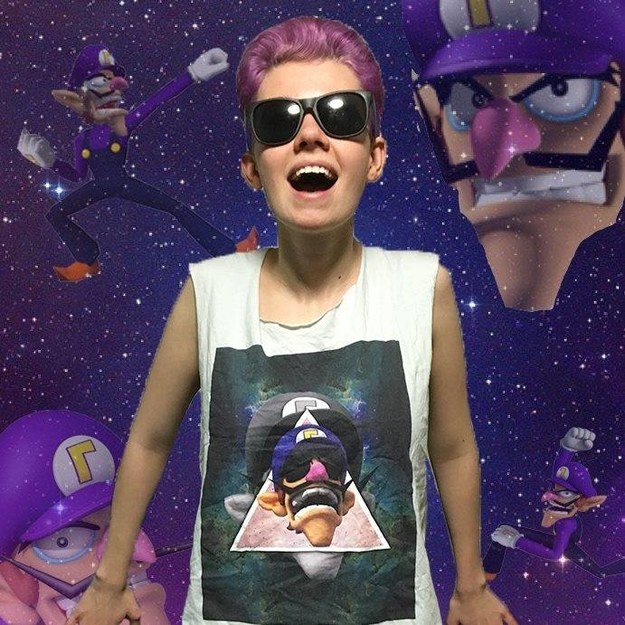 You are the president of ICGDC as well as Queen Of The Weebs™
You're the sinnamon role secretary of ICGDC!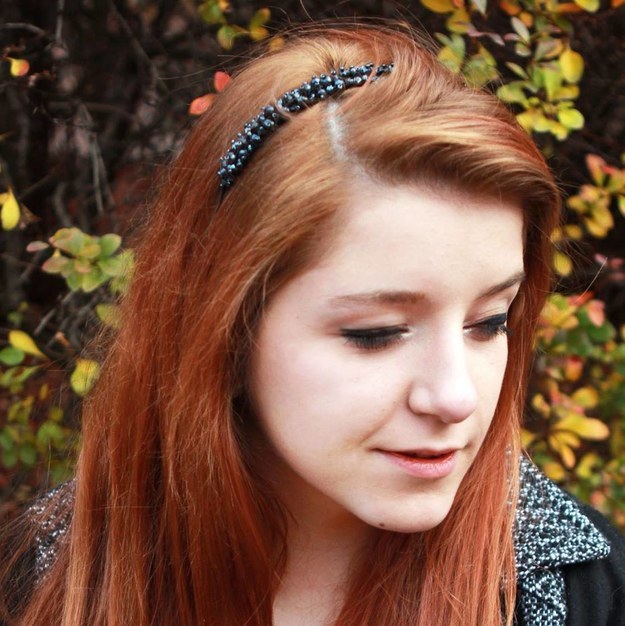 R.I.P :'(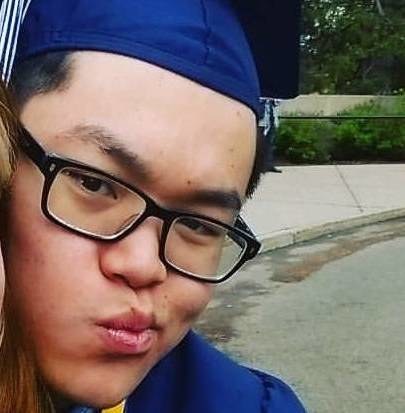 You're the true president, vice president, secretary, and treasurer of ICGDV, and the club would be nothing without you
You are ICGDC's treasurer. You do sound?
This post was created by a member of BuzzFeed Community, where anyone can post awesome lists and creations.
Learn more
or
post your buzz!