This man is eating a grilled cheese....cuz the bills are like CHEDDA.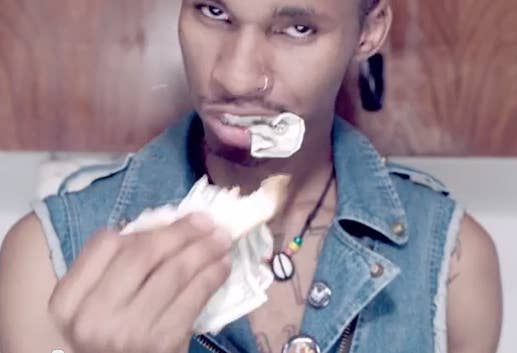 Girl's got bigger problems than lipstick on her teeth...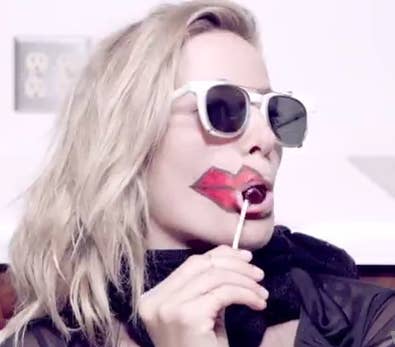 You should see what this guy can do with a cherry stem.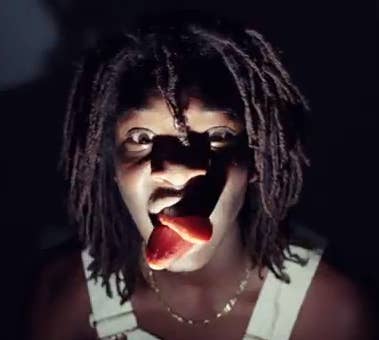 Essie's new line of nail polish: Pepto Bismol Discharge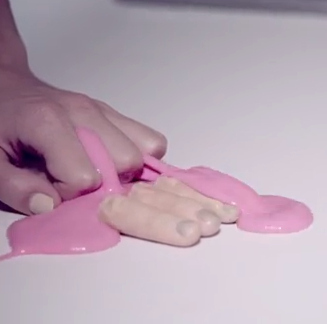 Sole reason for LuLulemon recall
Taking pointers from Steven Tyler?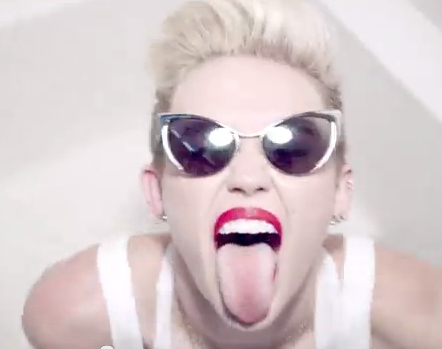 Thanks, Miley. Had no idea alphabet soup was still a thing.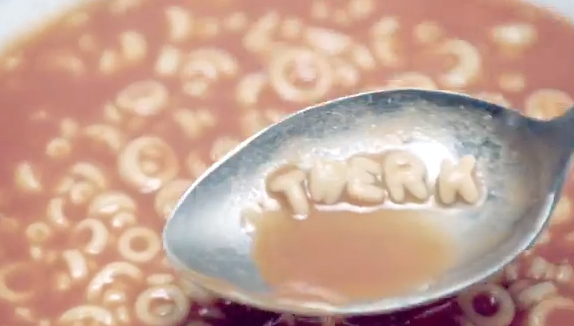 Either Miley just farted, or this twerker is really into her craft.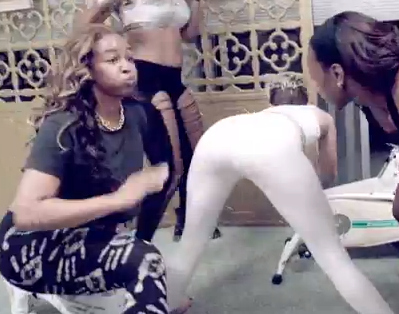 Producers got this bike in the "Free" section of Craigslist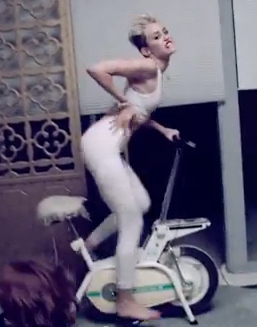 Because this makes complete sense.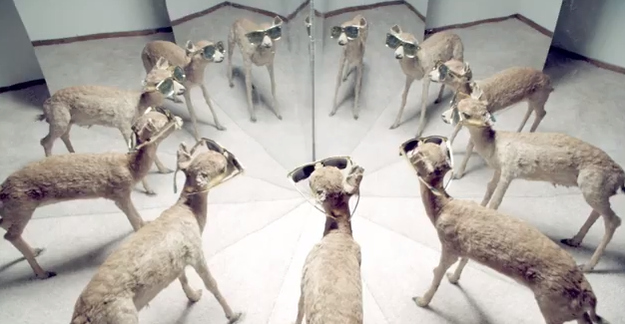 This is exactly how most little girls practice kissing.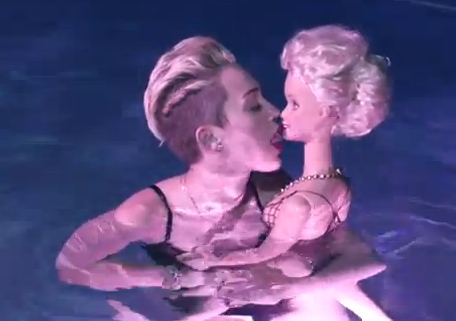 Hilarious juxtaposition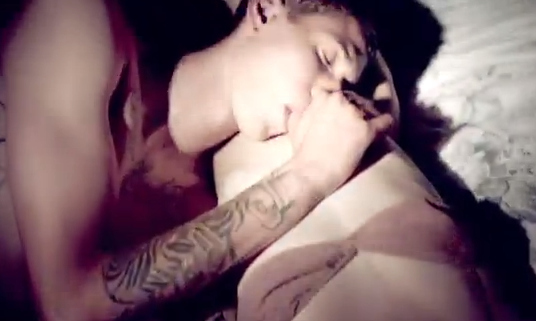 One of Miley's many lesbian innuendos.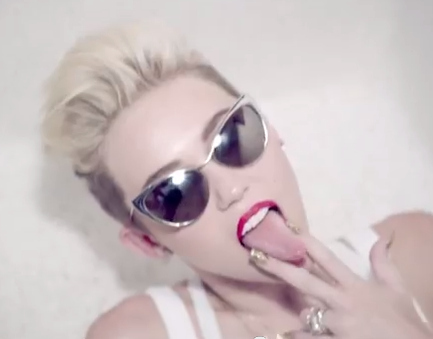 Not even whole wheat bread!!!!! Ridiculous.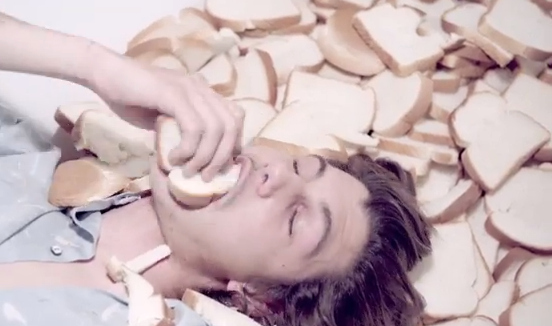 UnBEARable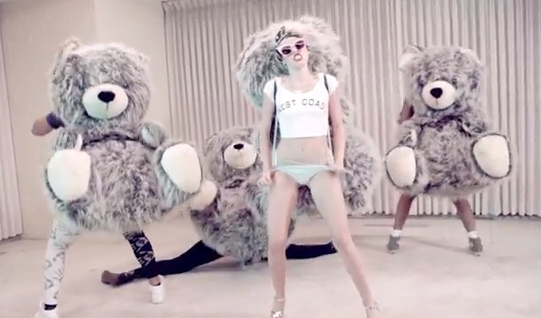 This is what fell out of the pinata Miley hit. Hot dogs.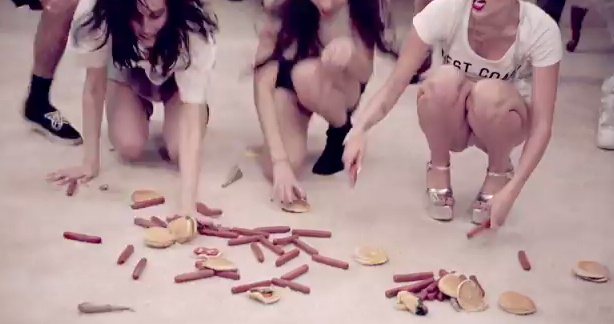 Of course the only black guy in the video smokes blunts.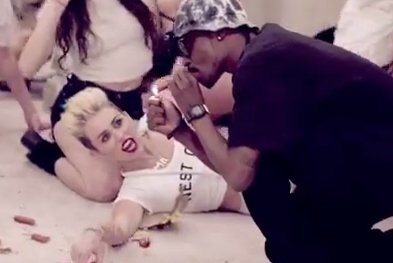 I wonder if there was a sexual harassment lawyer on standby.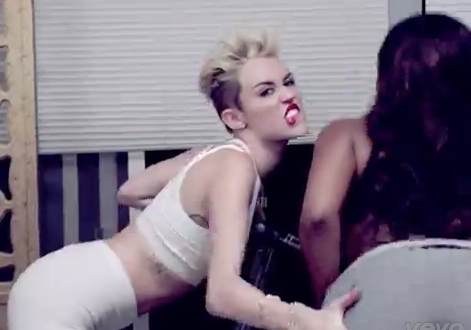 Awesome shoes.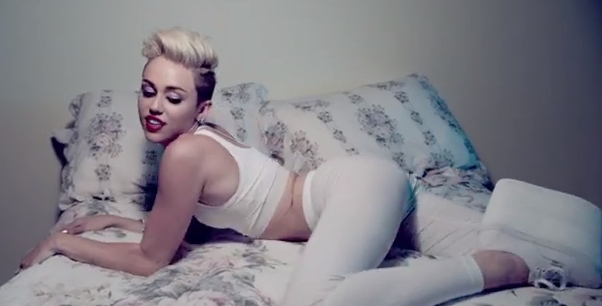 Another lesbian innuendo. LIAM - SEE WHAT YOU'RE MISSING OUT ON?!