12.
She dated Zack Morris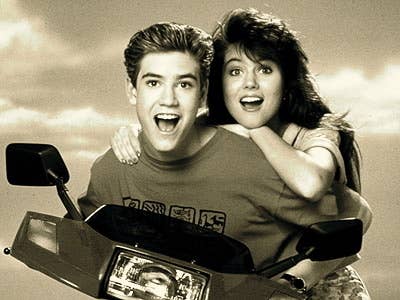 11.
Oh and A.C. Slater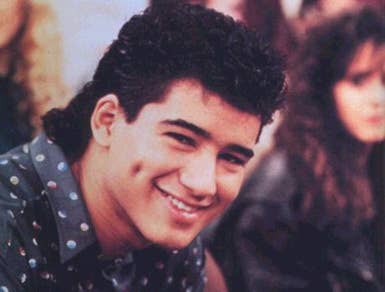 10.
And of course her boss from The Max- Jeff Hunter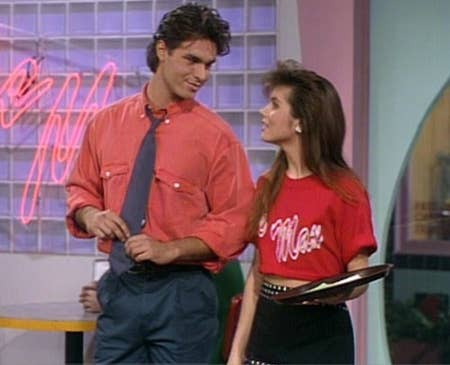 9.
She had hobbies: cheerleading, swimming, and playing volleyball...to name a few.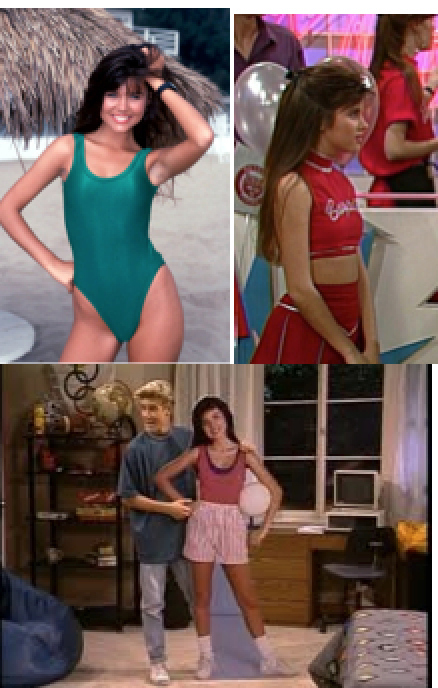 8.
She still won homecoming queen while covered in a rash.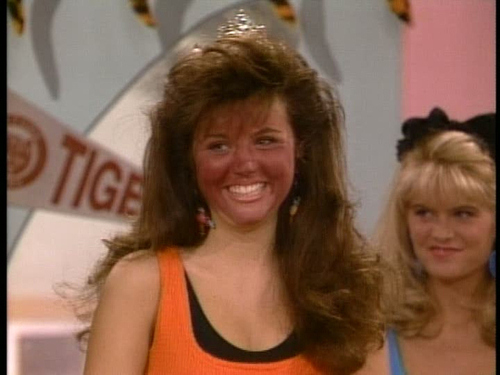 7.
She loved George Michael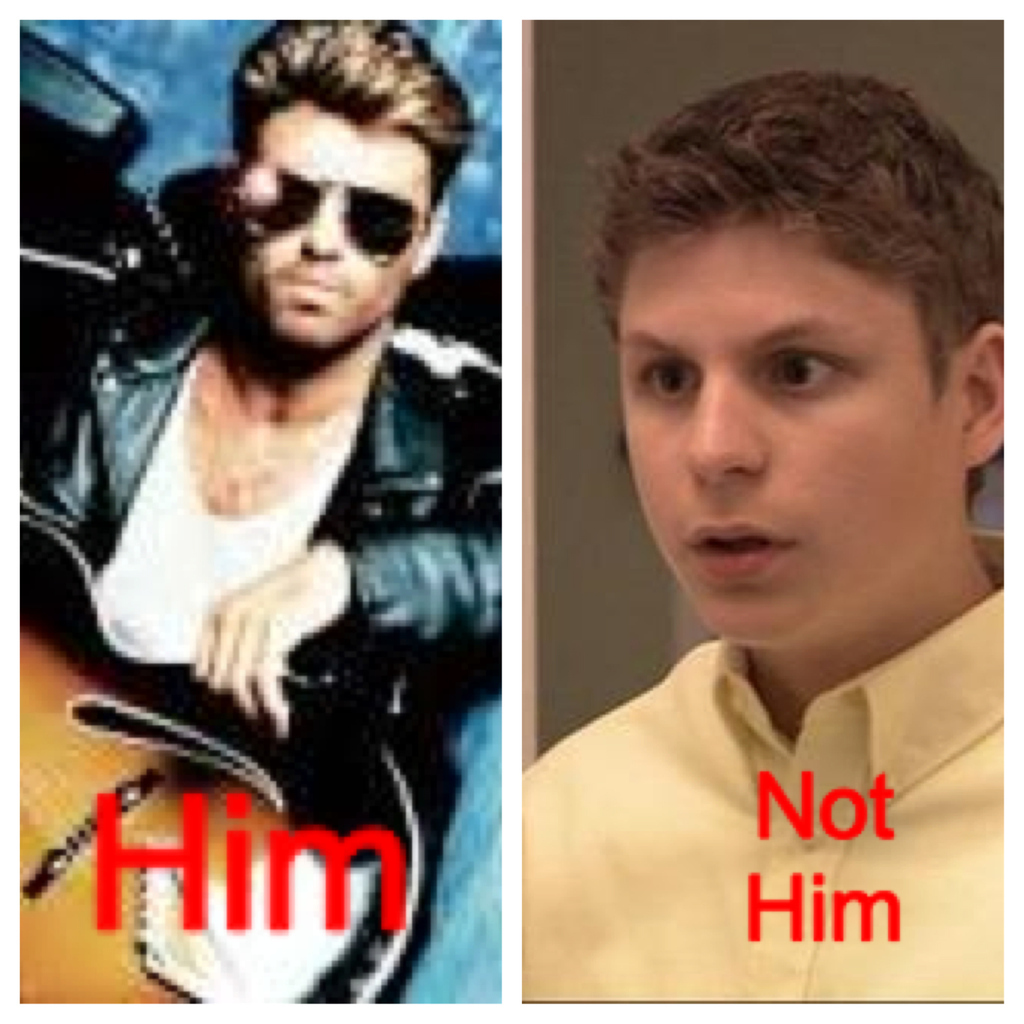 6.
She got to have her own private prom because she couldn't afford the real one.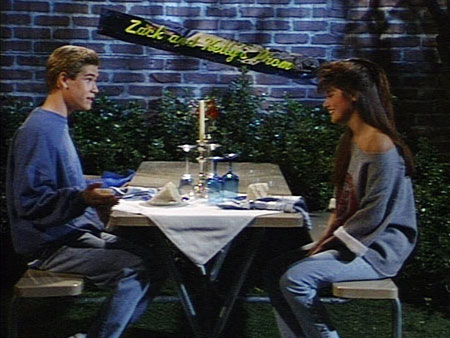 5.
She was invited to model in Paris after being a model for one day.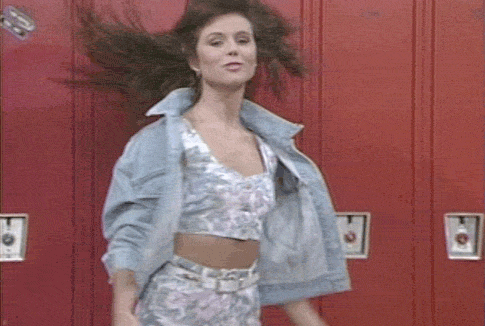 4.
Her grandfather conveniently owned a hotel in Hawaii.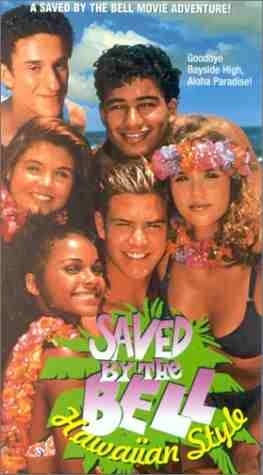 3.
She was the lead female singer in Zack Attack!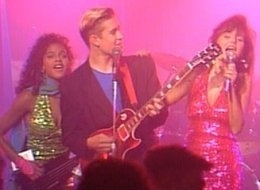 2.
She had a brief fling with her dreamy college professor- Professor Lasky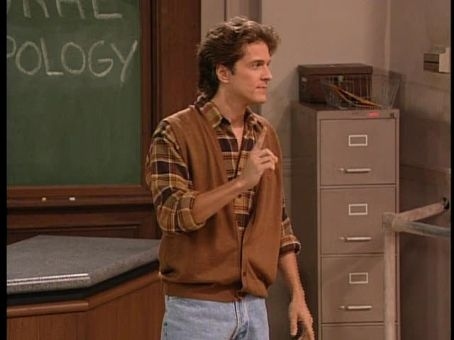 1.
And even after all of that, she still got to marry Zack Morris!