Have a week long Pajama Party by yourself or with your other unemployed friends!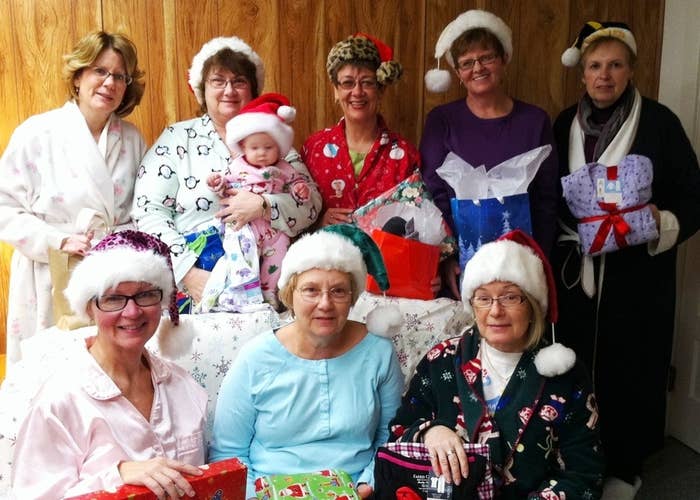 Watch every Soap Opera on Daytime TV instead of recording it (because we all gotta have our stories)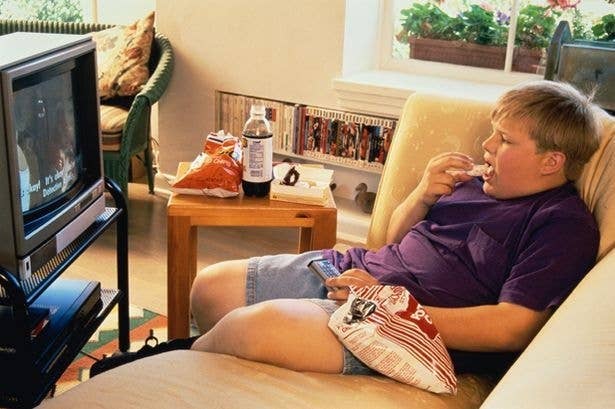 Make your pet a Facebook, LinkedIn, Twitter, Tumblr etc. Just because you're unemployed doesn't mean your dog has to be!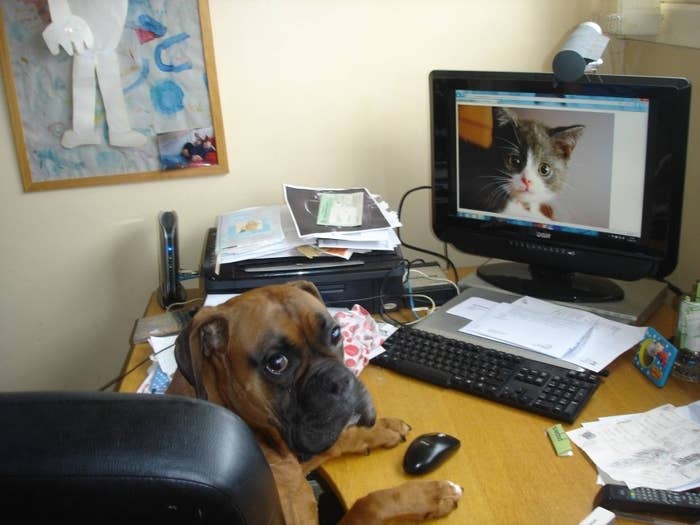 Join the gym, Weight Watchers and Jenny Craig then never going.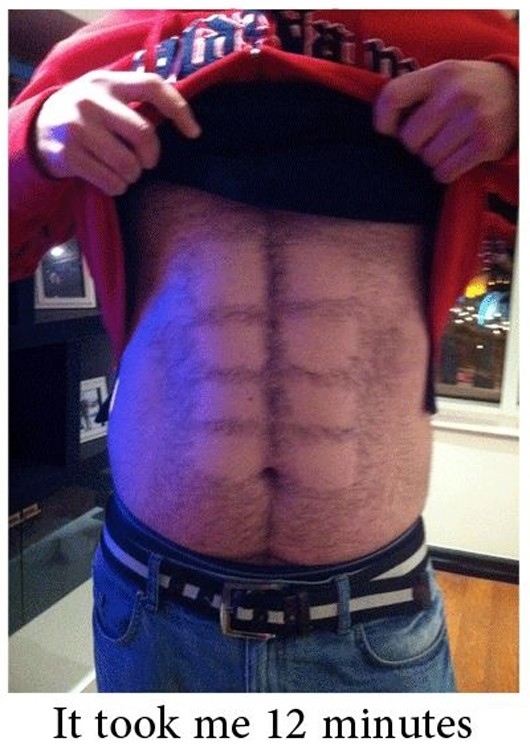 Shower...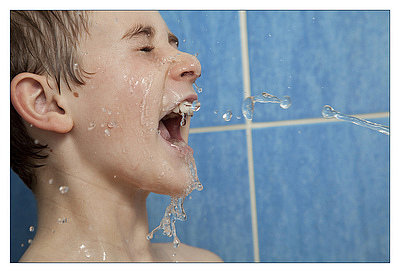 Make lists of all the things you could so with your free time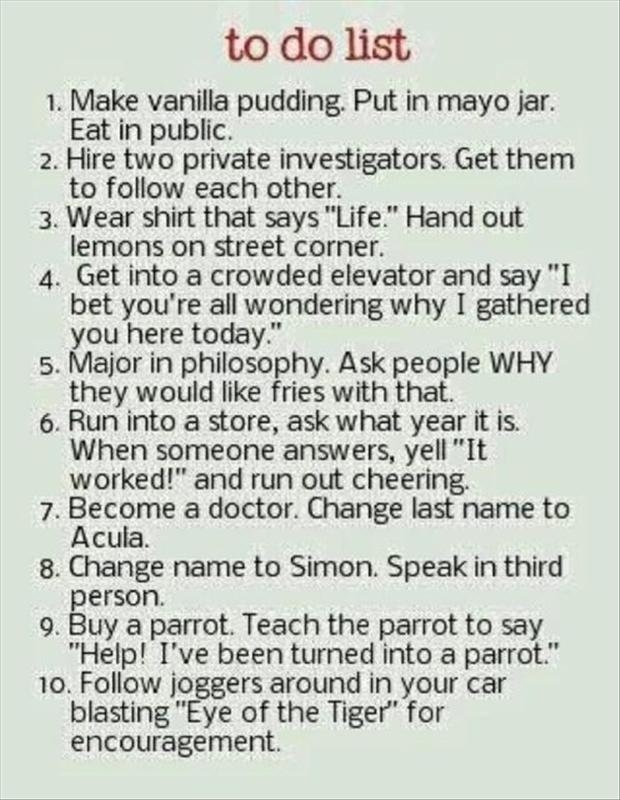 Comment on all of your Facebook friends' employment statuses