Physical: Skin White as Snow, Hair Black as Ebony, Lips...you get the gist.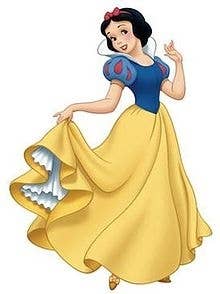 About: Still accepts "gifts" from strangers, has a thing for little guys, makes a habit of crashing (shacking up) without an invite, has unusual reactions to poison.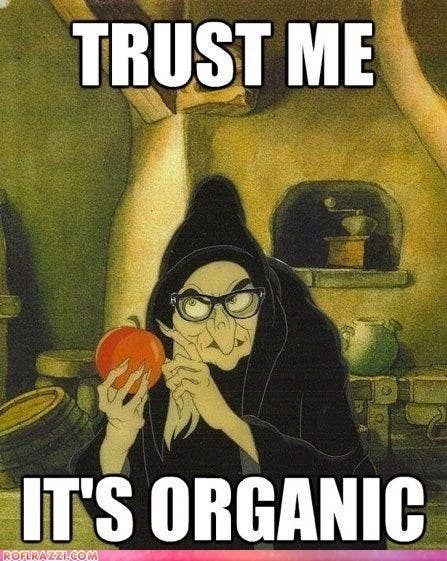 Dislikes: Apples, Using Politically Correct Terminology, Haters (step-mother), Mirrors on the Wall.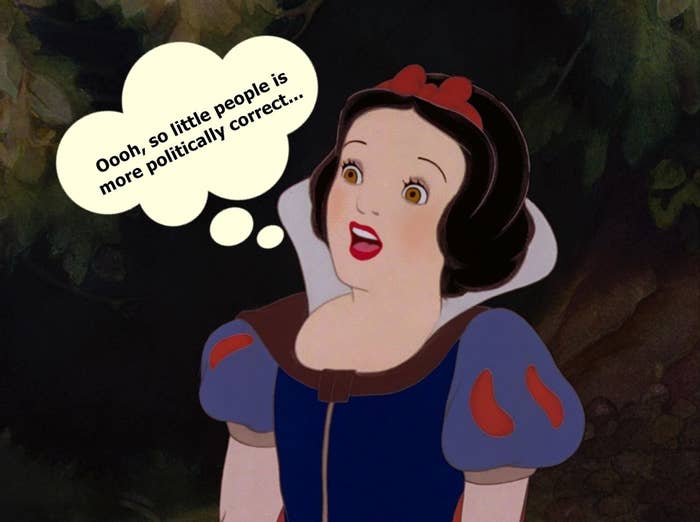 If you want to get Hi with this Ho, then keep an eye out for 7 little friends with names that just so happen to reflect their personalities and move on in. As long as you clean up, they won't care when you ditch them the second a handsome prince shows up.