Physical: Blonde, Lean for someone so Sluggish, and pale due to a lack of sun exposure.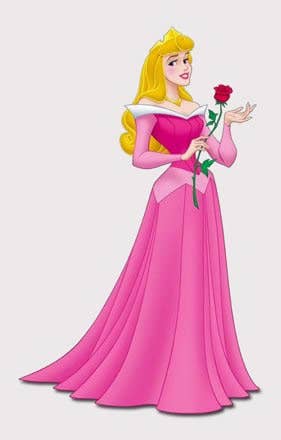 About: Tendency to touch pointing objects, Undiagnosed Narcoleptic, High Risk of Coma, and Usually accompanied by 3 Little Old Ladies.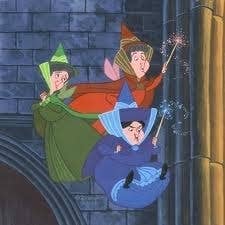 Dislikes: 16th Birthday Presents and Names that Sound like Detergent (Aurora and Maleficent).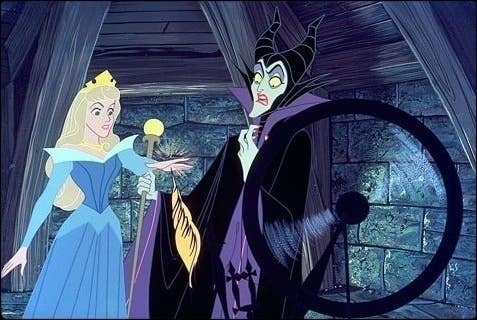 If you got tired from simply reading that, slip on your hottest nighty, pop 2 tylenol PM and pucker up!