Physical: Redhead (Ginger), Smells like the Ocean, Has a Tail (Usually).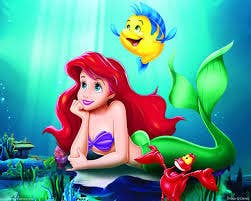 About: A bit of a kleptomaniac, Bad with Remembering Names of Household Objects, Invented the Sticky Bra (shell).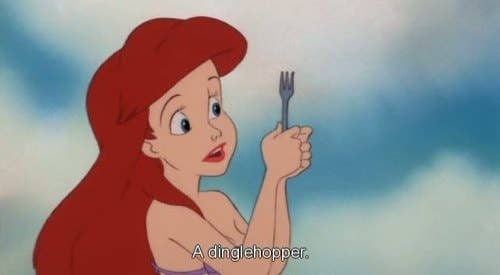 Dislikes: Her Legs (Fin), Octopus/Squid/Calamari, Shirts.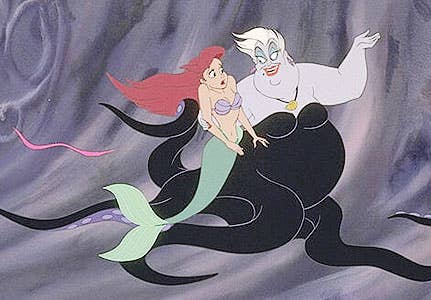 If you're sick of laying around in a bikini all day and being a princess, then get ready to trade up for a new pair of legs and hop on board alongside a sexy sailor who doesn't care that you're mute!