Physical: Blonde, Petite, Small Feet and Usually Could use a Shower.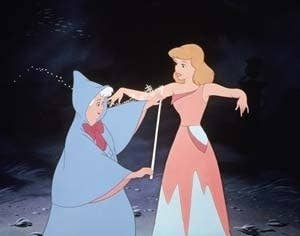 About: Neat Freak, Animal Lover, Home Body, Designer Shoes.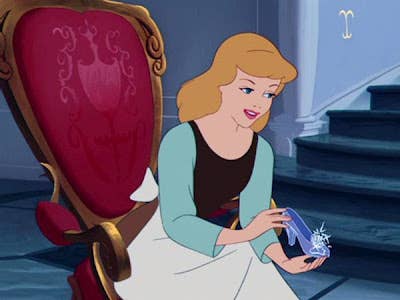 Dislikes: Staying out Late, Step-Mothers, and Pumpkins.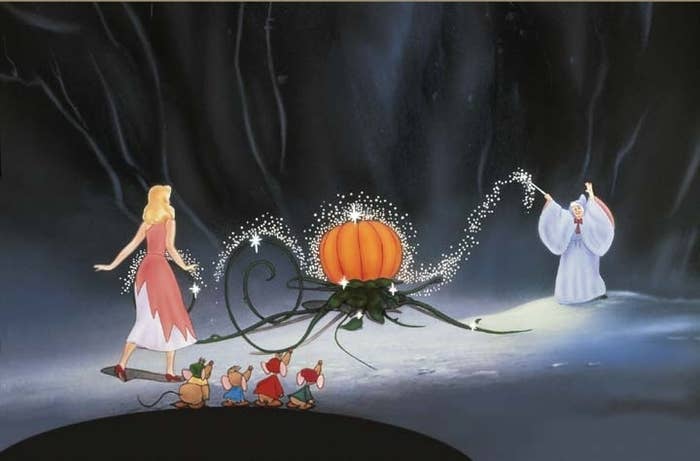 Final Qualifications: Speak Gibberish, Marry Way out of Your League.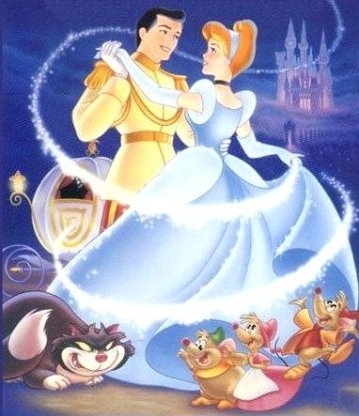 If You Found Yourself Saying, "Wow That Bibbidi Bobbidi Bizzle Sounds like Me", then Congrats Cindy. Now go find yourself a nice pair of shoes and a rich hubby with a foot fetish.