Physical: Brunette, Petite, Nose in a Book.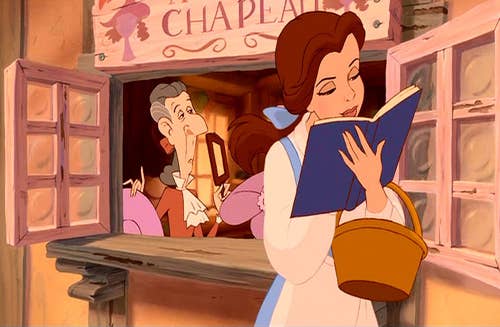 About: Hooked on Phonics, Loves Home Decor and Appliances, Goes for Hairy Guys.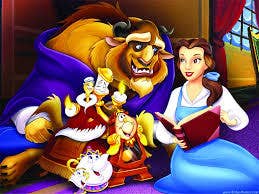 Dislikes: Fratty Hunter Types, Roses, Her Father's Faulty Inventions.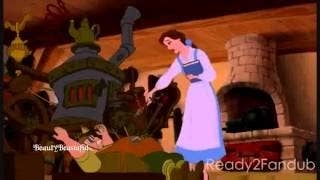 If you find yourself wanting to slurp down a bowl of soup with the sexy beast at the next table, then Congrats! Just go ask your armoire what to wear and get ready for dinner as a show.