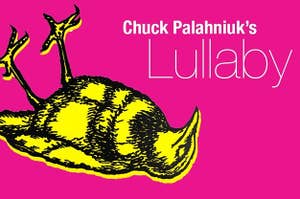 How well do you know the culture-jammer-writers? Was it Nietzsche, Sartre, Dostoyevsky or Palahniuk? Read the quotes and guess who wrote it in their novel. NO GOOGLING. There is no Truth in cheating...Wrote....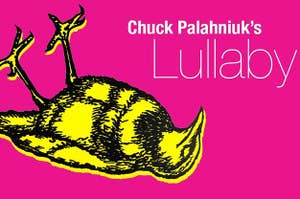 Not the sweet lullabies your grandmother used to sing you, but the ancient culling song published as a lullaby in a children's book that killed people. Or so it goes in Chuck Palahniuk's novel Lullaby. Seeing the headlines about his Kickstarter campaign to fund his novel turned screenplay, so he and director Andy Mingo can keep their creative freedom, has made me reminisce the "necrophilia, gender-bending, and no-way-would-this-make-it-to-comfortable-TV satire." Which creative line is your favorite?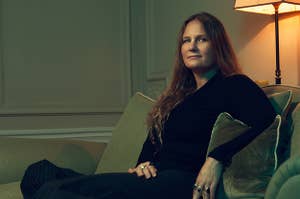 Plus, have you heard the mouth on that one? This literary genius will make a sailor blush.