The phrase "cheese it" means to walk away or leave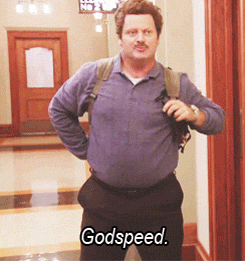 Cheez-Its were introduced in 1921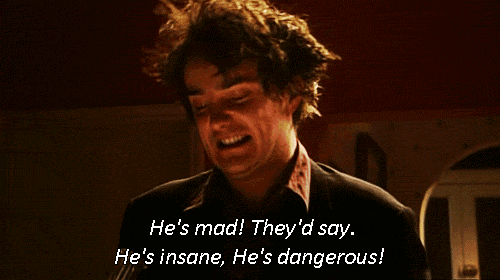 The not-so secret ingredient? Paprika!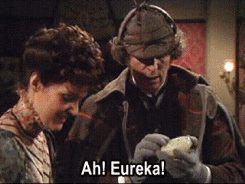 The original Cheez-It slogan was "The Big Cheese"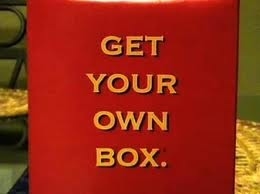 Everyone loves 'em...even professional bass fishermen!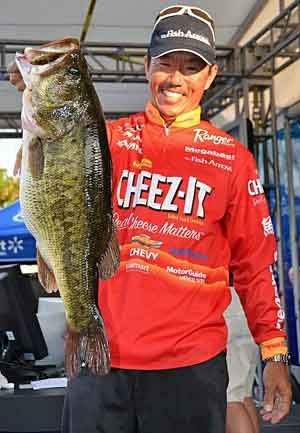 There are more than 15 different Cheez-It varieties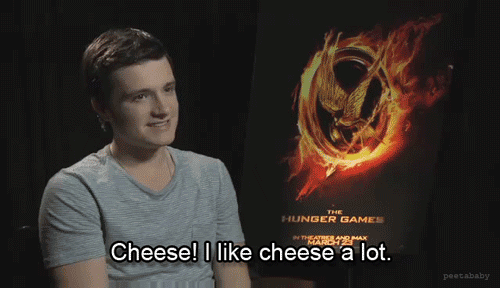 There are about 405 Cheez-its in a one-pound box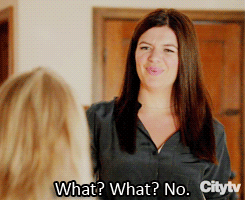 They make for great dinners in a pinch!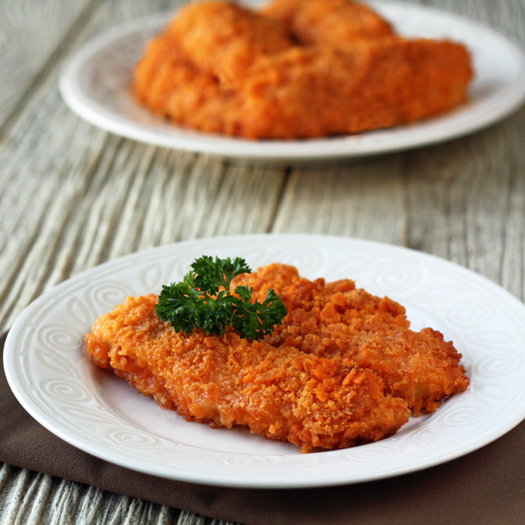 Read more about Cheez-It pro Shinichi Fukae!