This post has not been vetted or endorsed by BuzzFeed's editorial staff. BuzzFeed Community is a place where anyone can create a post or quiz.
Try making your own!
Top 8 Things We Betcha Didn't Know About Cheez-It
Move over, Goldfish! Later, Cheetos! Cheez-Its are the crispy, crunchy, and wildly addictive snack crackers have captivated our cheese-lovin' hearts. They're so good it's easy to polish off an entire box! We dusted off our orange-tinged fingertips to share 8 tasty tidbits about Cheez-It.
The phrase "cheese it" means to walk away or leave
Cheez-Its were introduced in 1921
The not-so secret ingredient? Paprika!
The original Cheez-It slogan was "The Big Cheese"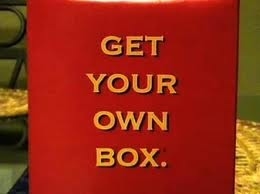 Everyone loves 'em...even professional bass fishermen!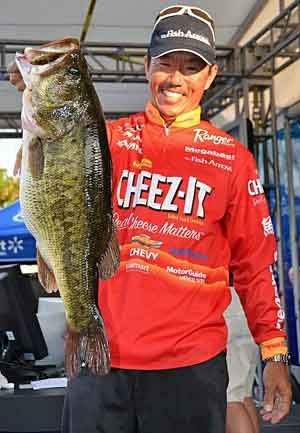 There are more than 15 different Cheez-It varieties
They make for great dinners in a pinch!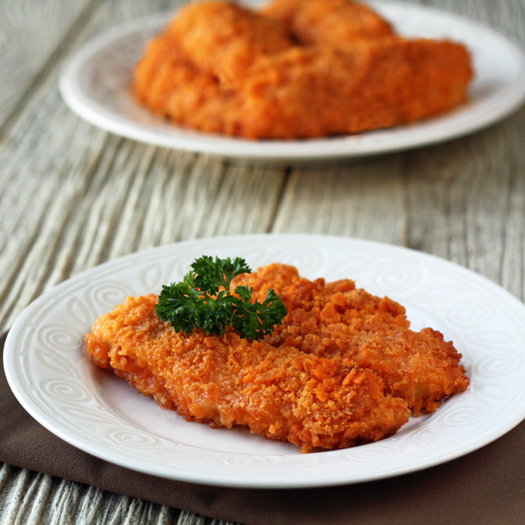 Read more about Cheez-It pro Shinichi Fukae!