"I want all of you, forever, every day. You and me ... every day."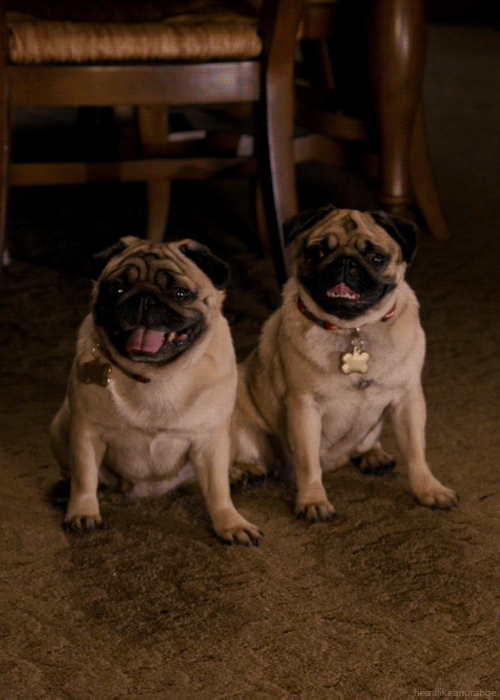 "I could be whatever you want. You just tell me what you want, and I'm gonna be that for you."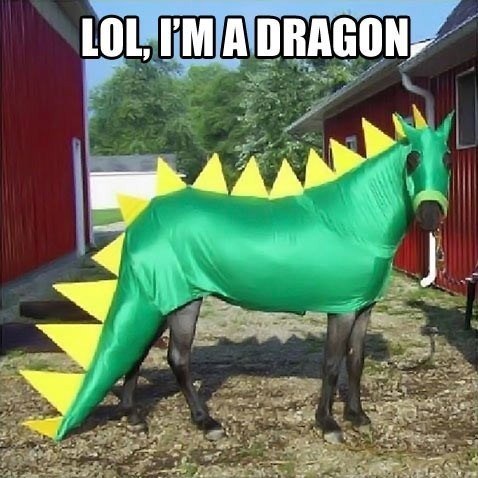 "You tell me when I am being an arrogant son of a bitch and I tell you when you are a pain in the ass. Which you are, 99 percent of the time."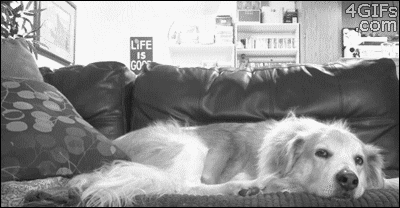 "So it's not gonna be easy. It's going to be really hard; we're gonna have to work at this every day."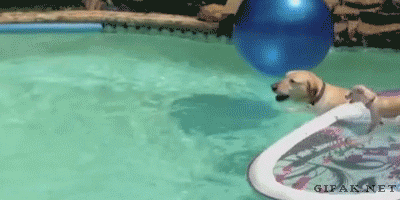 "They didn't agree on much. In fact they rarely agreed on anything."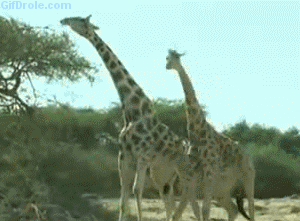 "They fought all the time and they challenged each other every day."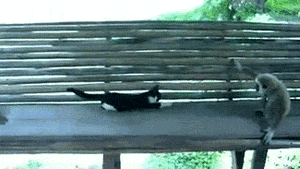 "Would you just stay with me?"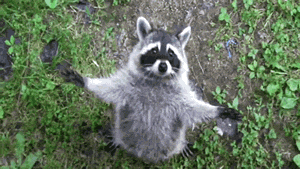 "...But in spite their differences, they had one important thing in common, they were crazy about each other."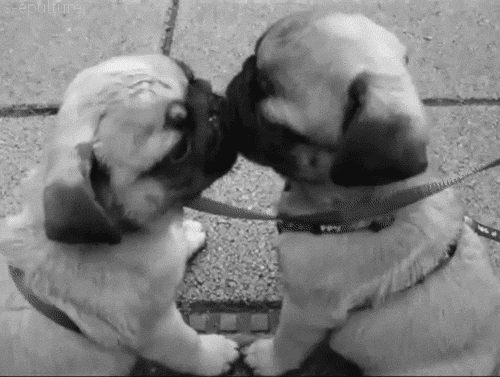 "If you're a bird, I'm a bird."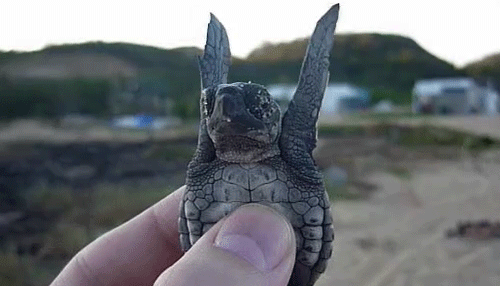 "I wrote you 365 letters. I wrote you every day for a year."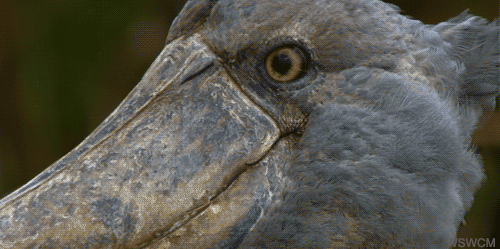 "Some called it a labor of love. Others called it something else. But in fact, Noah had gone a little mad."