Katy Perry's PRISM is finally here! If you love Katy's fierce commercial where she goes to Walmart undercover as a stealth delivery woman, you'll go bananas for her new ZinePak. Beyond the CD and the cool insert items, there's actually a lot fans can learn about Katy in the 64-page magazine that Miz Perry helped create. See for yourself with this look inside the ZinePak!
1. She's a nerd at heart!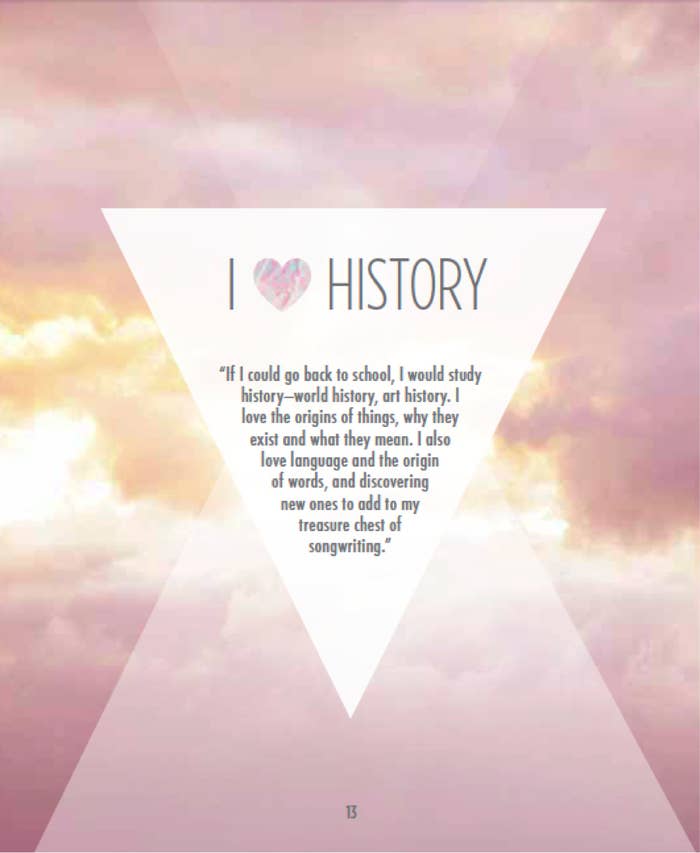 2. Her iPod is always full of hot new tunes.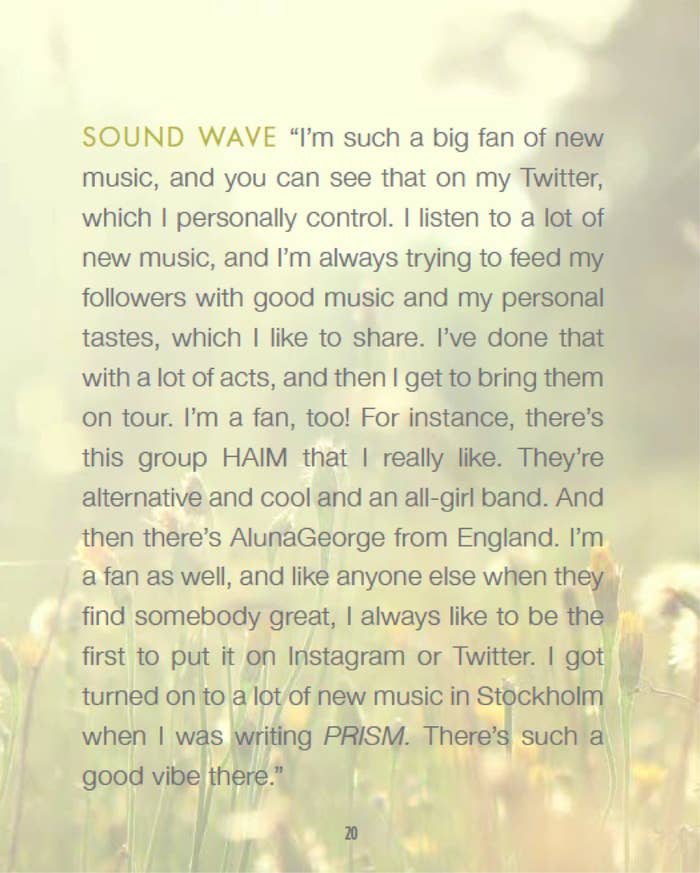 3. She's traveled the world, but her hometown is still one her fave places on Earth. Aww!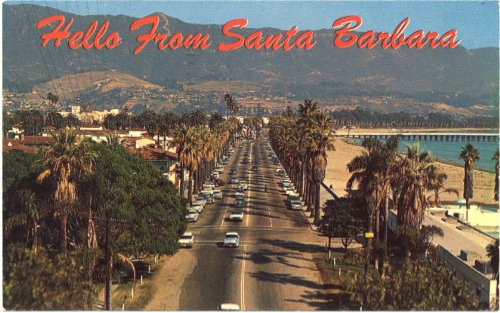 4. The dream of the '90s is still alive in her closet.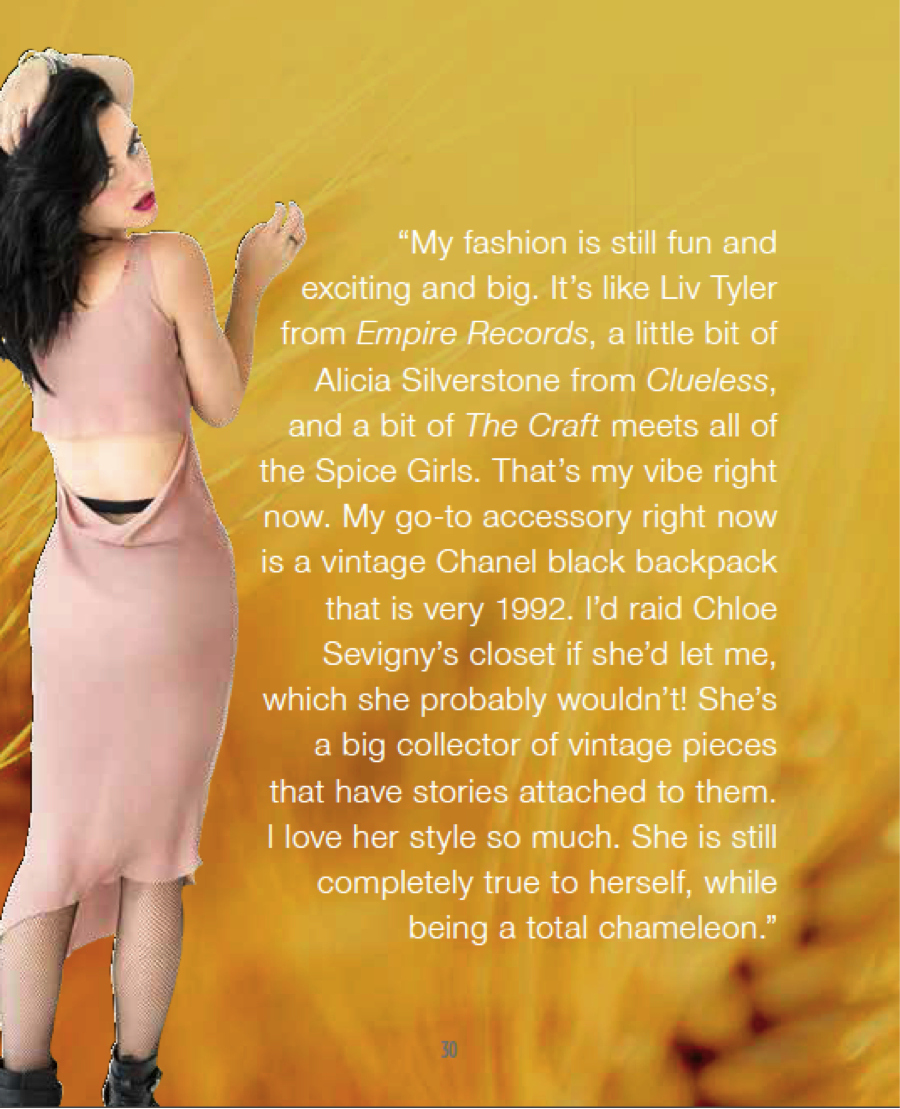 5. Obviously, her spirit animal is a kitty. Hello, KatyCats!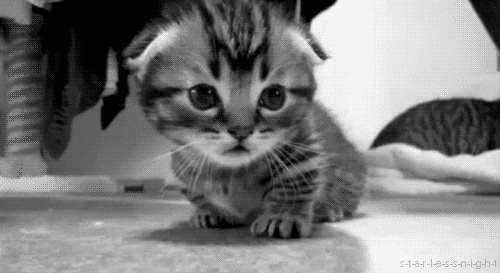 6. She's a fool for fashion.
7. She was lucky enough to score awesome advice from one of her idols—Alanis Morissette.
8. She'd totally be the Thelma to your Louise!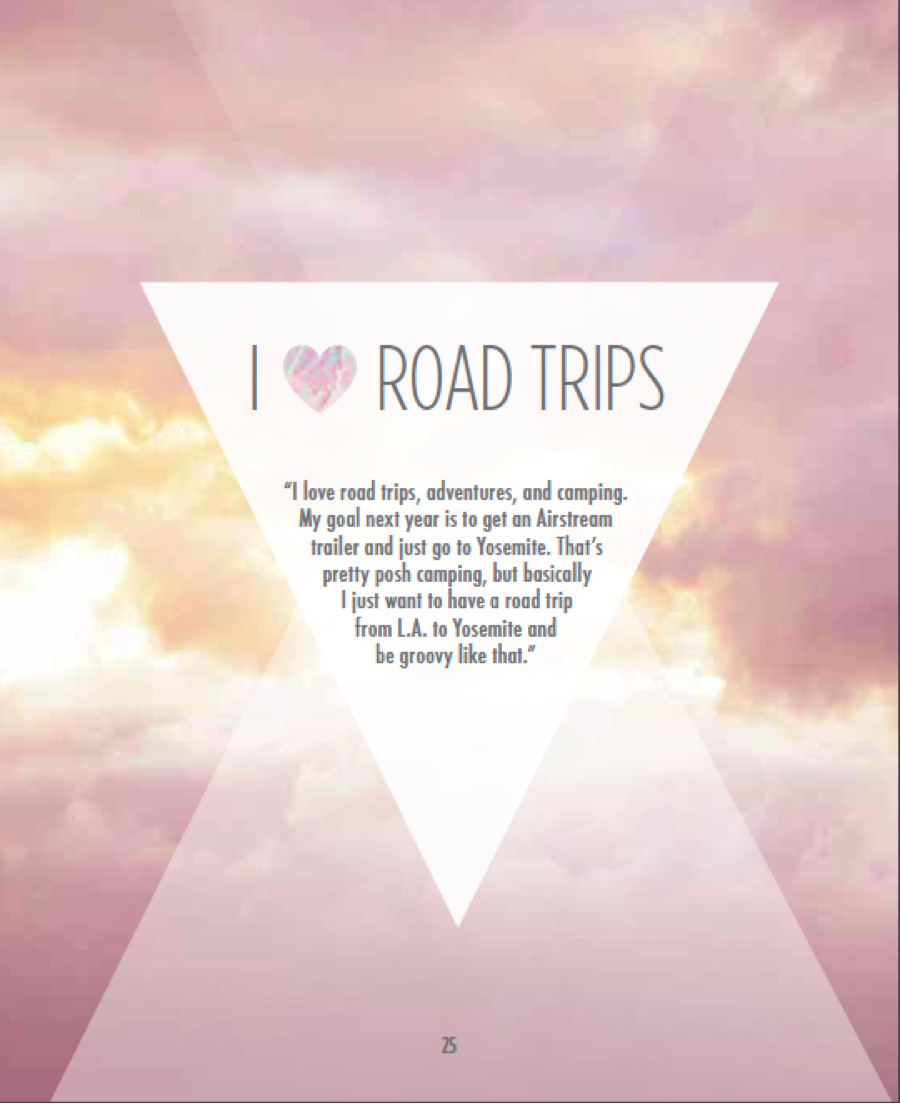 9. She's a live-in-the-moment kind of girl.
10. When she performs in your city, she takes a piece of it with her.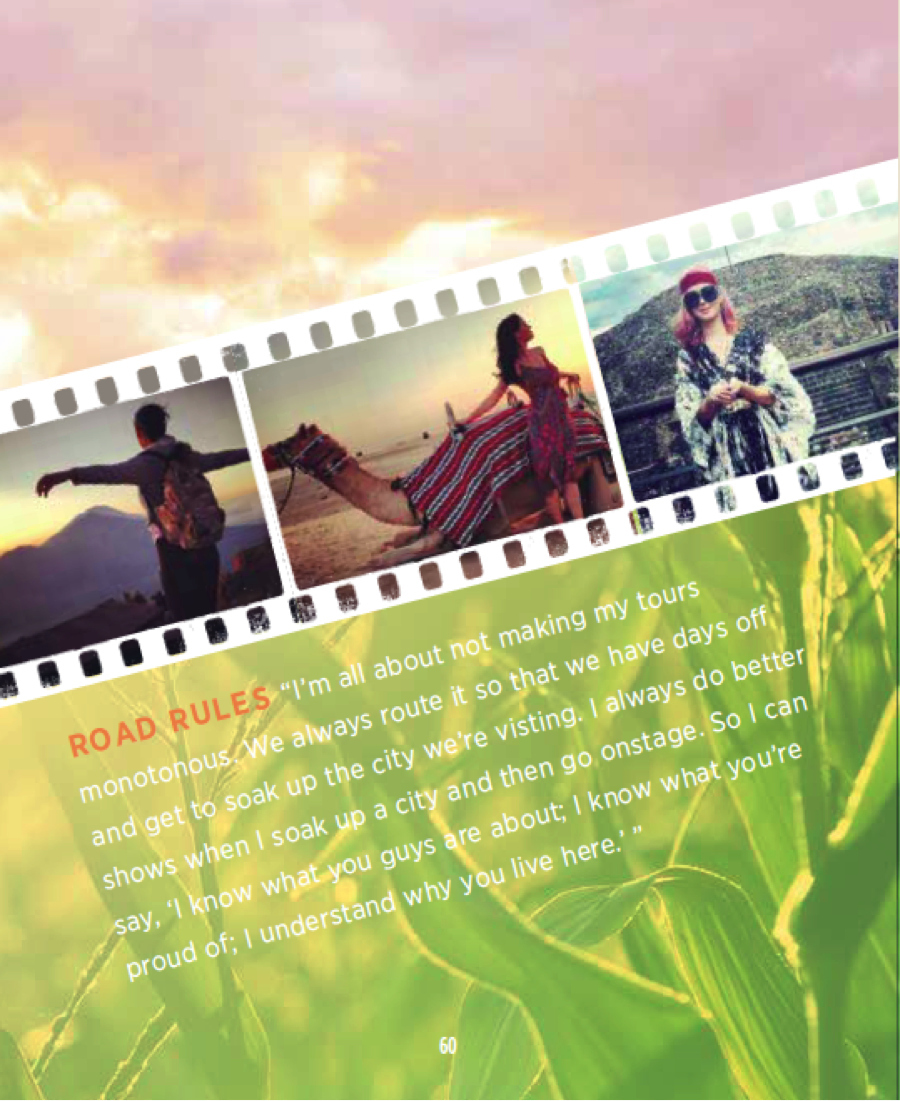 For even more fun stuff from Katy, pick up her limited-edition ZinePak!