That Literally Was My Face When I Watched Like 40 BuzzFeed Videos In A Row: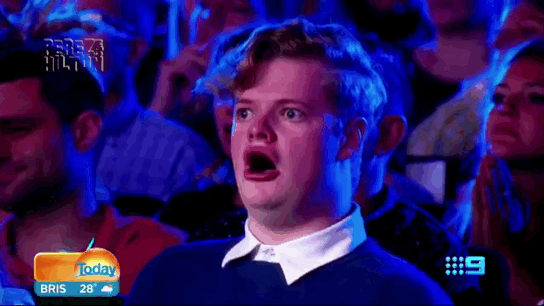 I studied photography and video production in college and after graduation I decided to continue my career in visual arts sphere.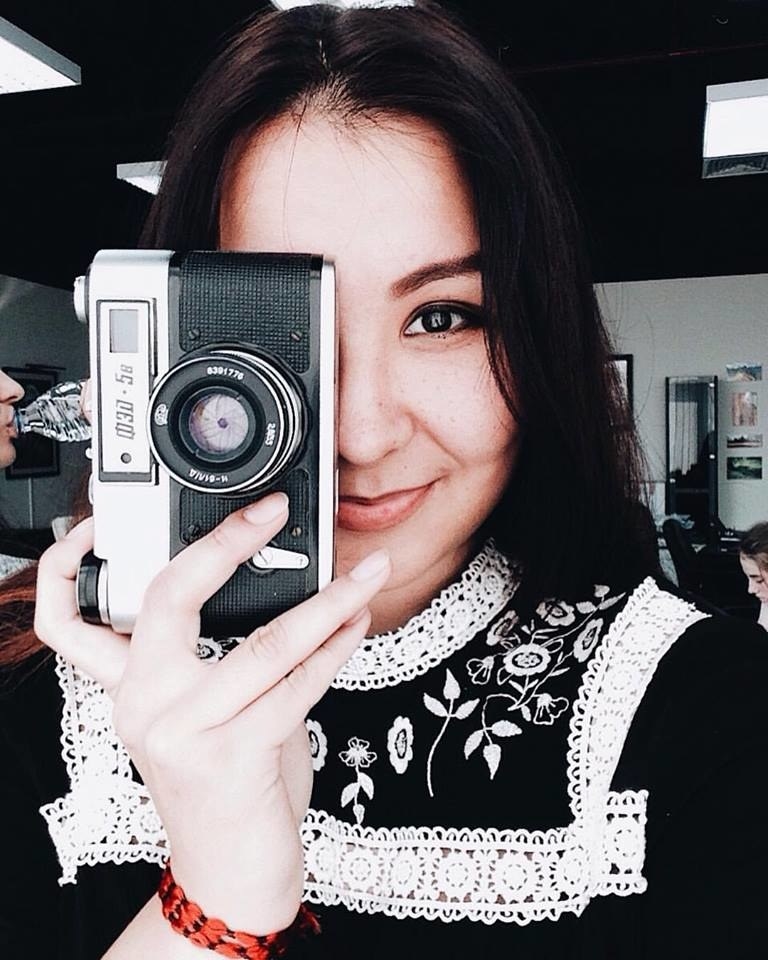 I genuinely love experimenting with my works, so what's a better place to work at AND experiment than BuzzFeed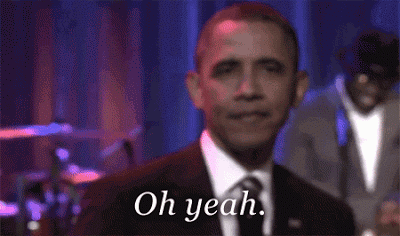 Here are some of my experiments with graphic design: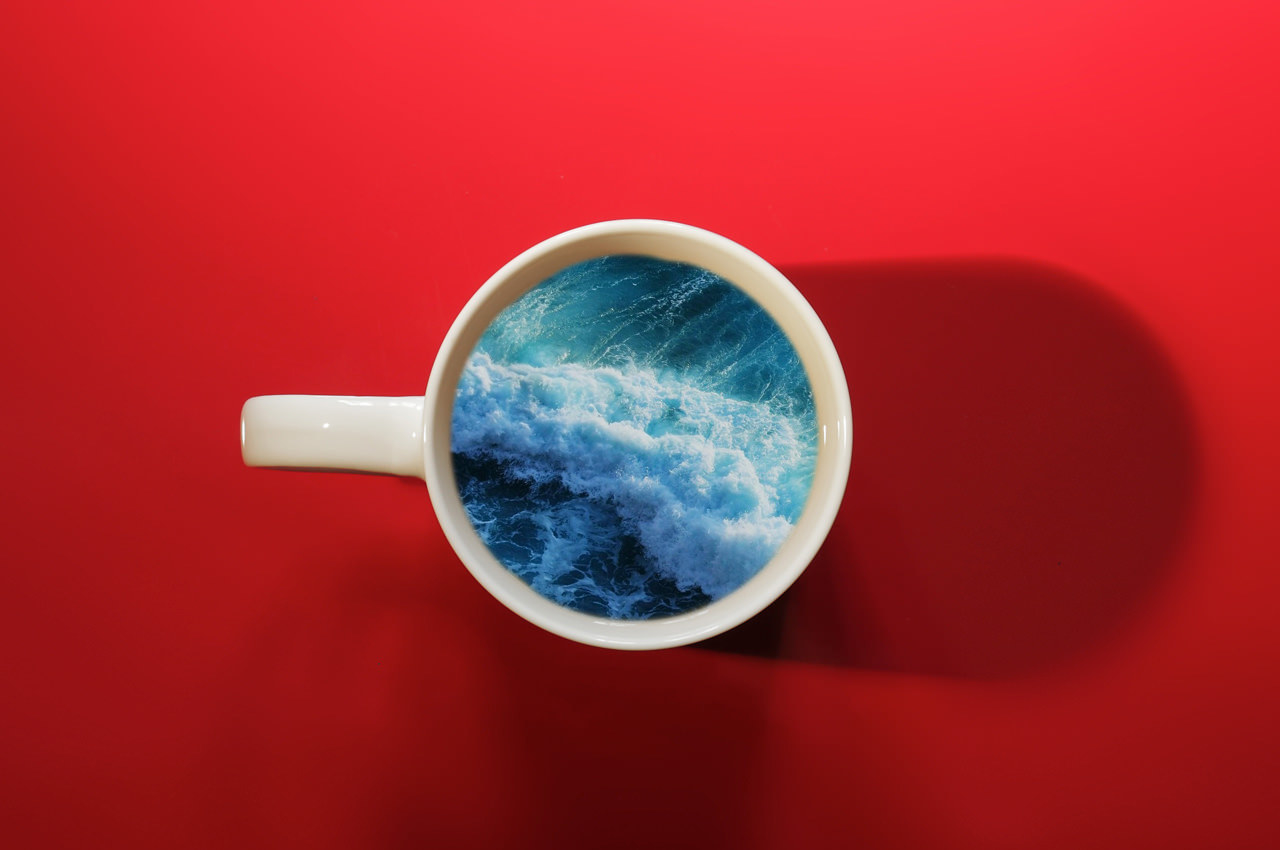 And PHOTOGRAPHS <3
Black and white are my thing!!!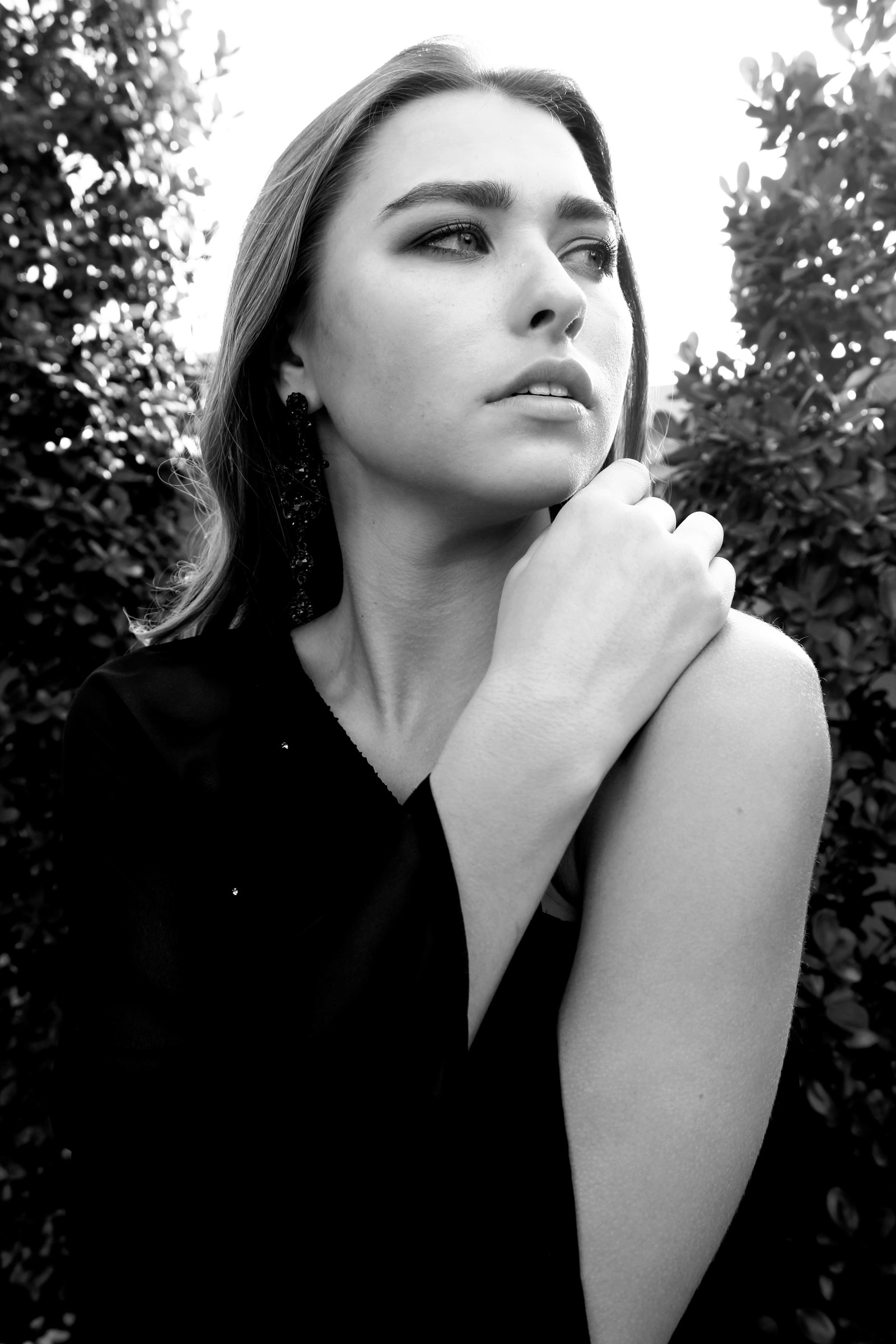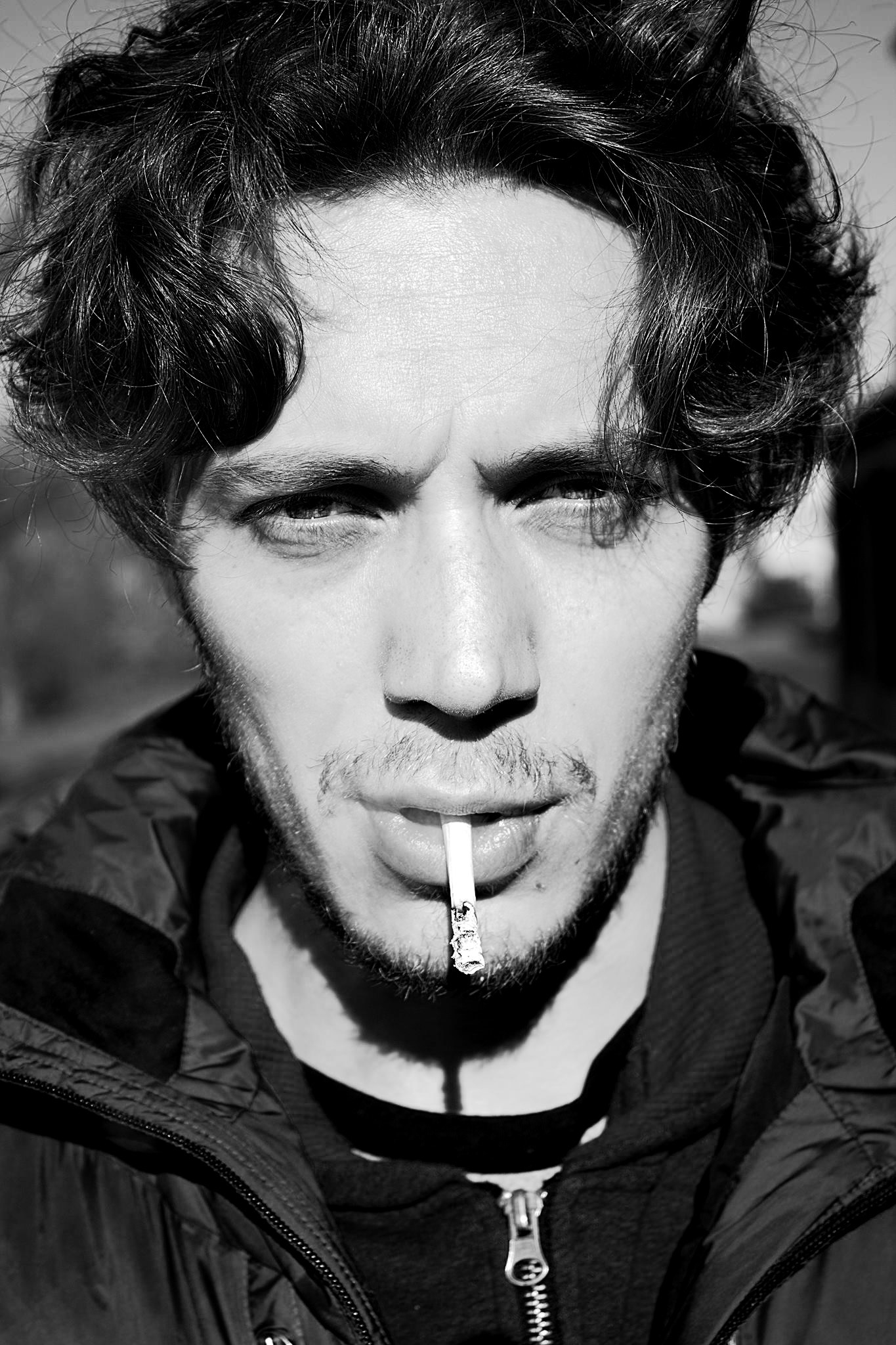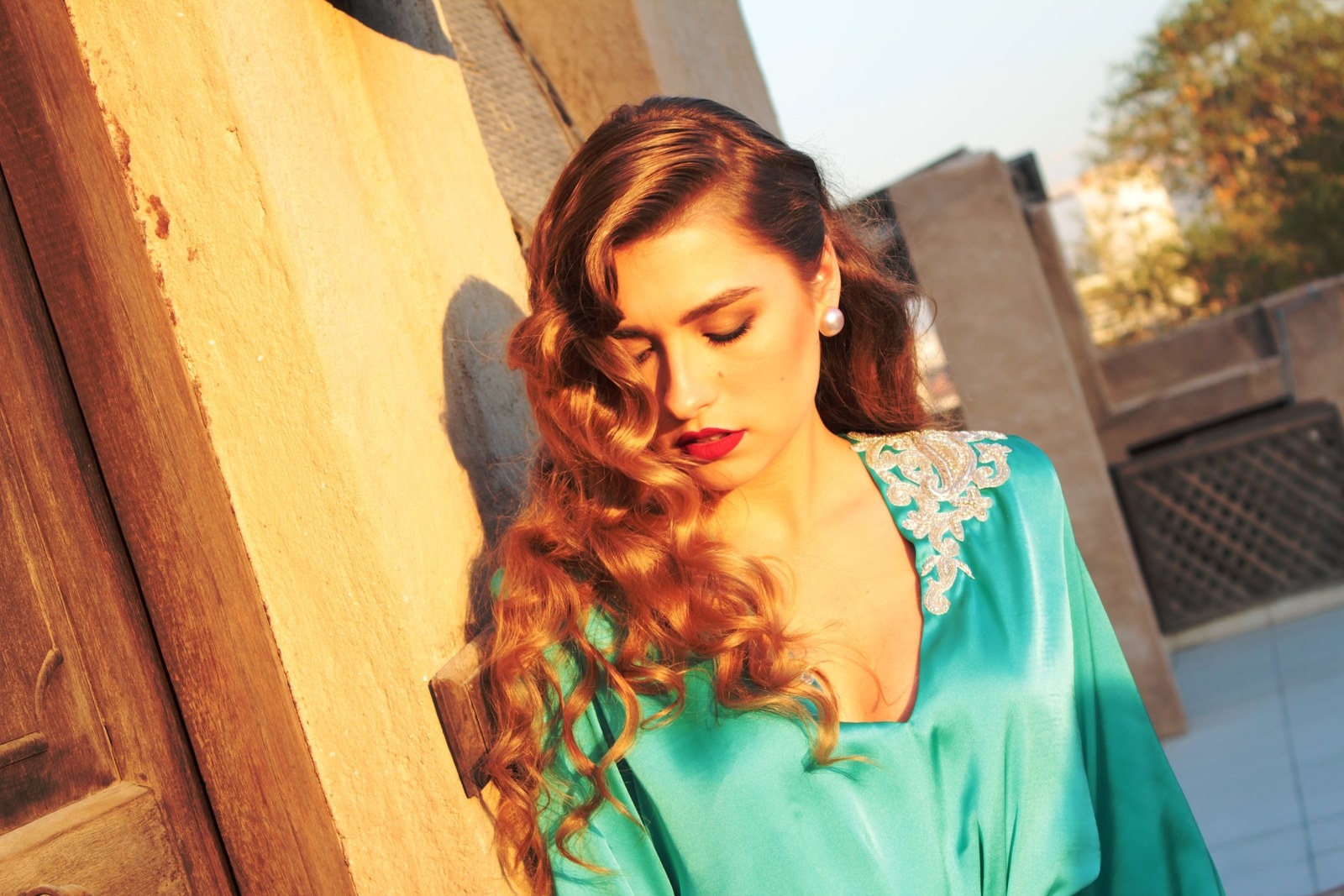 However, I knew that it would be hard to get an invite from BuzzFeed even for an interview...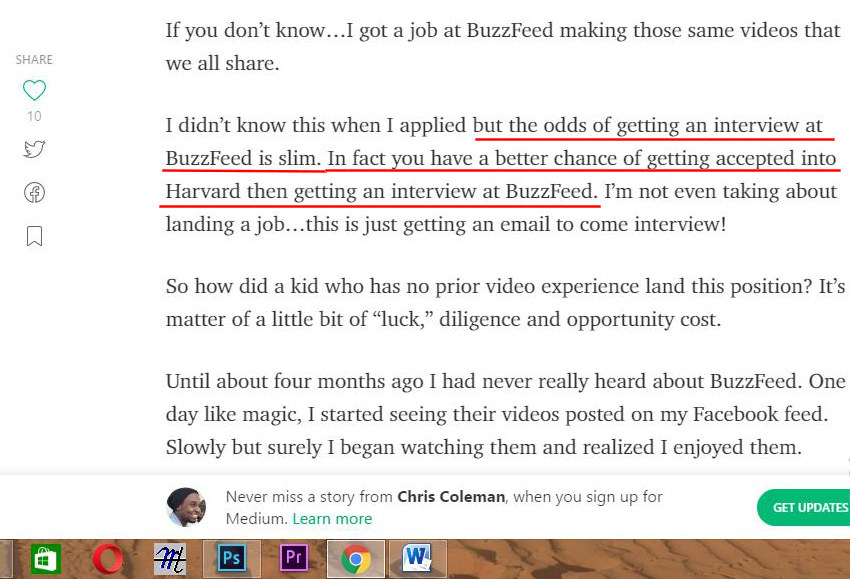 After applying for numerous positions at BuzzFeed I wasn't getting any calls/emails. So I decided to sit down and think *outside of the box*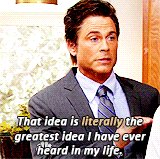 So I made an initial research on how to get a job at BuzzFeed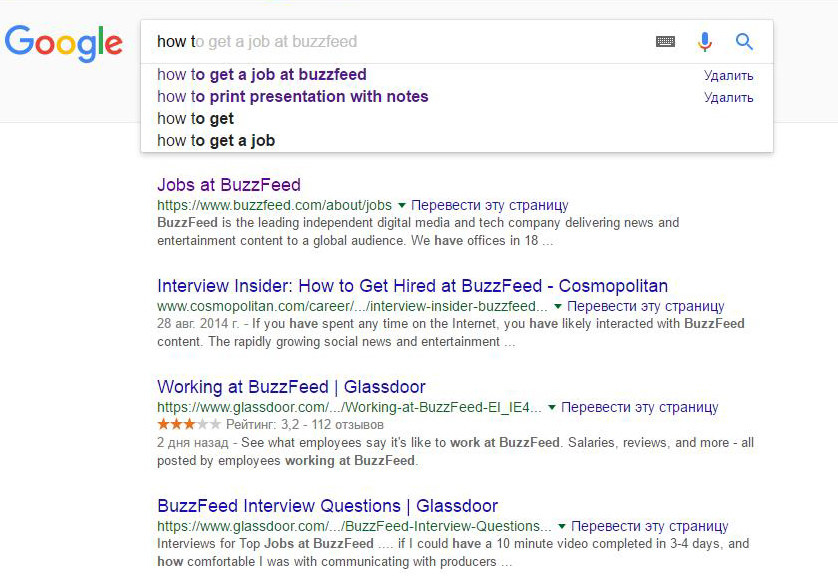 Firstly, I made my BuzzFeed themed CV *because simple CV is not always enough*

Secondly, I choose my best photographs and made my own online portfolio to show my skills in photography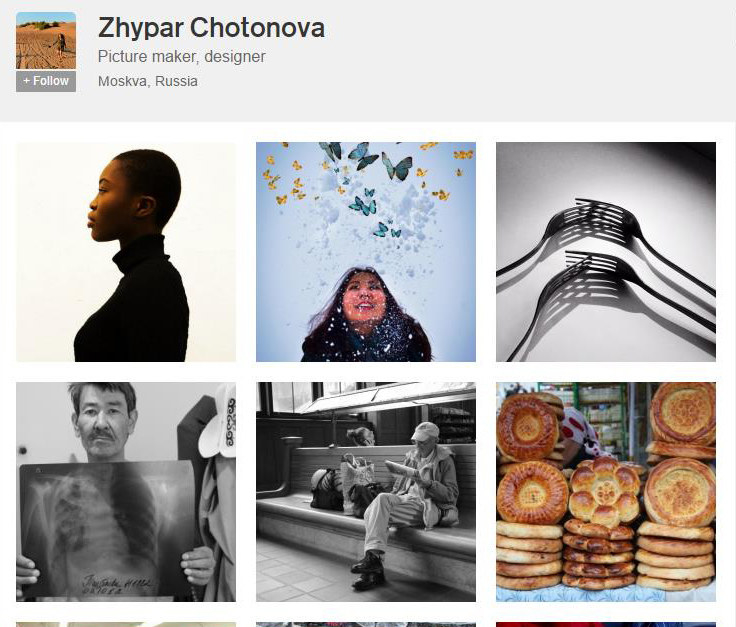 And one on Instagram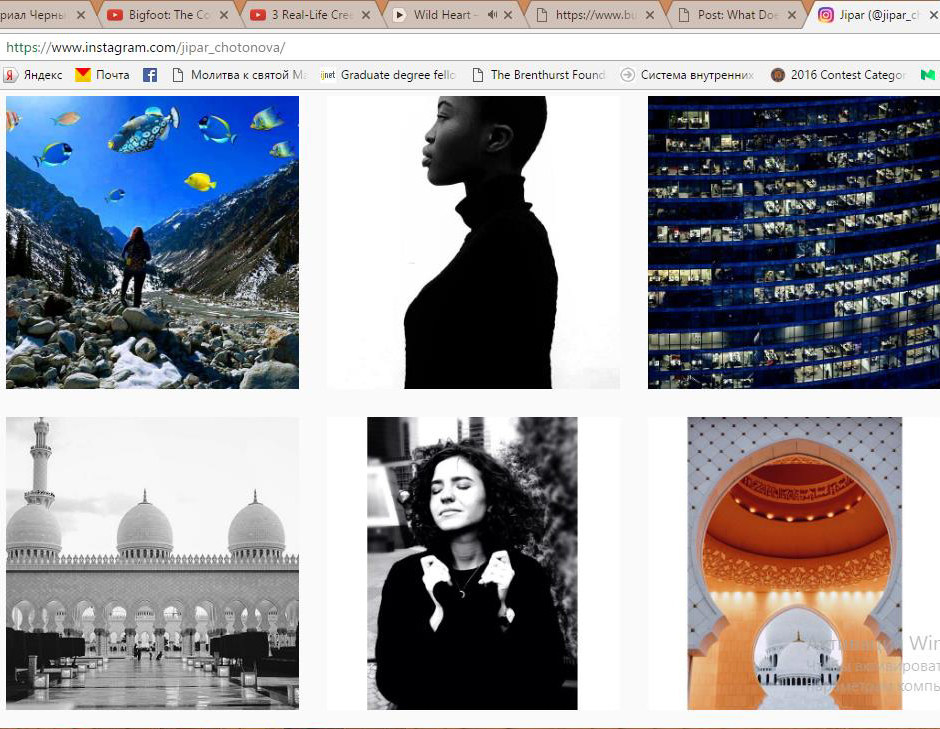 The next step is to fill out BuzzFeed application form of a job position that I REALLY want to get...~Fingers crossed~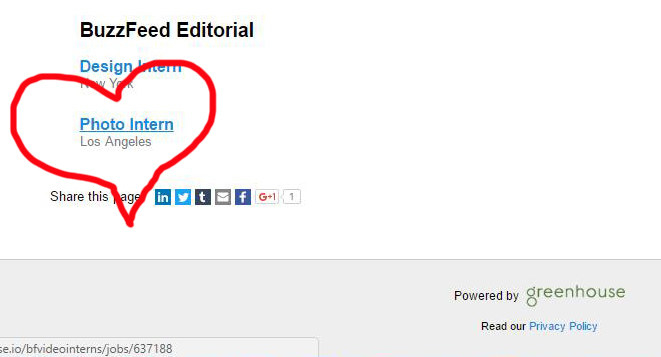 Aaaand the last step is hit the button ~Submit Apllication~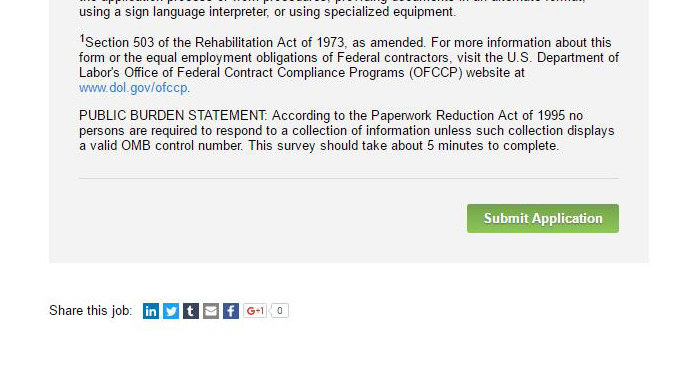 I'll keep you guys poster if it will get any further...
This post was created by a member of BuzzFeed Community, where anyone can post awesome lists and creations.
Learn more
or
post your buzz!