Haribo makes amazing gummies...particularly those of the dinosaur persuasion.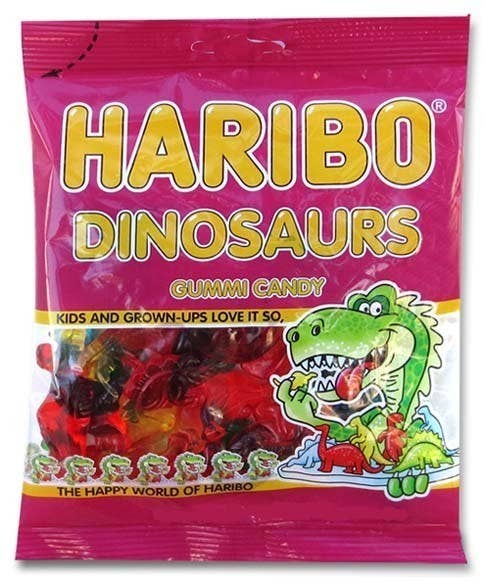 They are tasty, beautiful, and...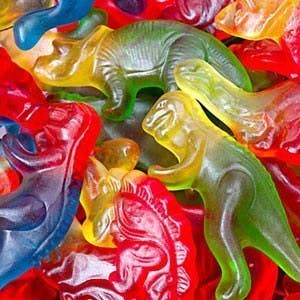 They like to dance...
Sometimes they get hangry too...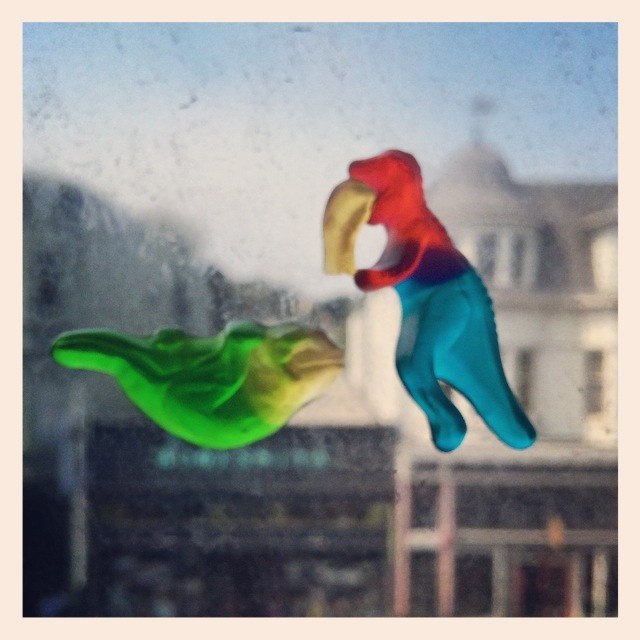 But all can be mended -- #FrankensteinGummies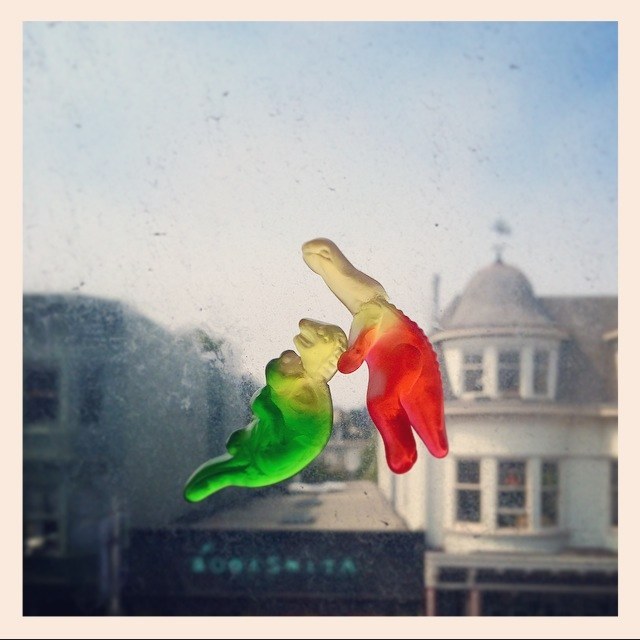 Some of them believe in peace and unity...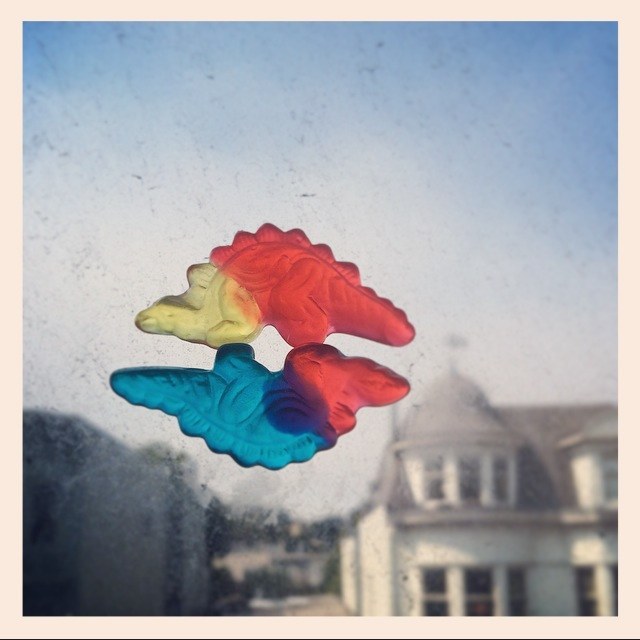 All in all, Haribo has produced some very well-rounded dinos -- which is probably why they taste so amazing!