1.
Natalie Portman, who appeared in a cameo, traveled to the film's location in Jodhpur, India, to shoot for about half an hour and then spent 10 days exploring India afterward.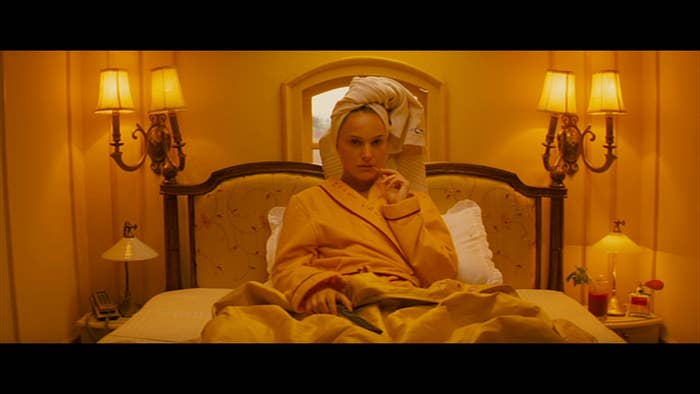 2.
In order to achieve a constant limp while filming, Owen Wilson placed a small lime in his shoe.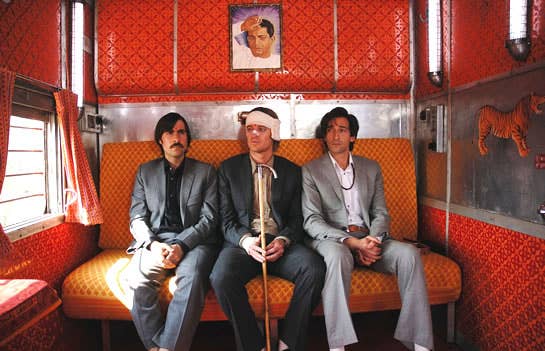 3.
Most of the props used on the train sets were handmade or decorated, including the entire dining room set.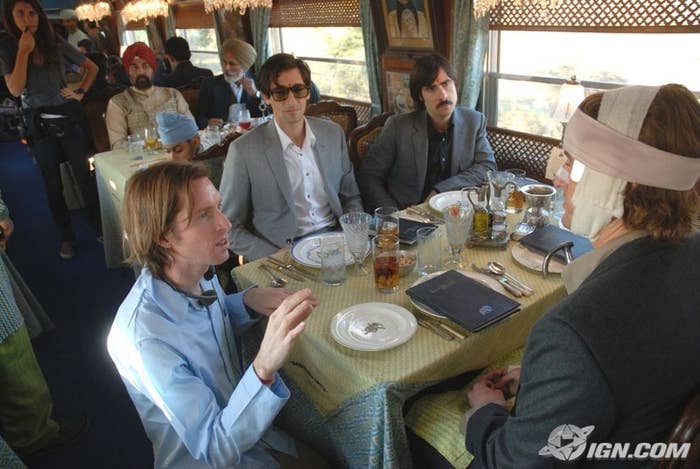 4.
The character of Vladimir Wolodarsky in Wes Anderson's The Life Aquatic with Steve Zissou, was named after Wallace Wolodarsky, who played Brendan.
5.
Throughout the whole movie, none of the characters actually smoke a full cigarette.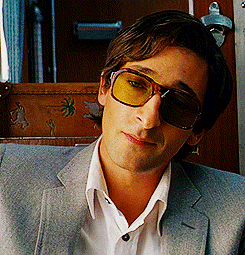 6.
Adrien Brody is the only one of the three leads to not have been in a Wes Anderson movie prior to this. Jason Schwartzman was in Rushmore while Owen Wilson has participated in some way to every Anderson feature film.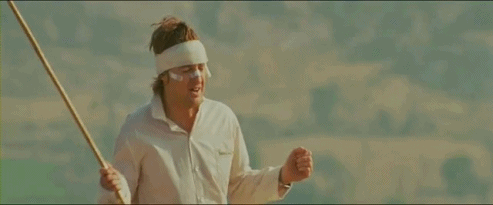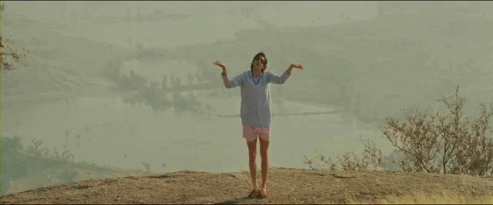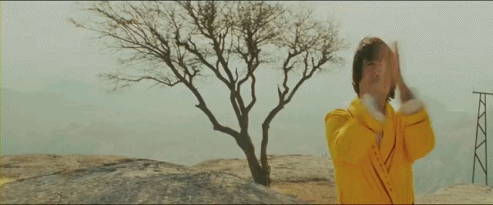 7.
Wes Anderson had never been to India prior to May 2006, when he went there to polish his script.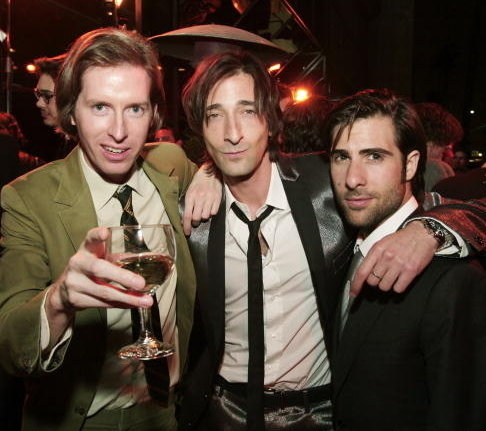 8.
Adrien Brody remarked that during the river scene, Wes Anderson's instructions were the exact opposite of what he had intended to do, making the scene sadder in his opinion.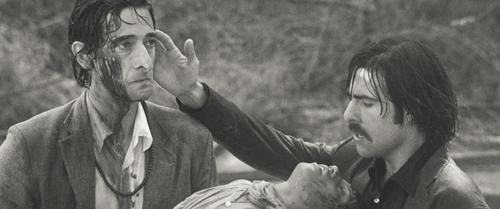 9.
In creating the look of the train, production designer Mark Friedberg inspired himself partly from the 20th Century Limited, a train which linked New York to Chicago from 1902 to 1967.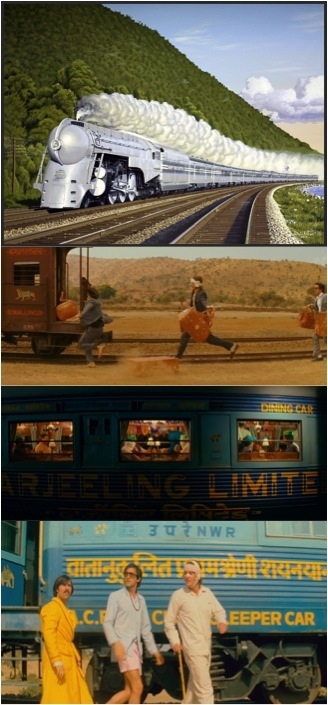 10.
The third collaboration between Wes Anderson and Anjelica Huston after The Royal Tenenbaums and The Life Aquatic with Steve Zissou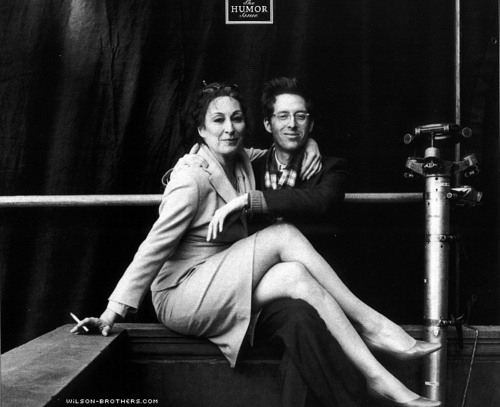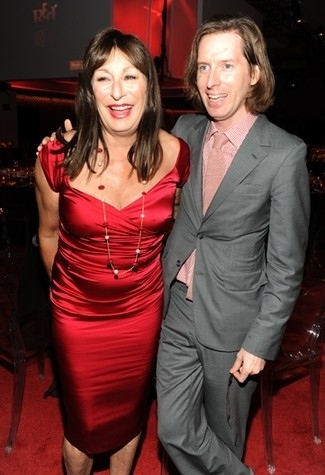 11.
The fourth collaboration between Wes Anderson and Bill Murray after Rushmore, The Royal Tenenbaums and The Life Aquatic with Steve Zissou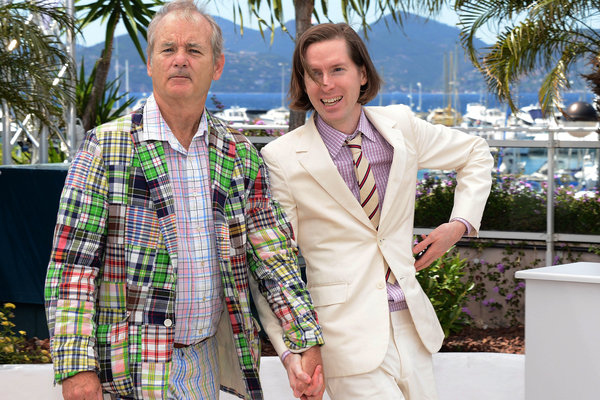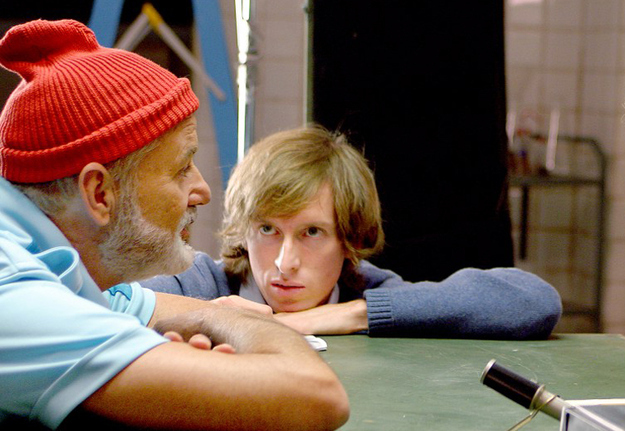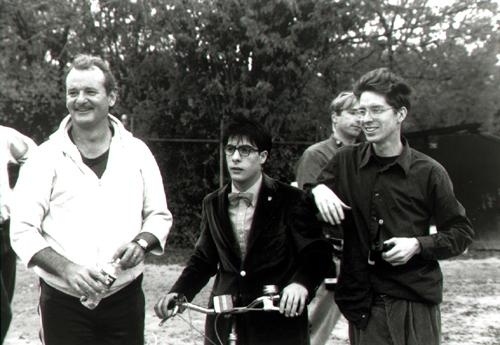 12.
Feature film debut of Amara Karan, who plays Rita.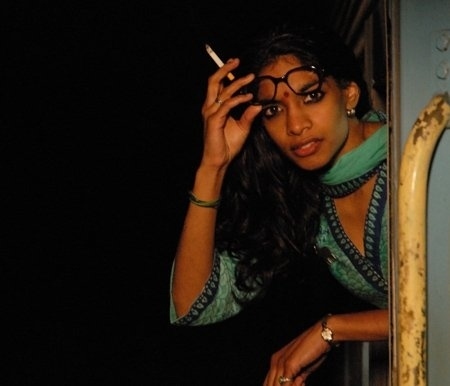 13.
The character that Owen Wilson plays in the film is suspected of an abortive suicide attempt. Ironically, when the film was released, Wilson pulled out of all press duties following a real-life suicide attempt.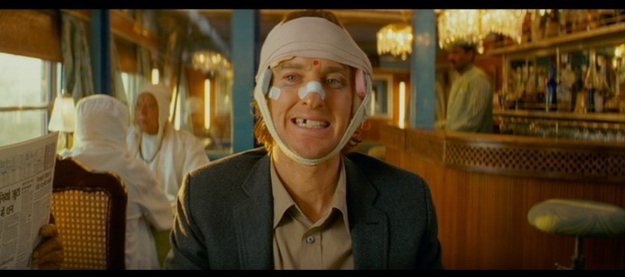 14.
Wes Anderson, Roman Coppola and Jason Schwartzman organically wrote the screenplay as they traveled around India together.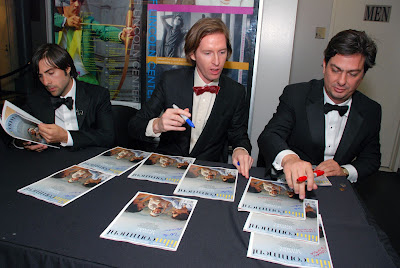 15.
The role of Peter was written with Adrien Brody specifically in mind.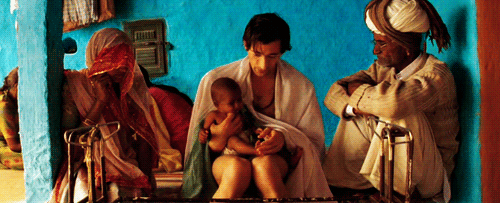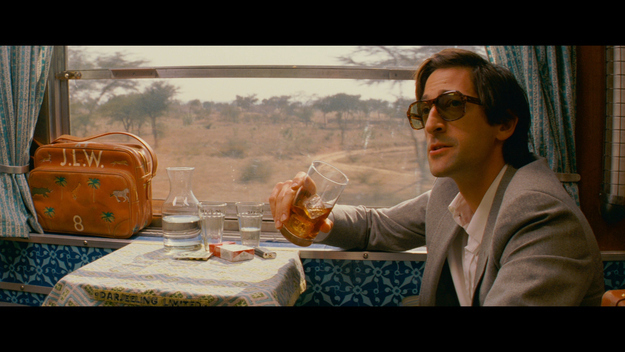 16.
The three lead actors applied their own make-up each morning.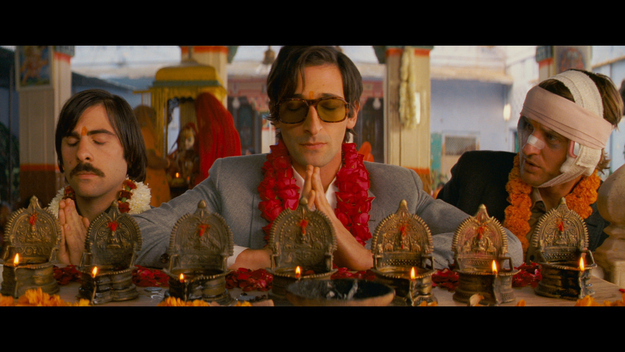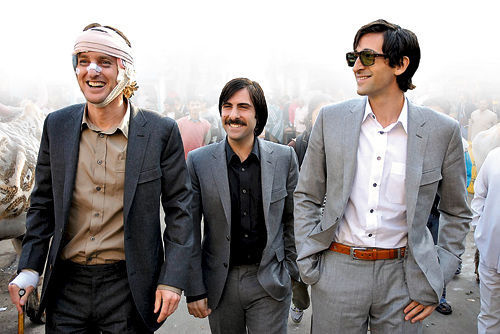 17.
The three brothers - Francis, Peter and Jack - are actually named after Francis Ford Coppola, Peter Bogdanovich and Jack Nicholson.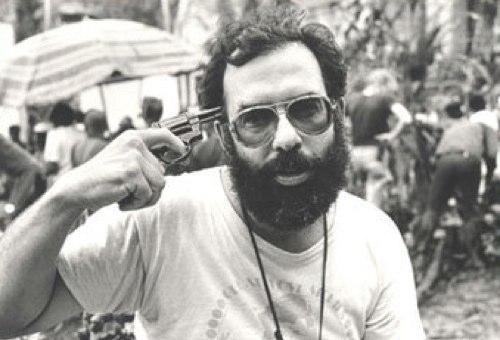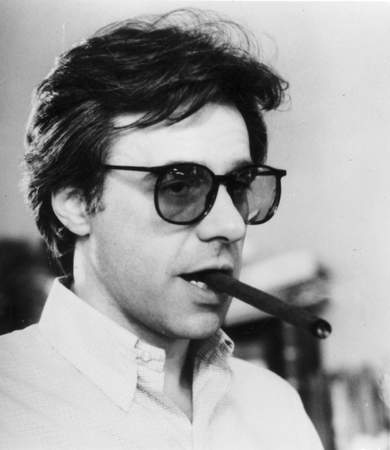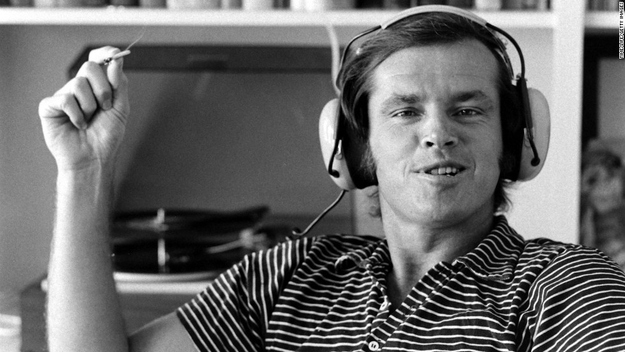 I love you too, but I'm gonna mace you in the face!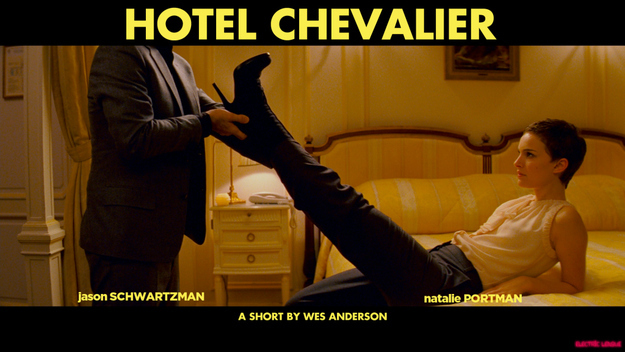 According to director Wes Anderson, the movie was filmed in two and a half days. The film was also edited entirely on his personal computer.
Nancy Utley, a chief operating officer of Fox Searchlight, said that her company did not even know about this film until after The Darjeeling Limited was completed.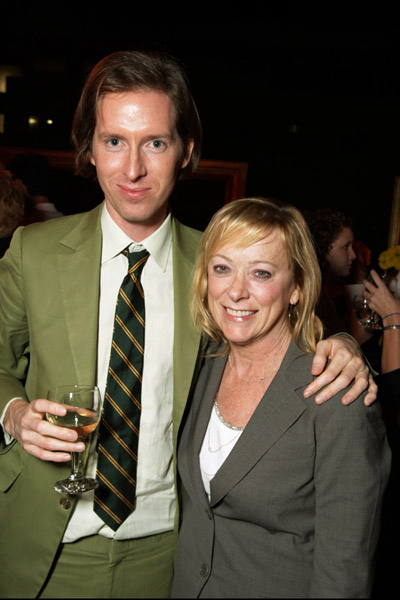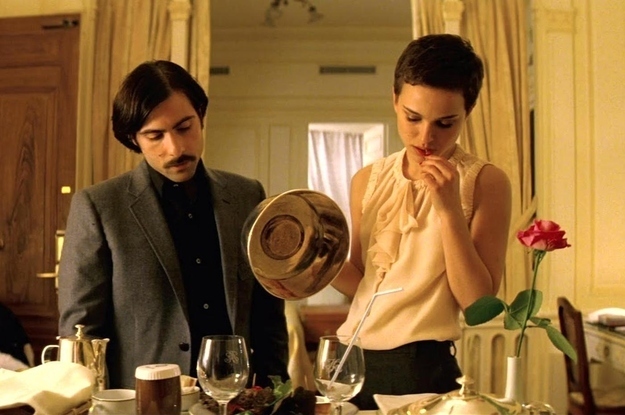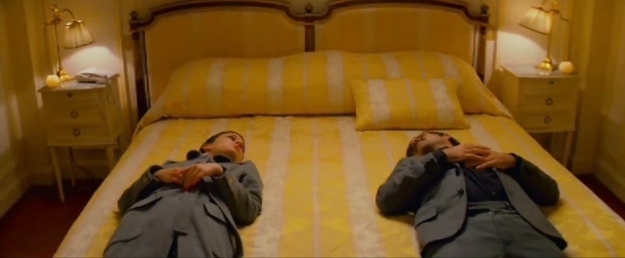 Natalie Portman's first nude scene.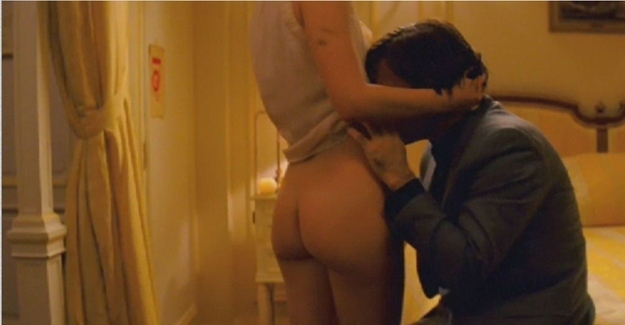 Natalie Portman, I love you.