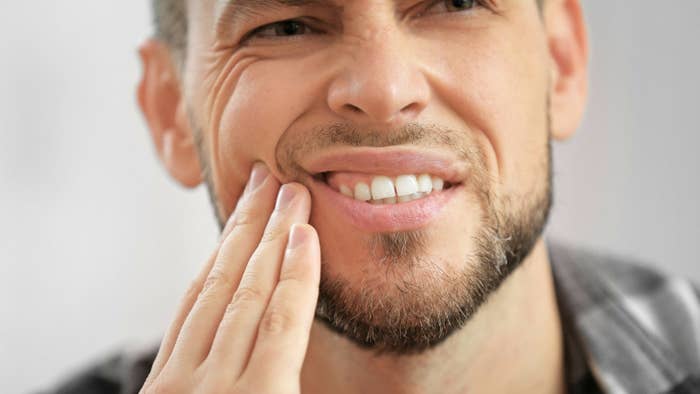 What tooth sensitivity is?
Tooth sensitivity is a condition which is caused by exposure of affected tooth to hot and cold temperatures. While it is normal for the teeth to feel hotness or coldness at extreme levels, the hypersensitivity is the issue which is commonly generally termed as tooth sensitivity. In extreme cases of hypersensitivity, factors like air and acidity can also cause pain. The pain in these conditions is usually sharp and sudden; but it doesn't last very long.
Main Causes Of Tooth Sensitivity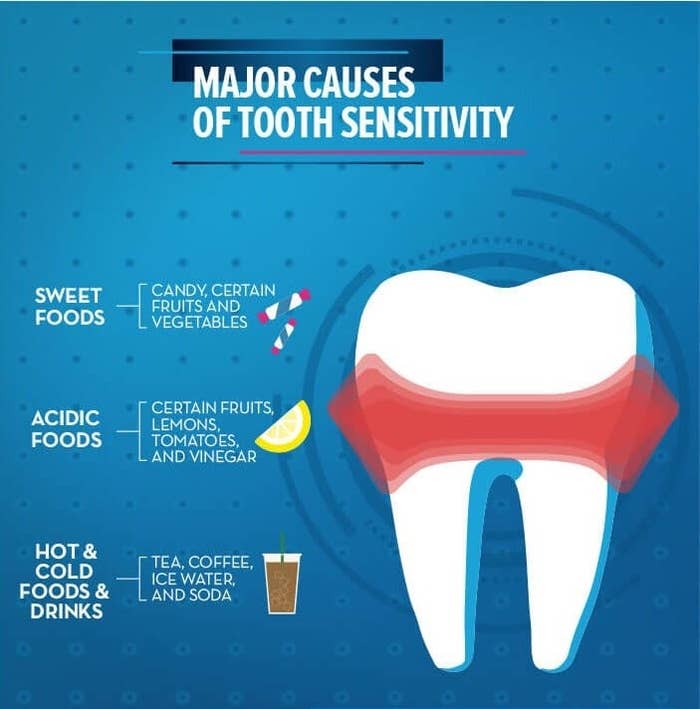 It is worth mentioning here the layers of the teeth. A tooth is mainly composed of three layers. The outermost layer is known as tooth enamel and it is the one that protects the inner layers of the tooth. The layer beneath the enamel is known as dentin. This layer is composed of relatively soft tissues and it has tiny tubes that lead to the tooth pulp. And tooth pulp is the innermost portion or chamber of the tooth. It is composed of nerves and vessels.
Sensitivity occurs when tooth enamel is worn down enough so that it doesn't resist the hotness or coldness from reaching the dentin. Dentin doesn't stop temperatures from traveling to the tooth pulp which has living nerves. The temperature change and acidity are felt well by the tooth pulp.
Here, you may wonder how the enamel wears down. A few reasons may include:
* Brushing teeth too abrasively
* Consumption of highly acidic foods
* Grinding of teeth
* Plaque buildup
* Going for teeth's whitening more often
Dealing with the tooth sensitivity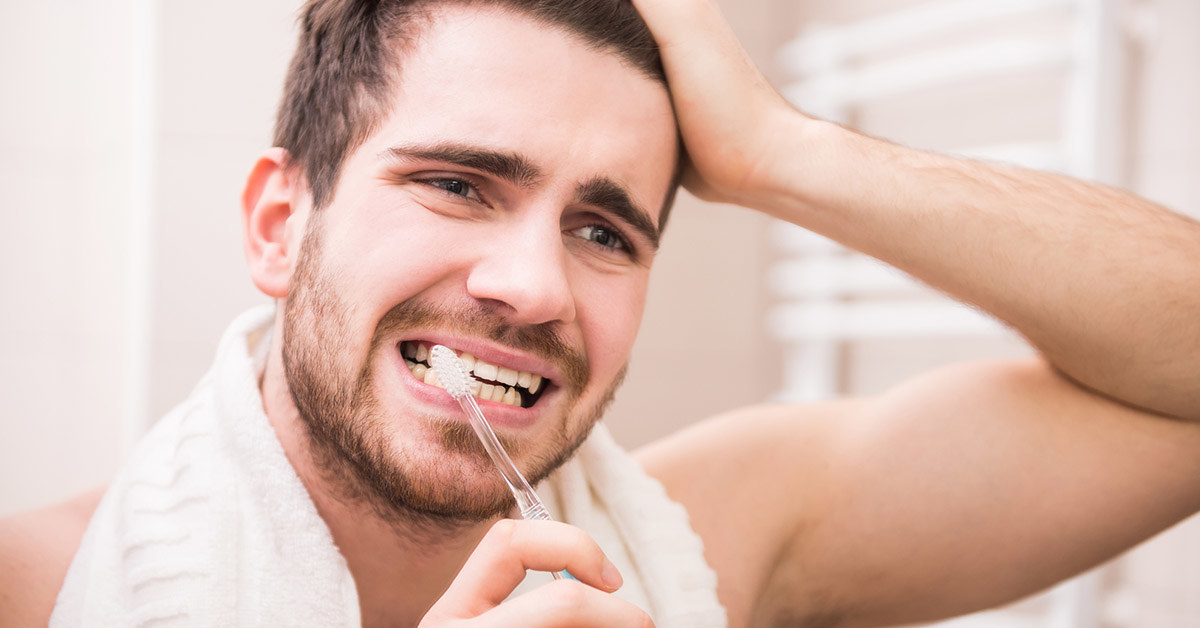 This post was created by a member of BuzzFeed Community, where anyone can post awesome lists and creations.
Learn more
or
post your buzz!