If there's one thing pet owners know, it's that their fur babies are members of the family. That's just nonnegotiable.
Between those boopable noses, soulful eyes, and cuddles full of care, how are you supposed to resist?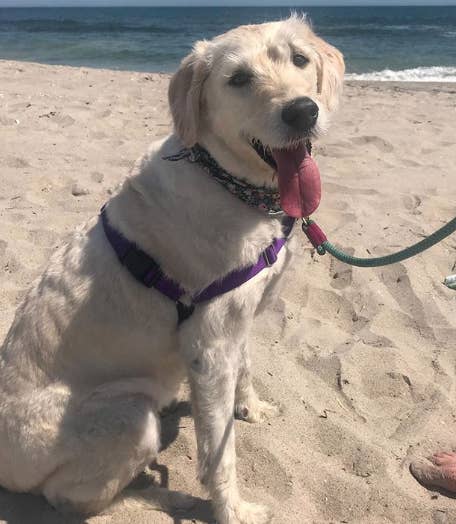 But just because you're an animal lover doesn't mean that there aren't some critters who belong...outside.
So you're left with a bit of a dilemma: You want a bug-free home, but you also need something that's safe to use around your pupper and/or kitty cat.
Pet owners, rejoice! Zevo is the pest killer that's free of harsh chemicals and it's here to save the day.
Zevo's sprays will kill crawling gross things, flying nasties, and stinging terrors. Plus, their innovative flying insect traps are perfect for your garage or patio.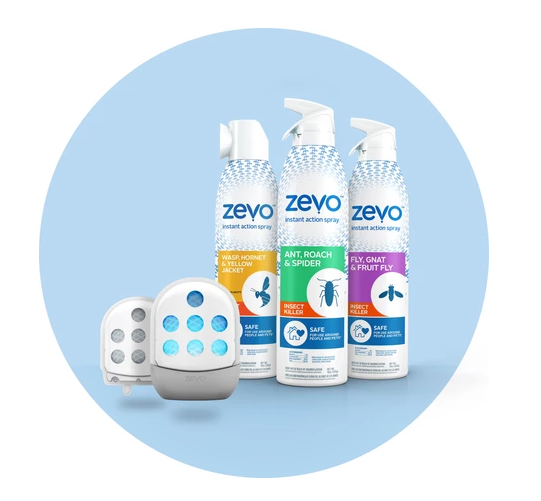 And best of all, Zevo sprays are powered by essential oils. Their scientists have figured out a way to cleverly target nerve receptors active only in insects so it's safe* for use around people and fur babies.
So, yeah, Zevo's basically a superhero in a bottle that will solve your pest problems and take care of your pets almost as well as you do.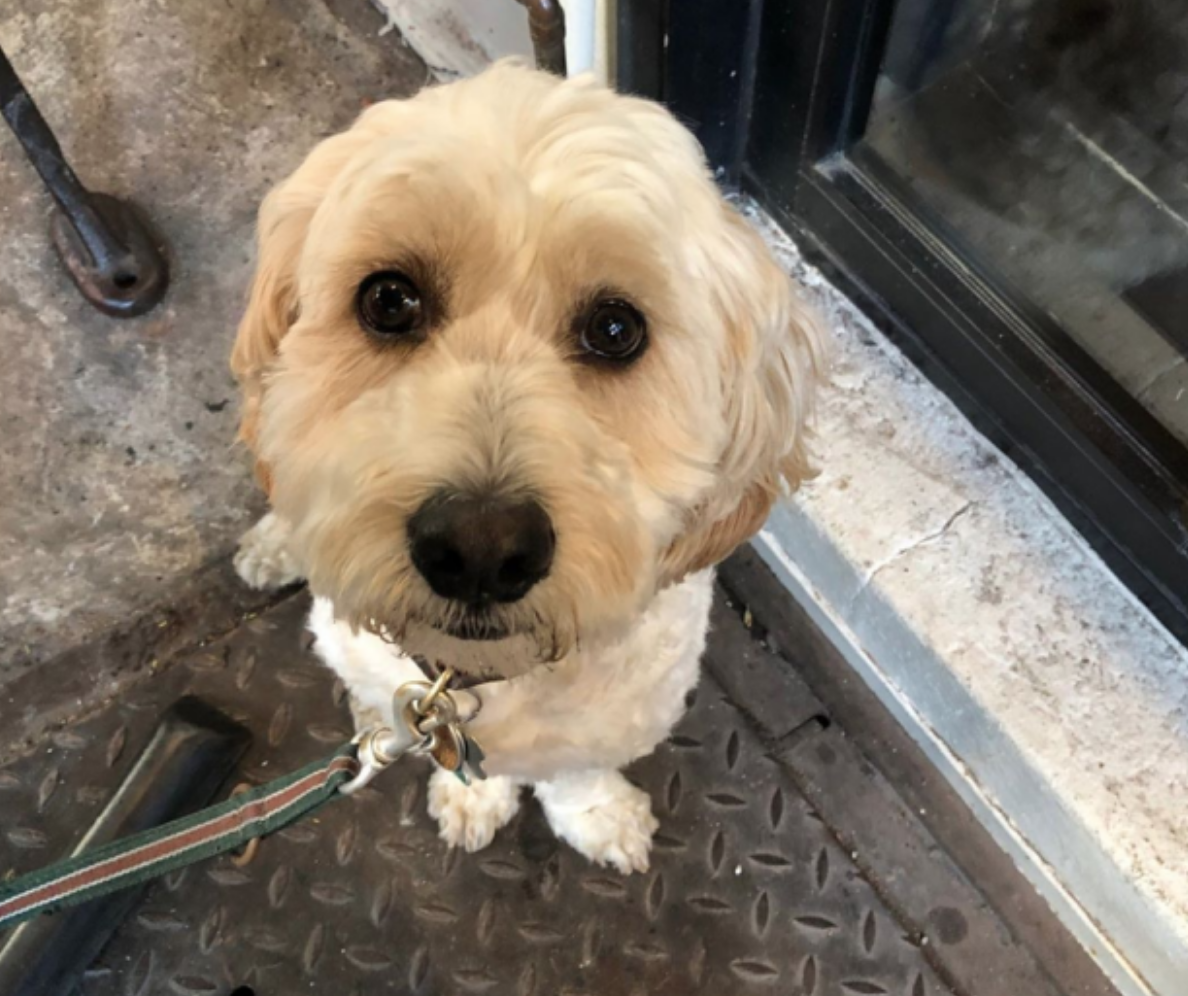 *When used as directed. Do not use near birds, reptiles or fish.
Pick up some Zevo today and show those pests who's boss, while keeping your pets safe. Available at select Target and Home Depot locations.
Images via Getty unless otherwise noted.