10 Tricks To Put Yourself In A Good Mood All Day & 10 For Pulling Yourself Out Of A Bad One
You're in control — remember that!
Whether it's your job, your relationships, your well-being, or the general state of the world, we all have things that can somehow consistently get us down. To help combat those negative vibes, I've rounded up some tips and tricks for setting a positive tone in your day and some ideas for turning the tides when the bad moods come creeping in.
1.
Dress to Impress... Yourself!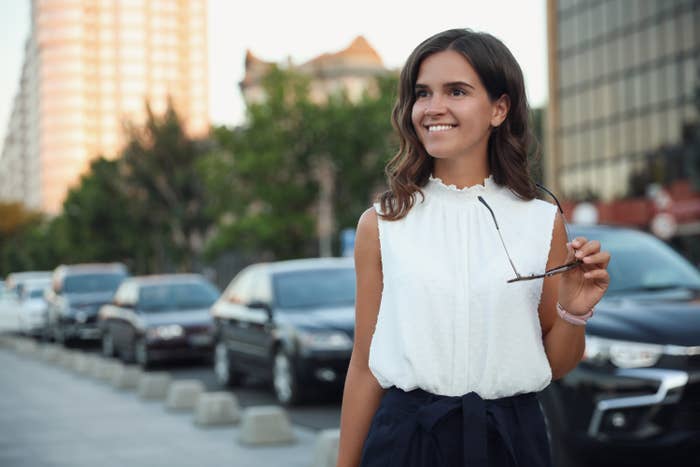 2.
Soak Up the Sun, But Shield Your Eyes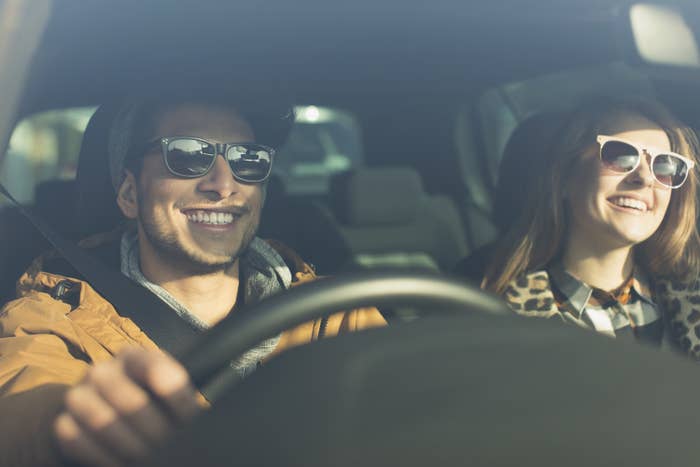 3.
Look Forward to the Good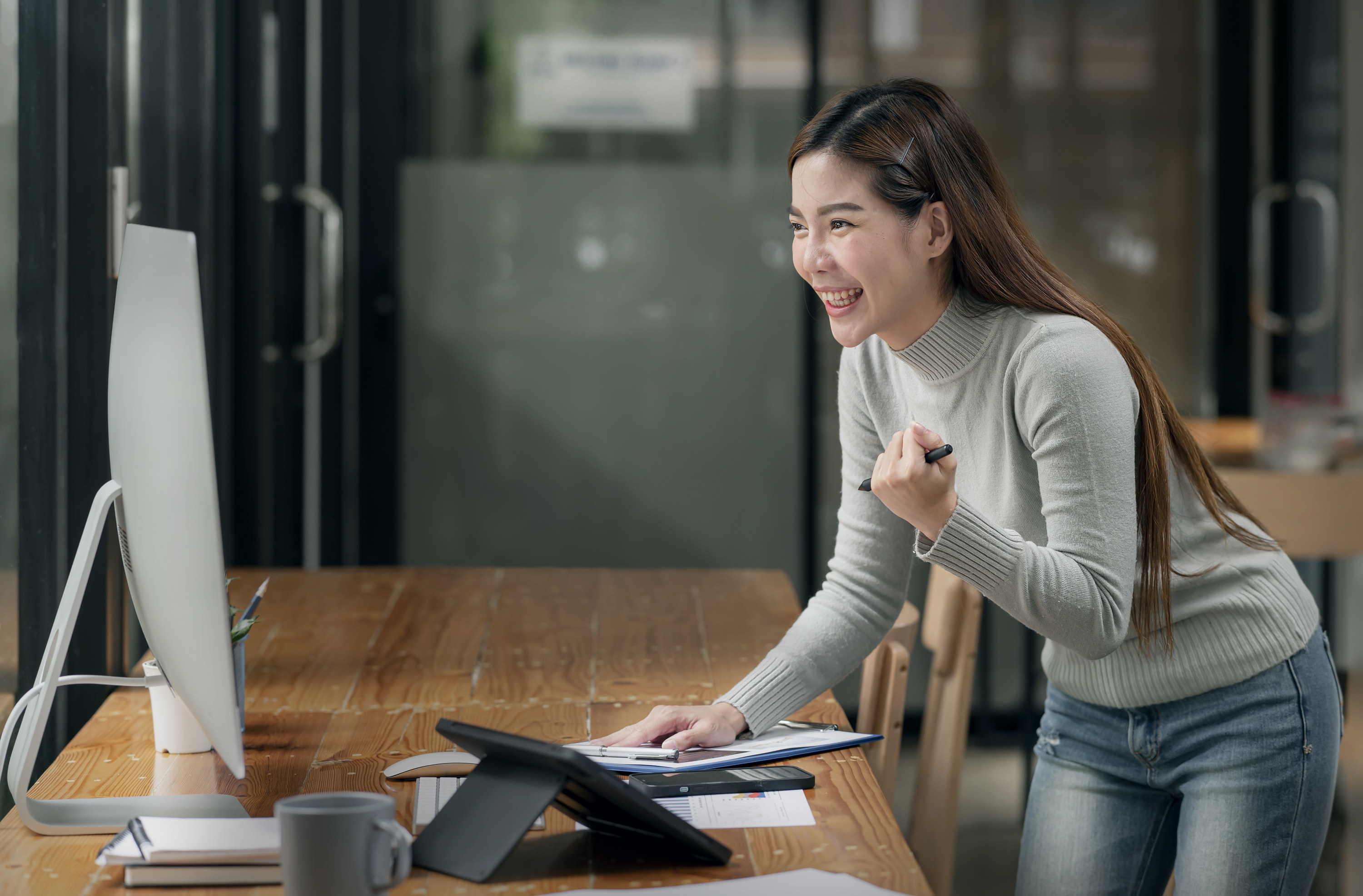 4.
Find Tranquility in the Traffic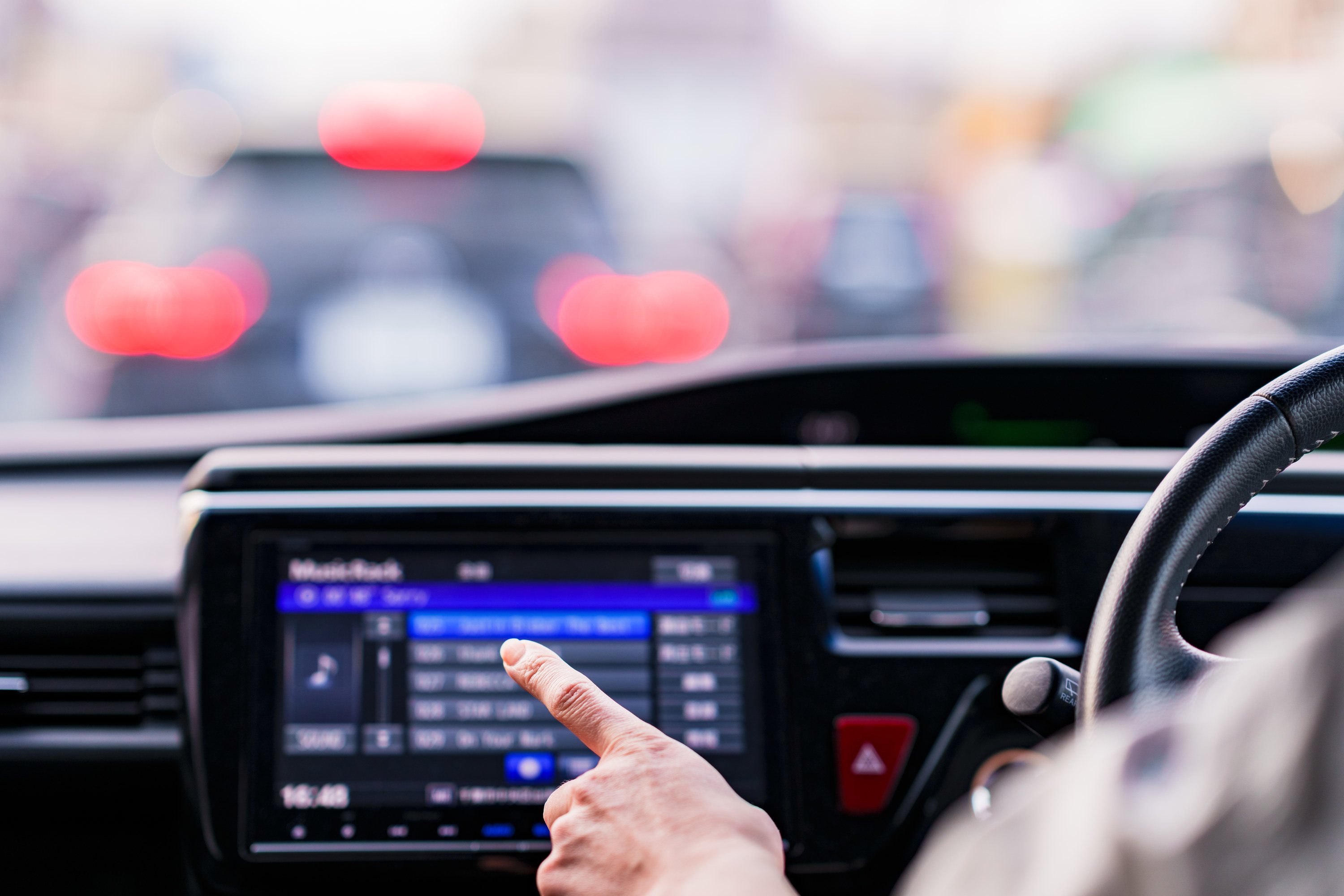 5.
Start the Day YOUR Way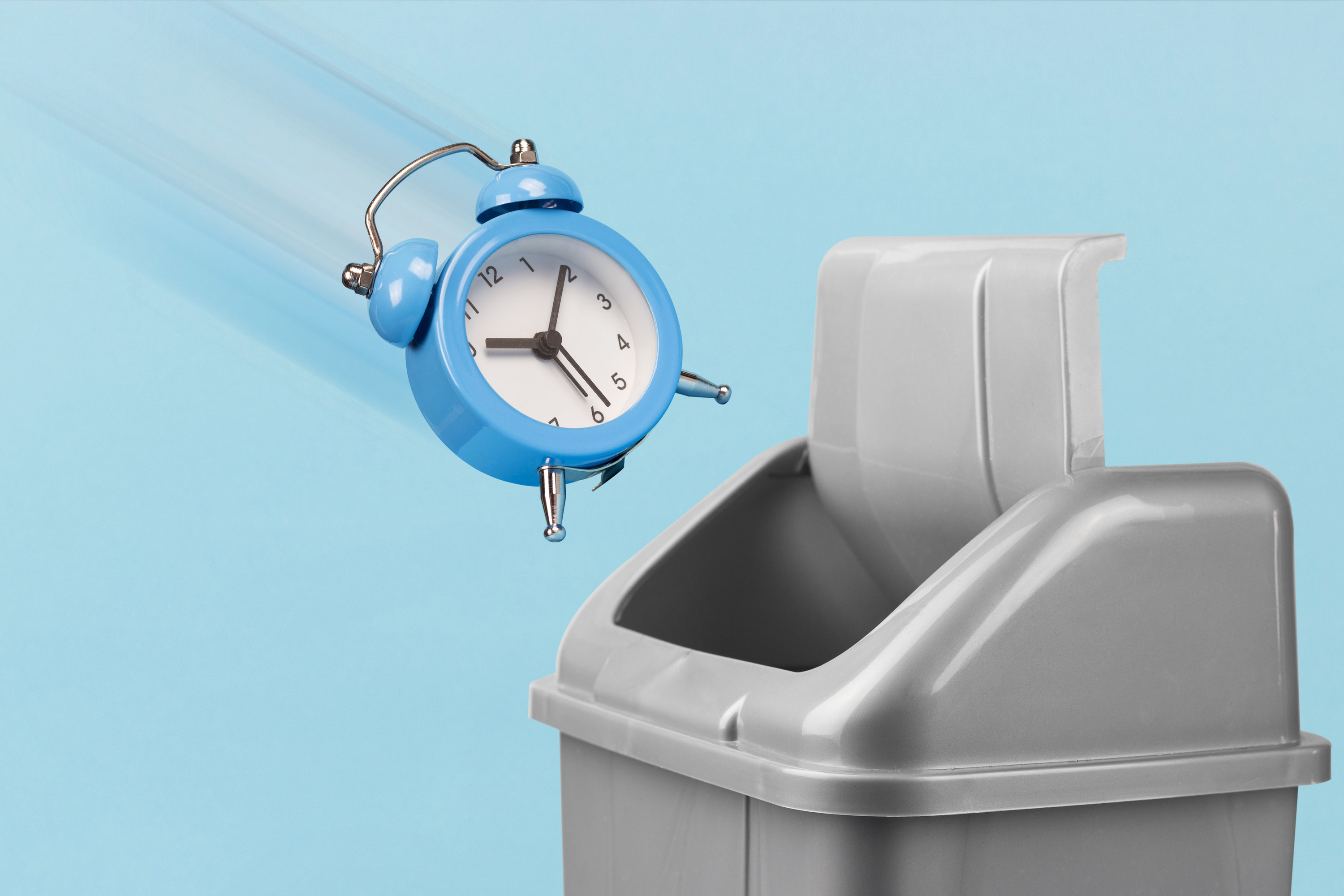 6.
Make Lunch Plans Ahead of Time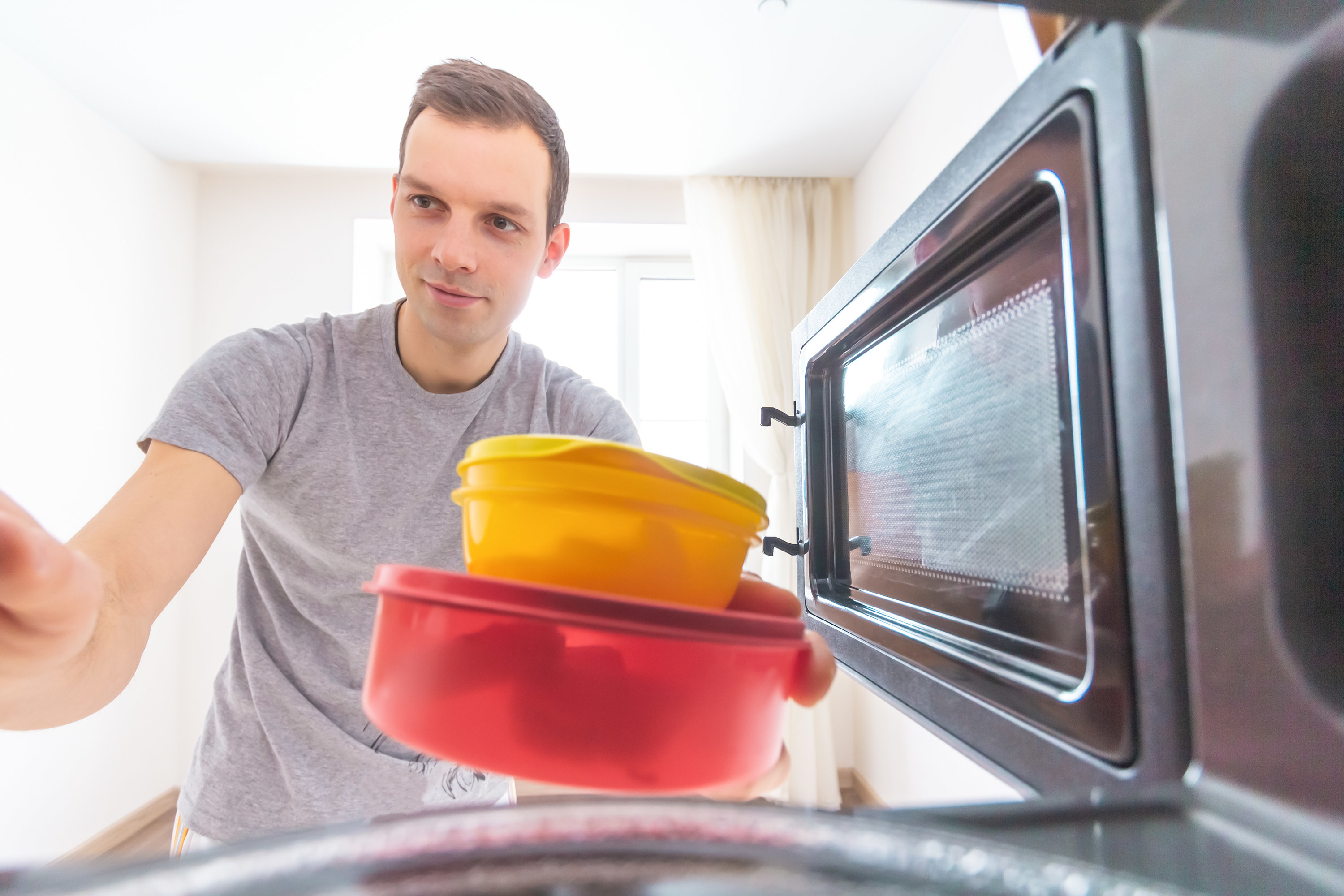 7.
Start by Being Anti-Social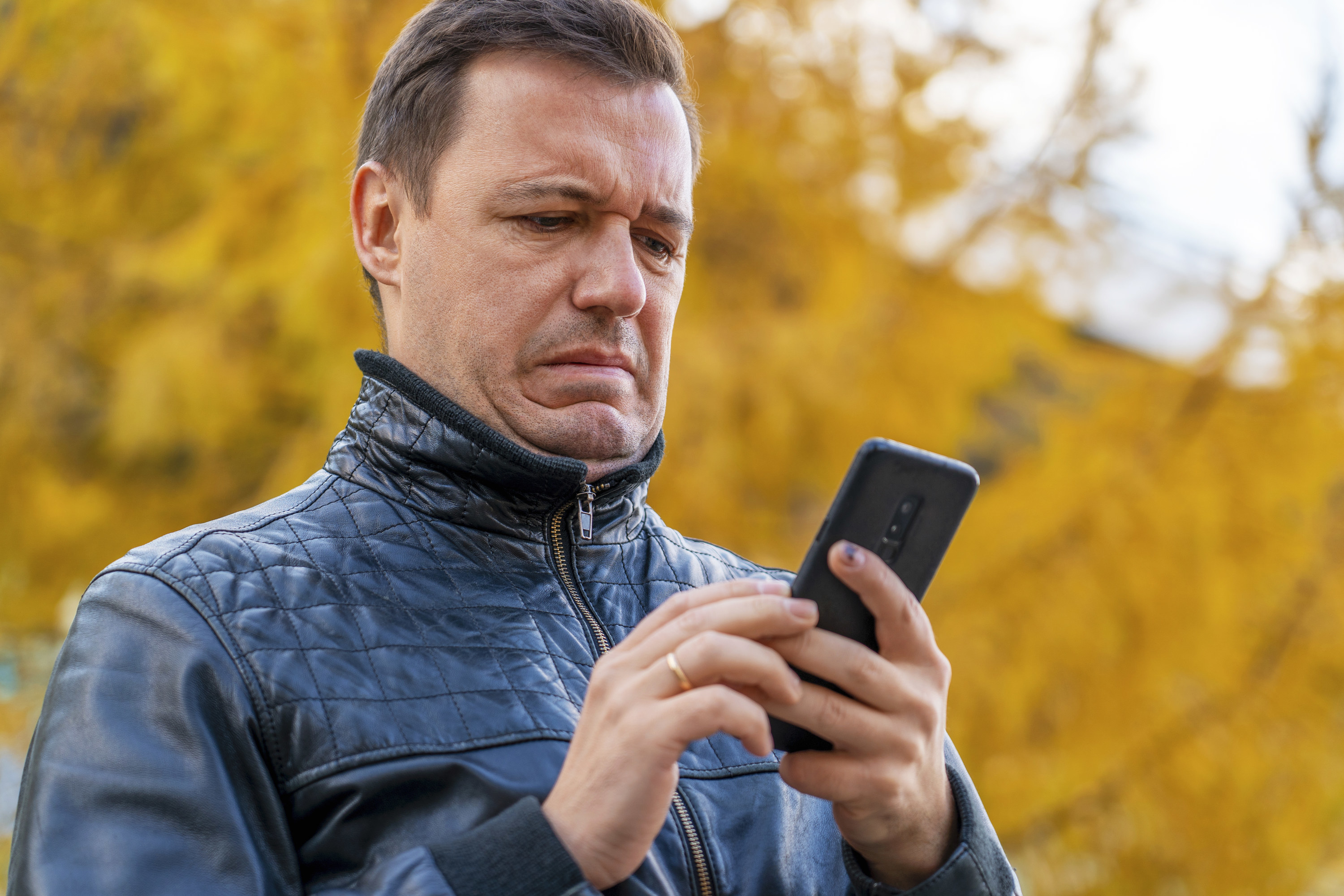 8.
One Step at a Time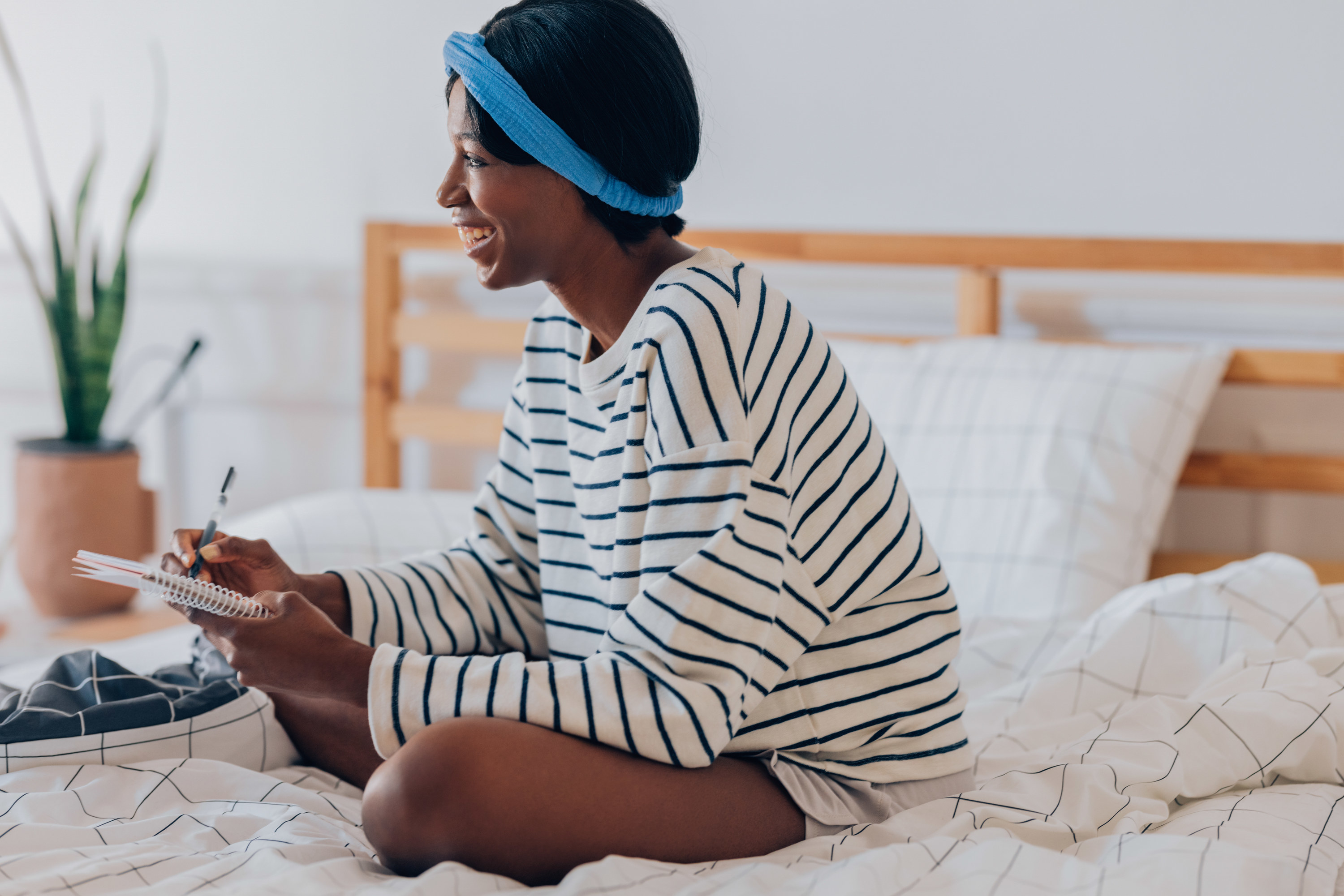 9.
Read, Write, or, at the Very Least, Listen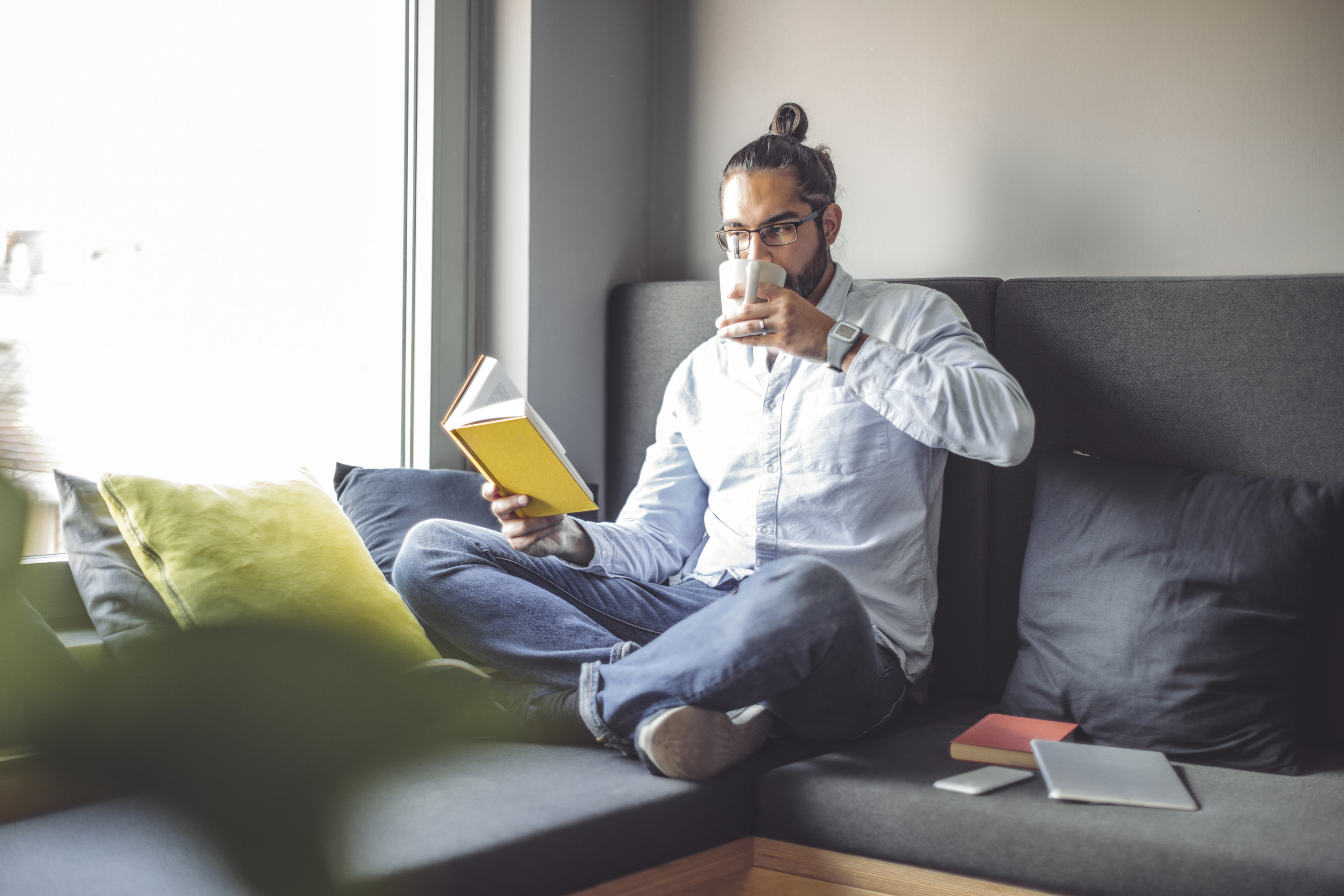 10.
The Classics Are Always Overlooked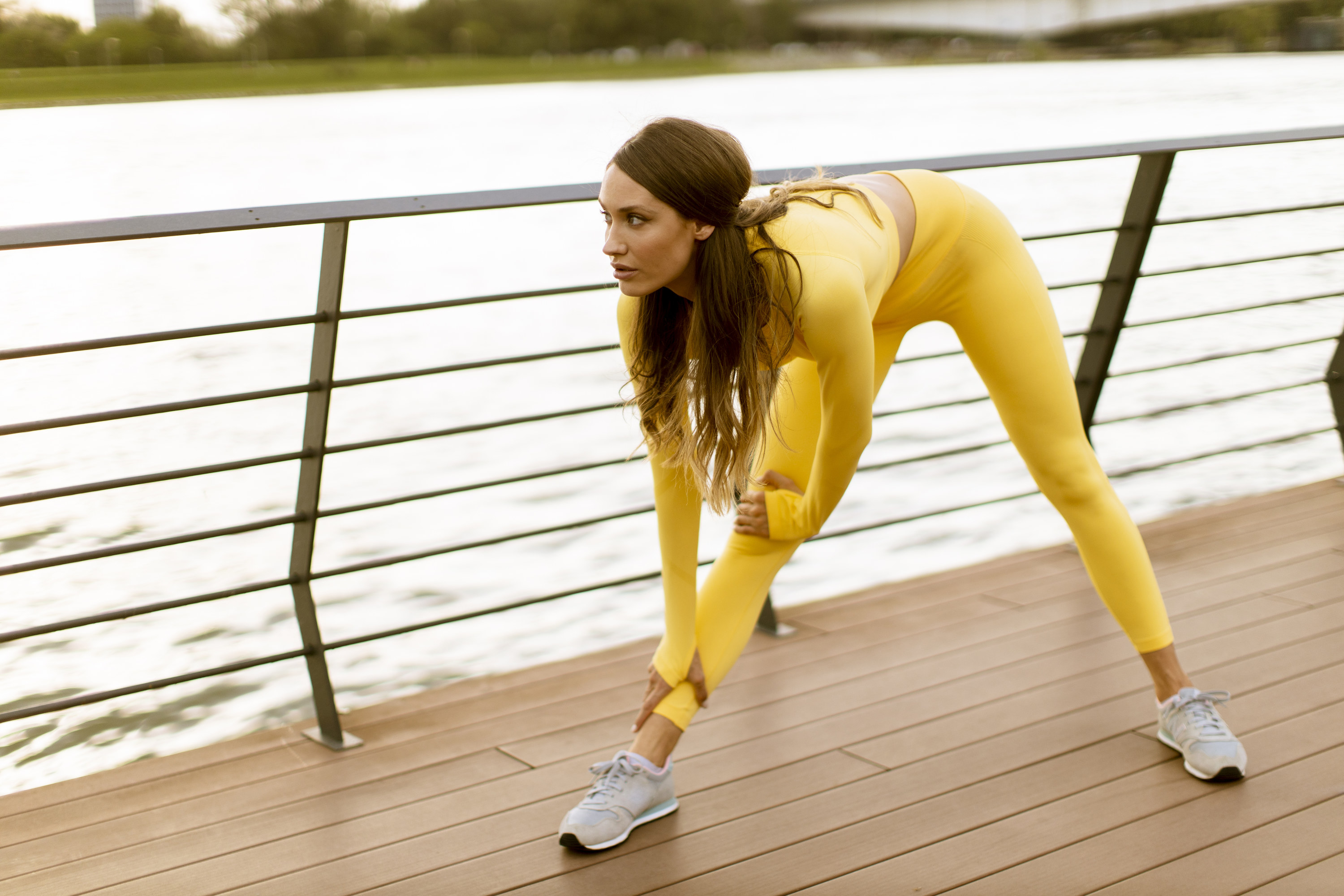 Plus, never underestimate a kickass workout outfit's ability to boost your confidence (reference tip #1). Last but not least, my final tip that goes hand in hand with exercising first thing is to drink a tall glass of room temperature water in the morning, before your coffee! Drinking water in the morning has tons of documented benefits, and remembering to do it can be a huge improvement to your daily routine.
Now, let's move on to some tricks for pulling yourself out of a bad mood when those morning maneuvers aren't lasting as long as you'd like. Some are quick fixes while others take a few moments, but all are easily doable when you're in need of a boost.

11.
Win at Something Reasonable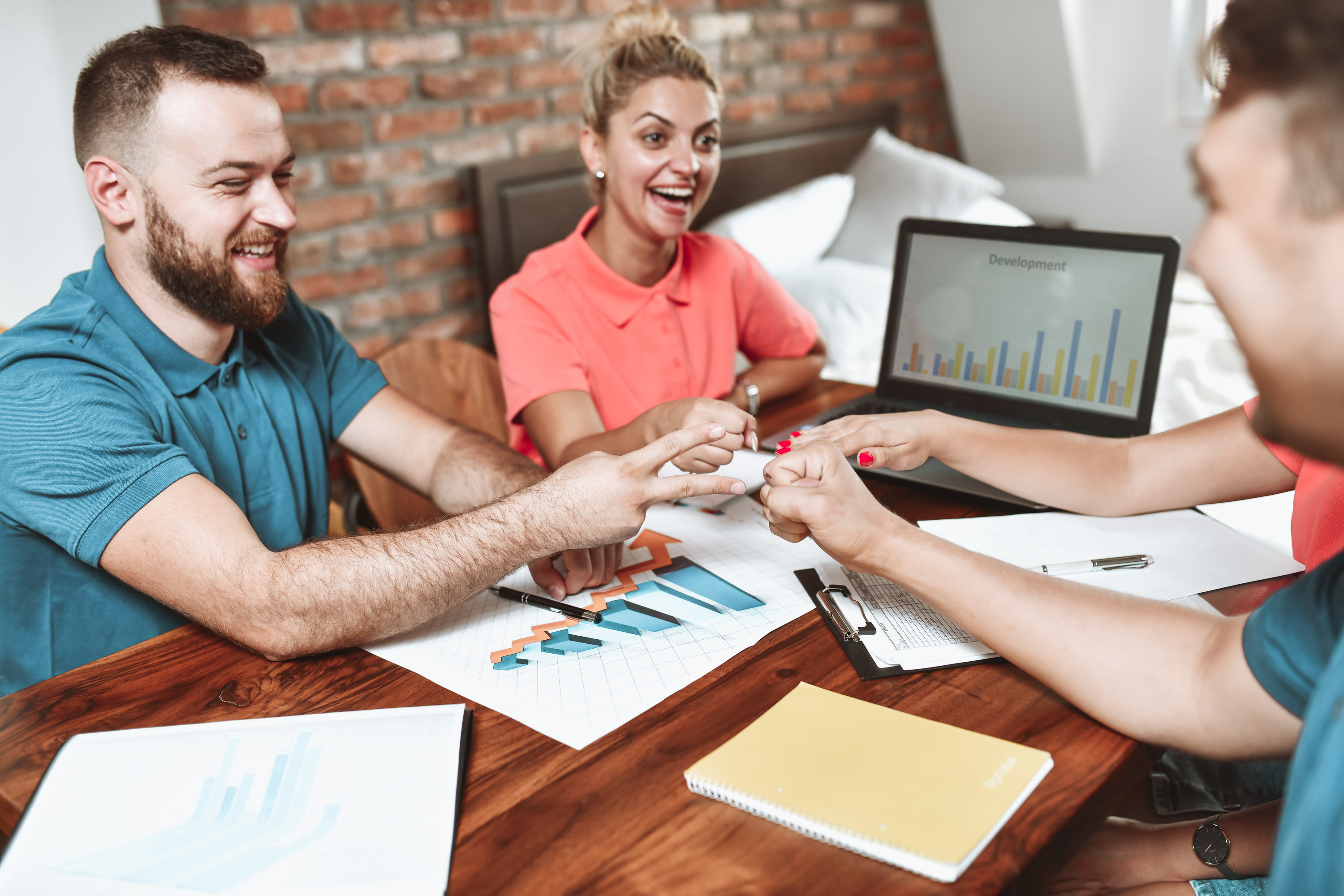 12.
Inspire Joy Through Memories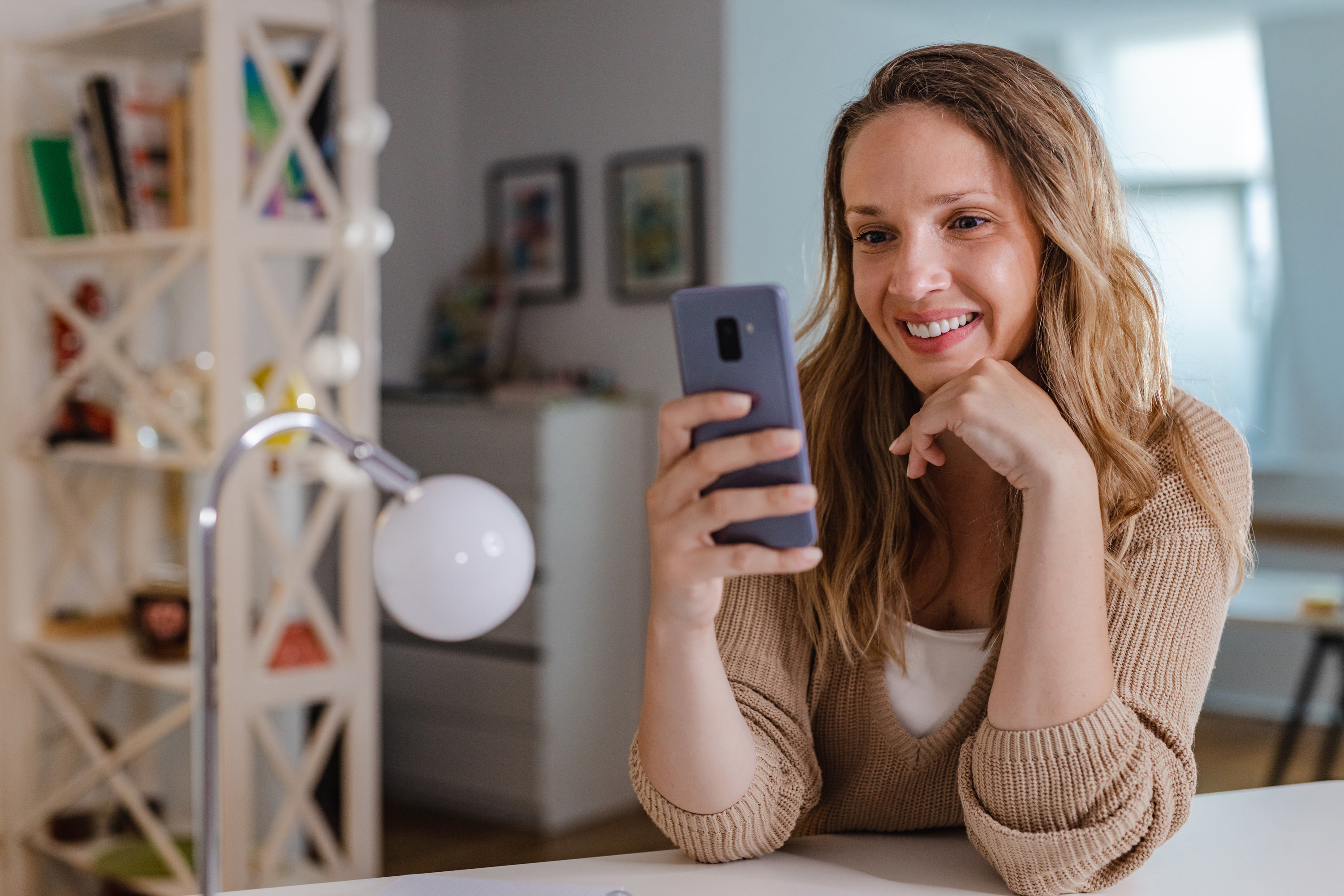 13.
Order or Make Your Favorite Food/Meal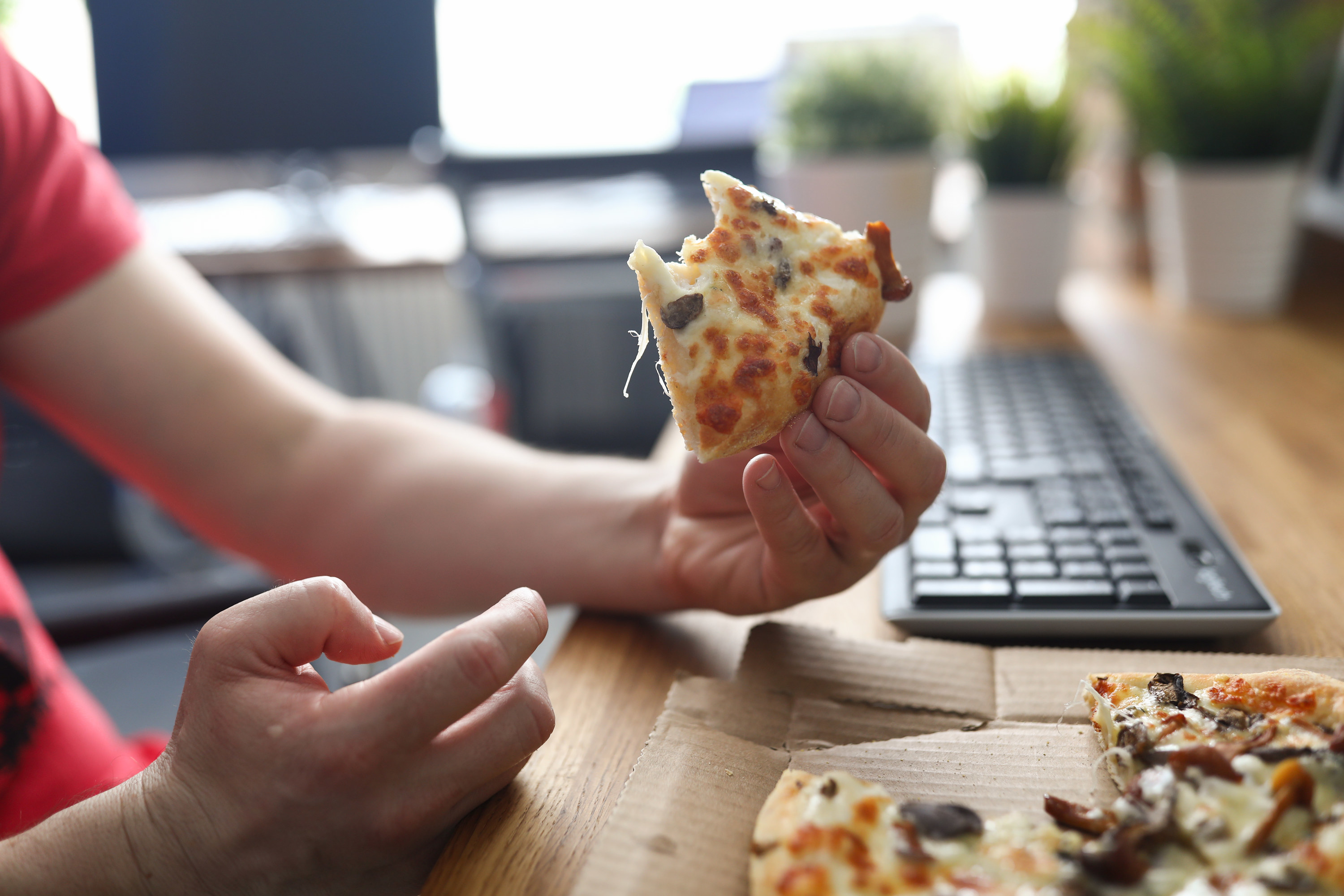 14.
Induce Happiness the Natural Way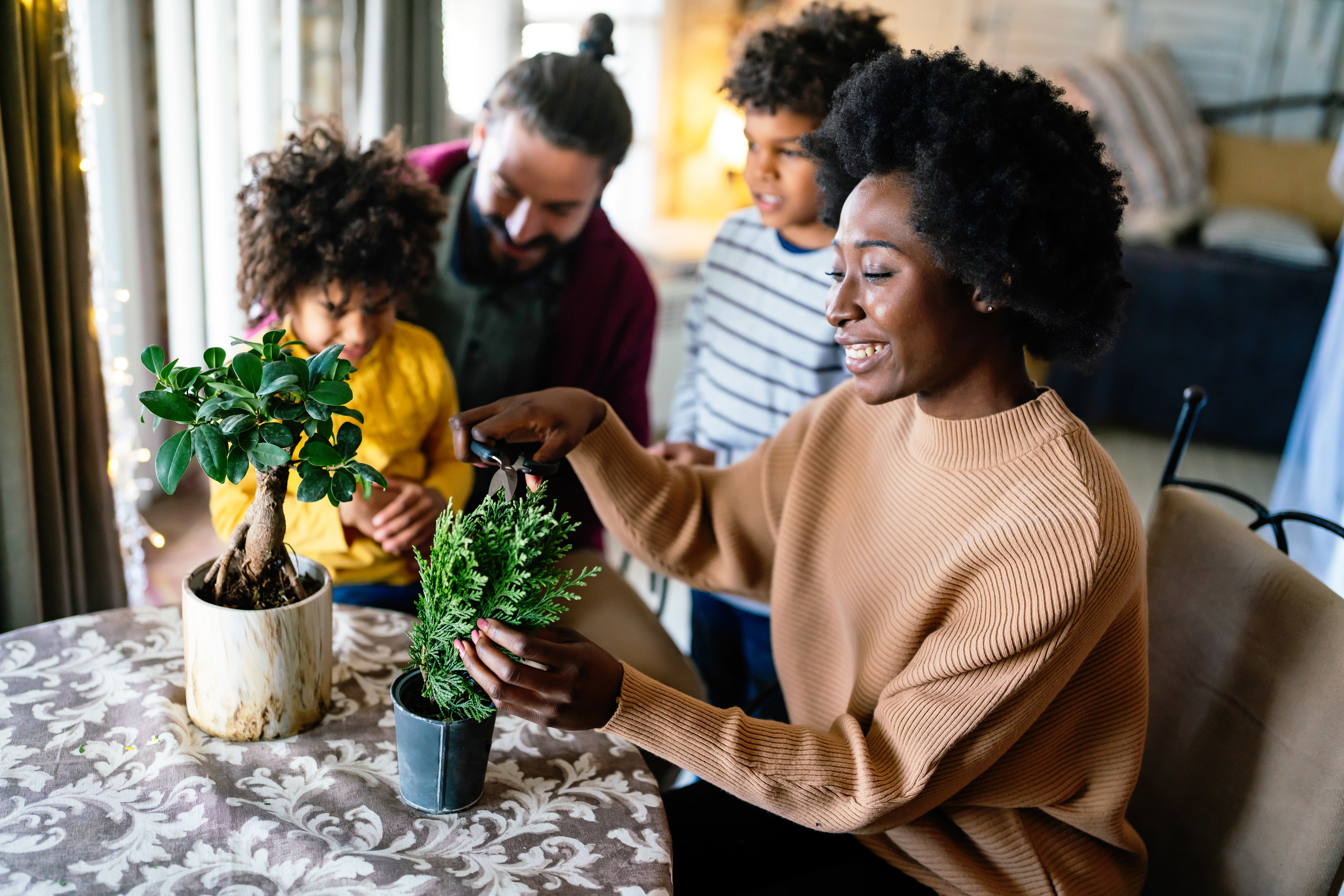 15.
Find Some Quiet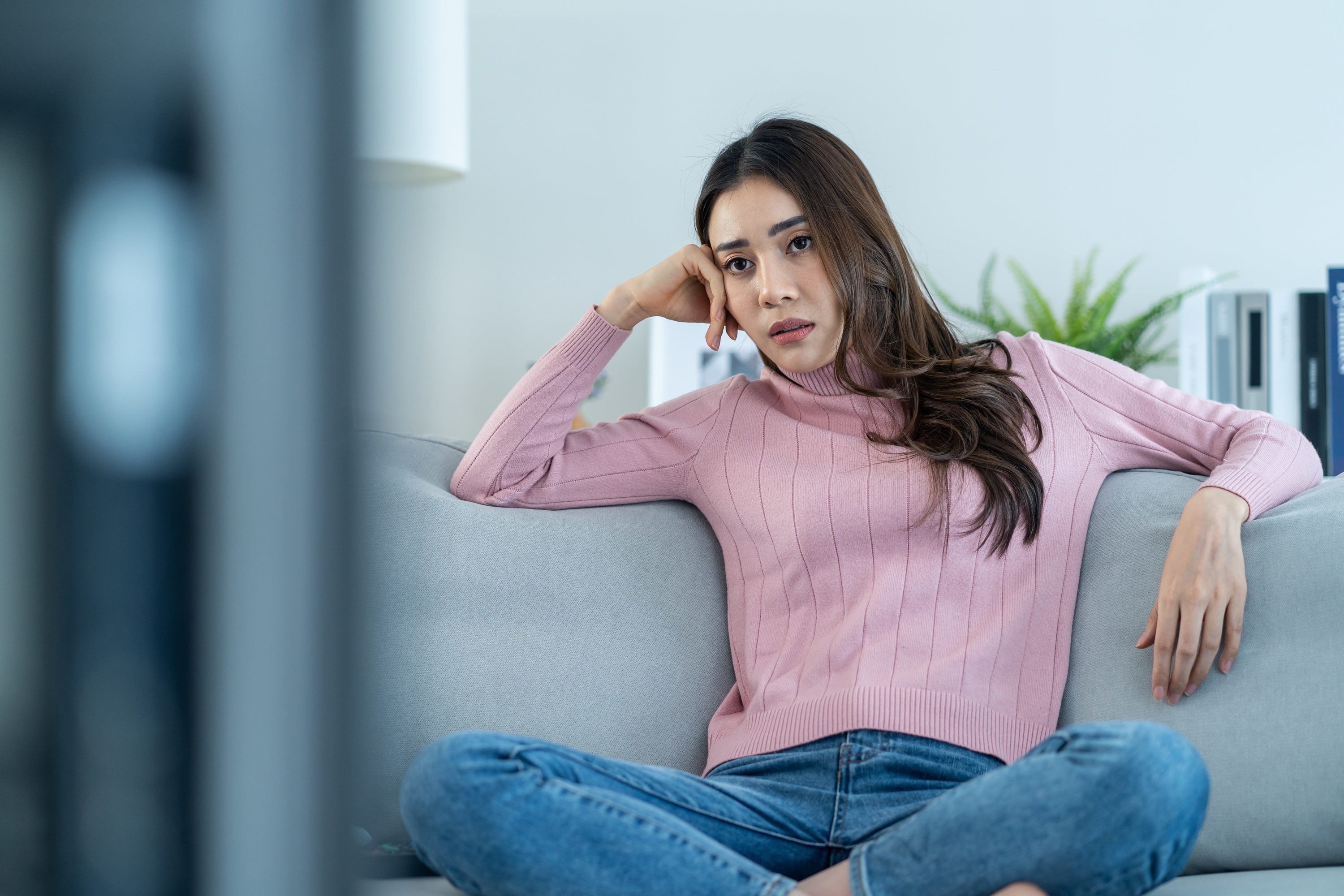 16.
Call Someone You Love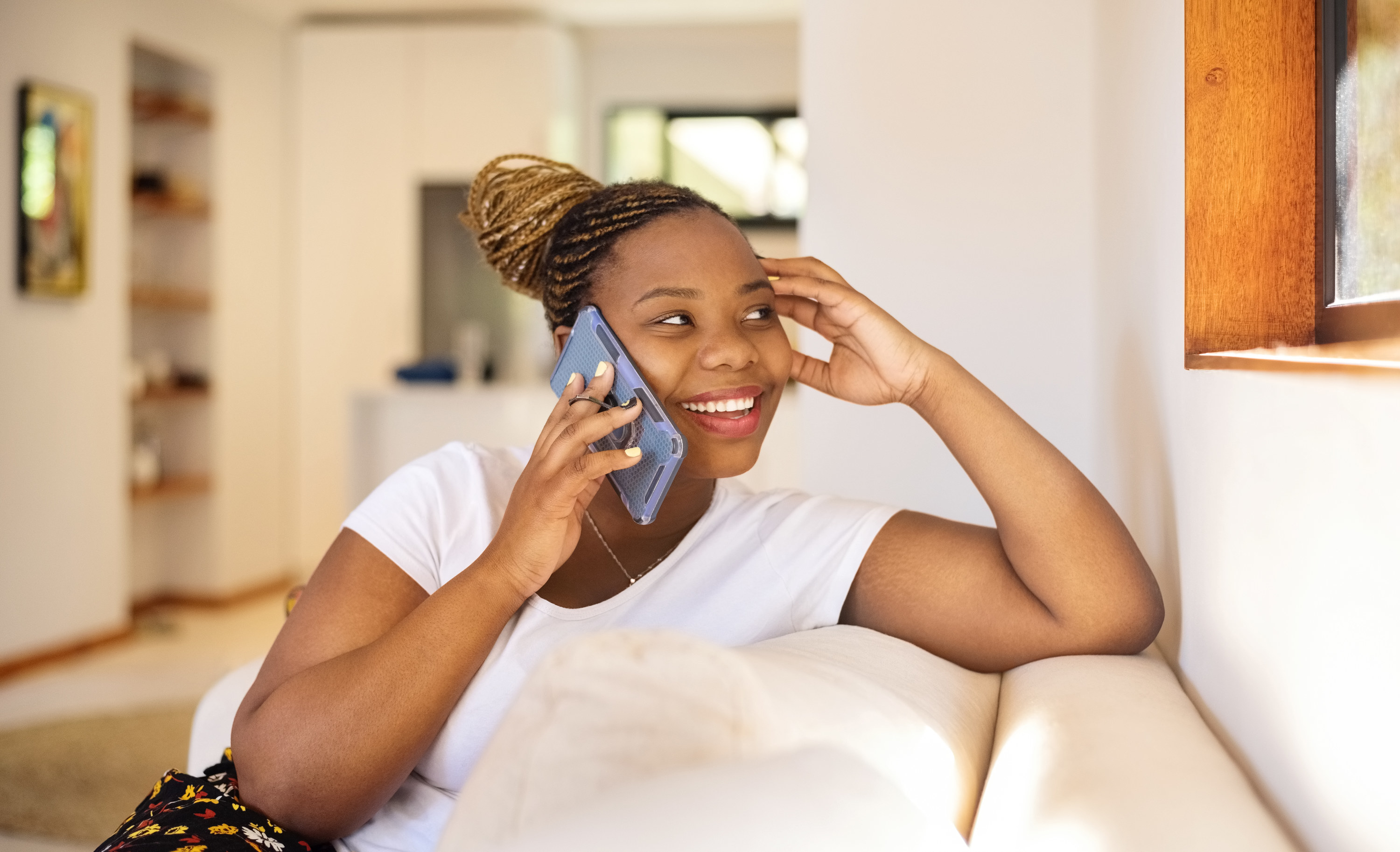 17.
Find Something to Organize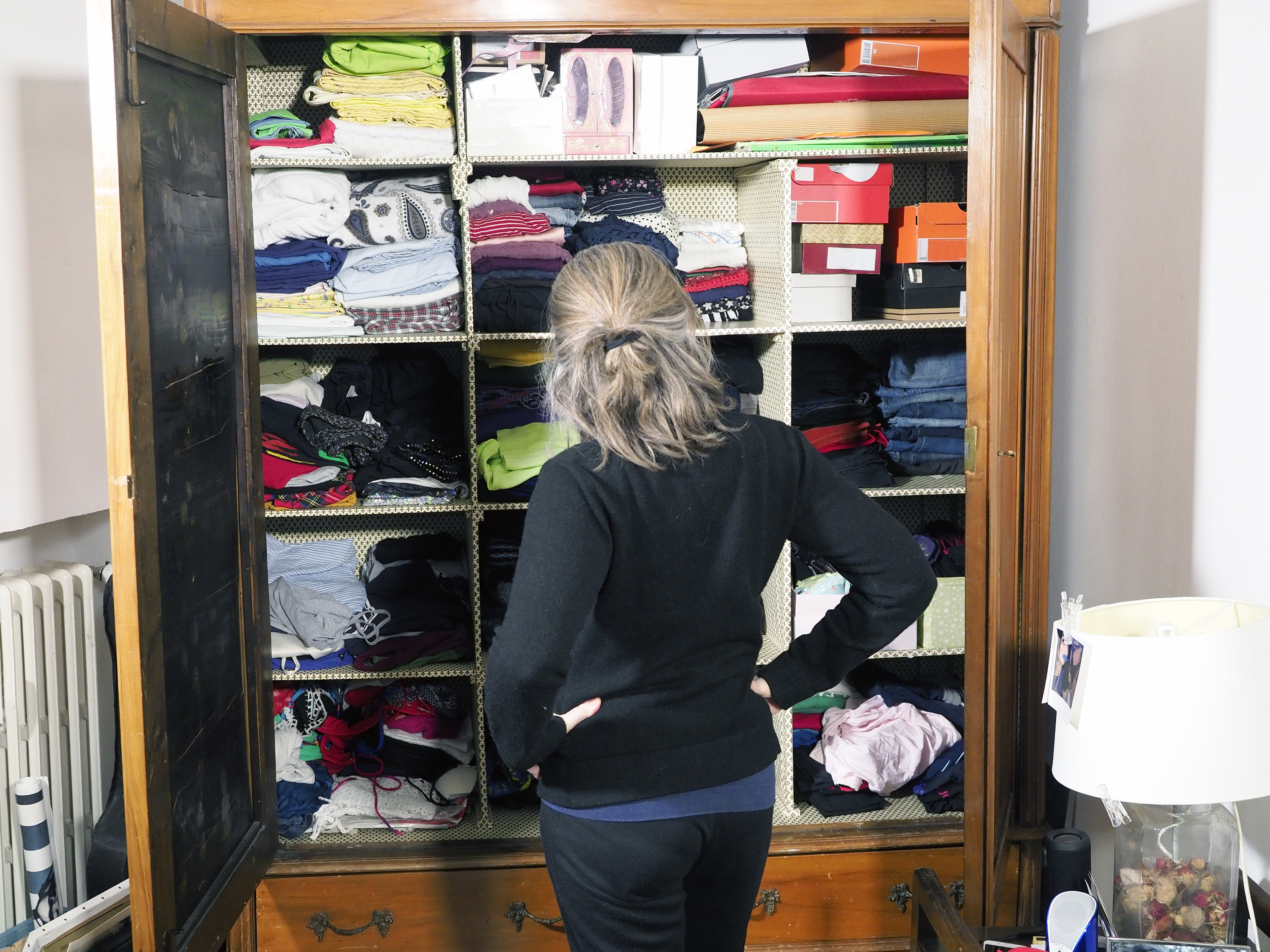 18.
Find Something to Make You Laugh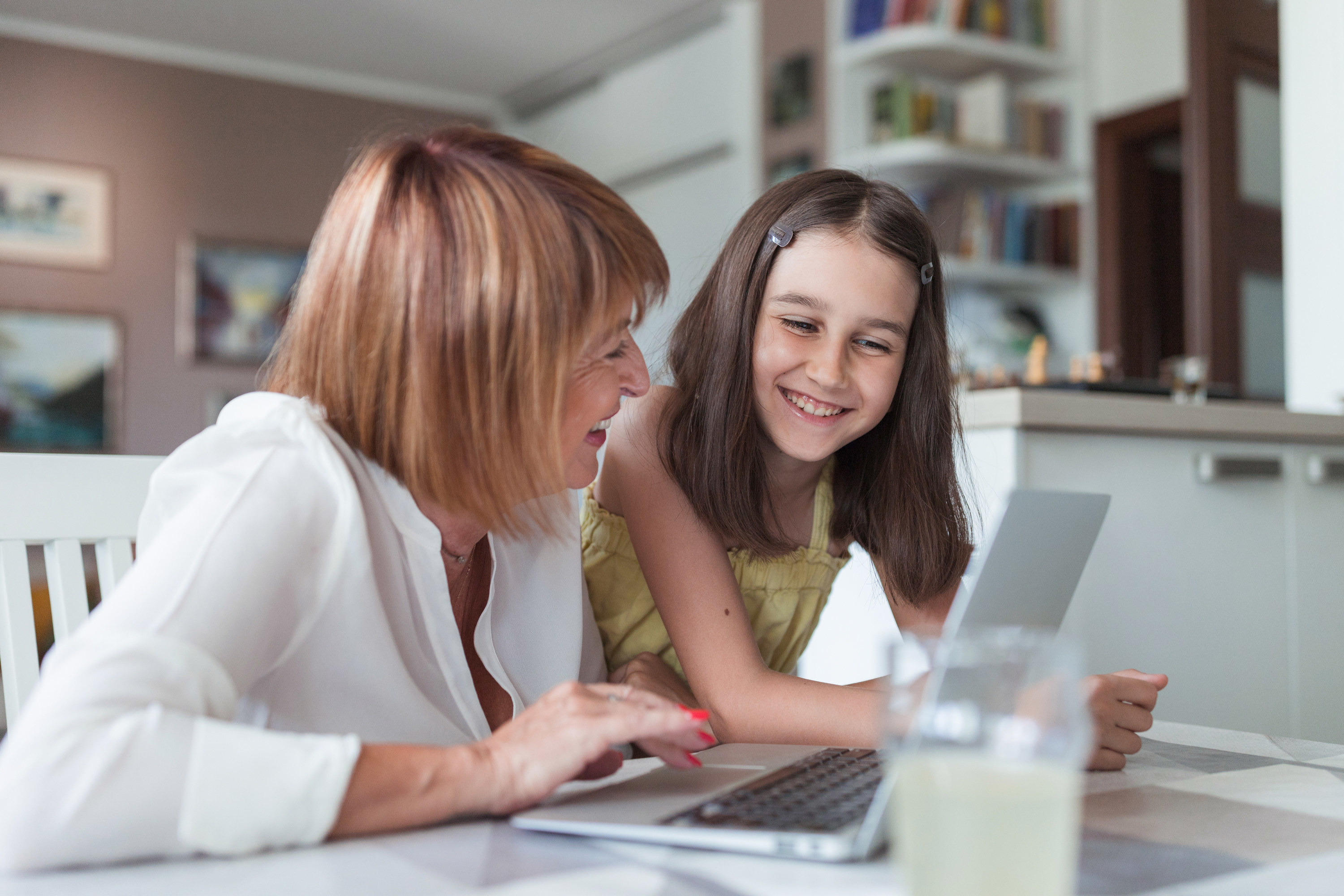 19.
Let It Out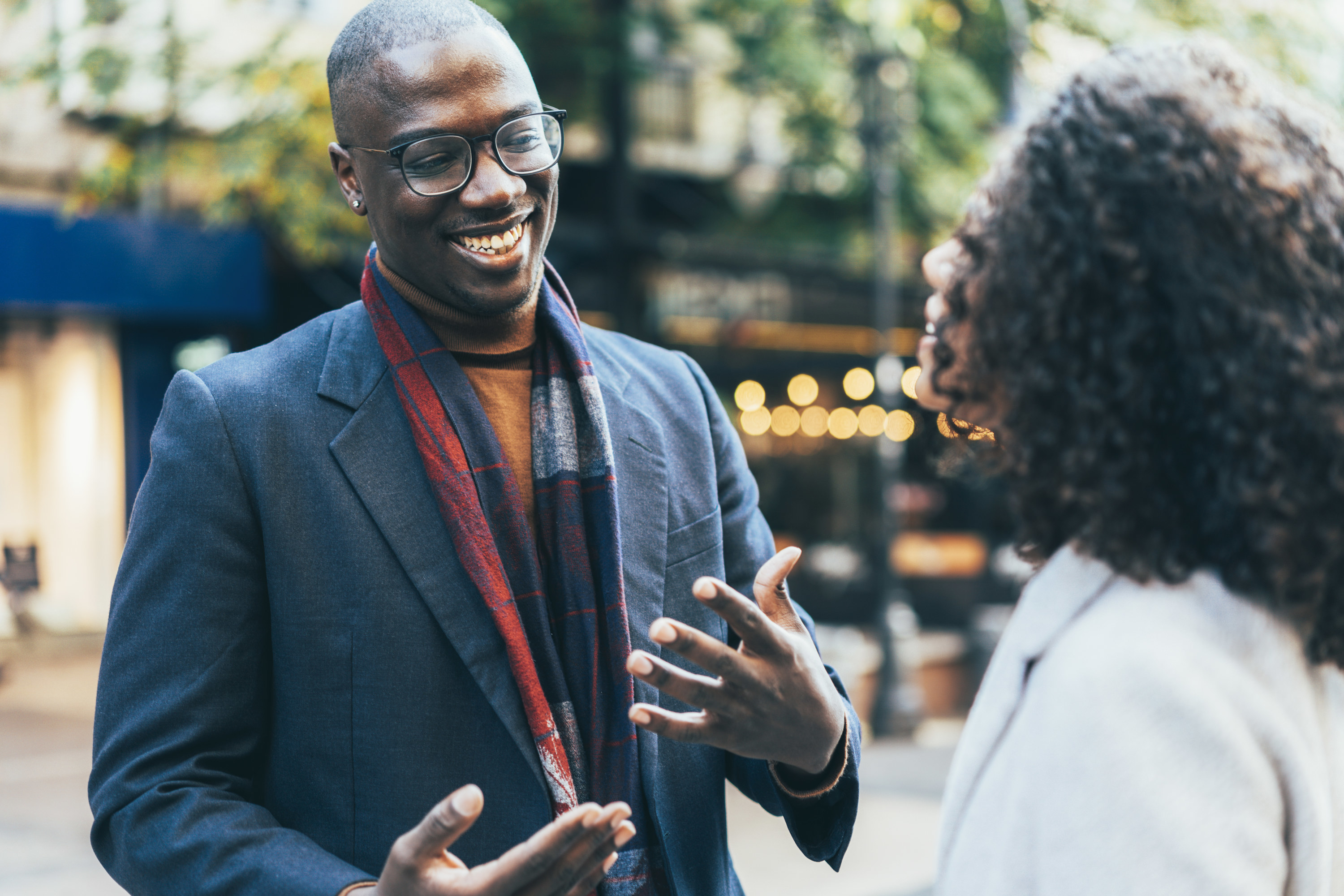 20.
Pamper Yourself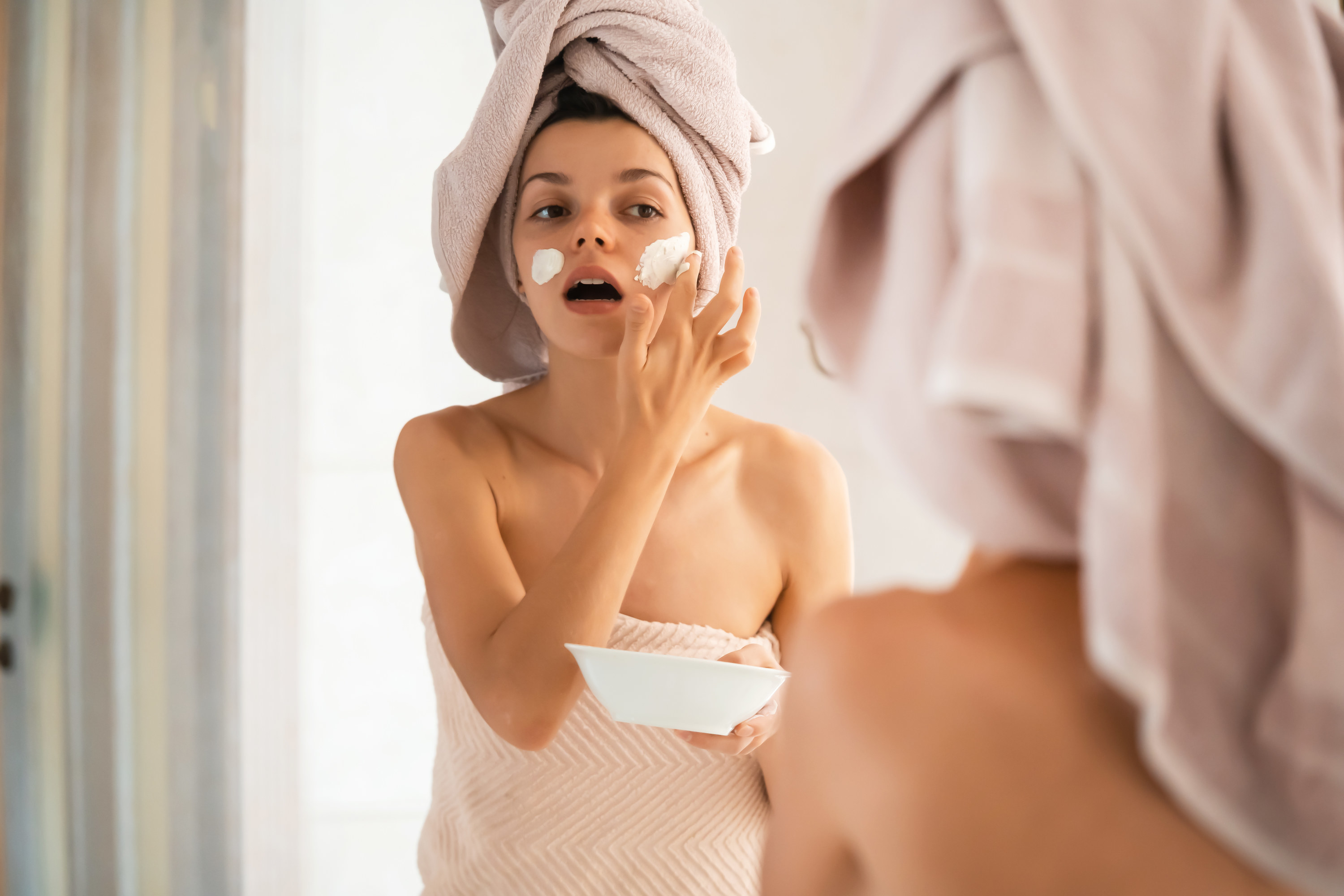 21.
Do you have any tips you think should be added to this list? Let me know in the comments below!