1.
The "I'll have the oysters, and then the lobster" orderer.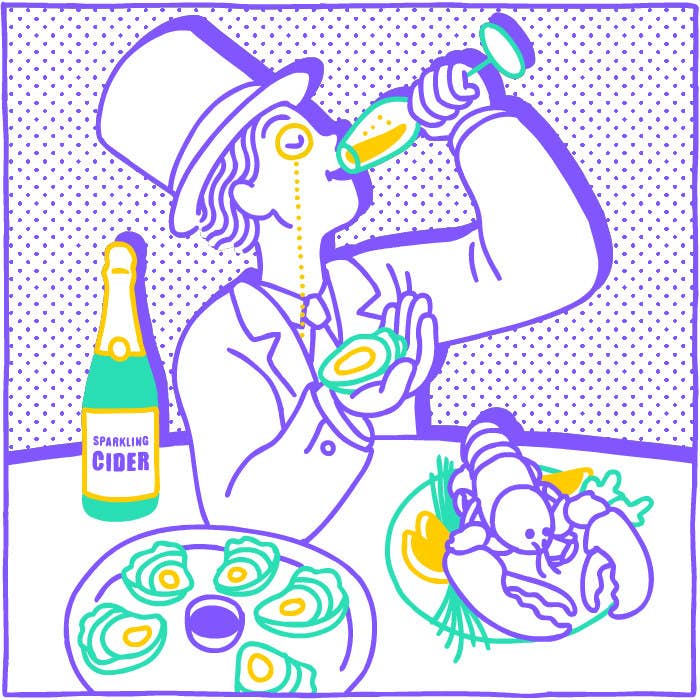 2.
The extreme meal auditor.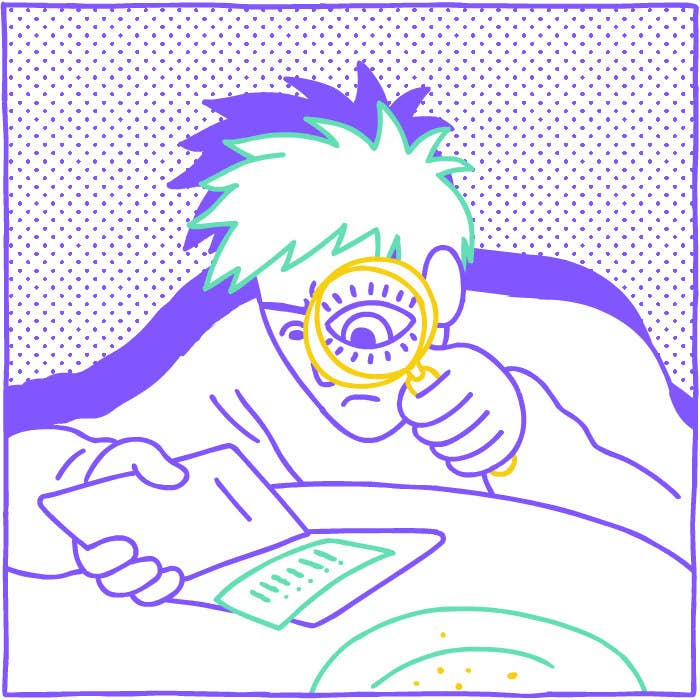 3.
The wallet-forgetter.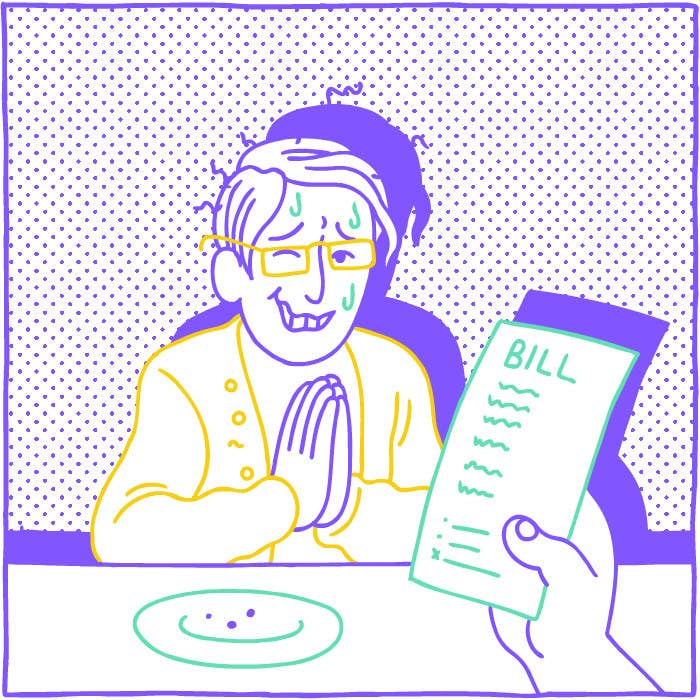 4.
The English major who really doesn't understand numbers.
5.
The appetizer-pusher.
6.
The substitution extraordinaire.
7.
The peacer-outter.
8.
The dinner crasher who shows up and "just orders a soda."
9.
The incredibly adventurous eater.
10.
The last-minute dessert-requester.
11.
The friend who just got a raise.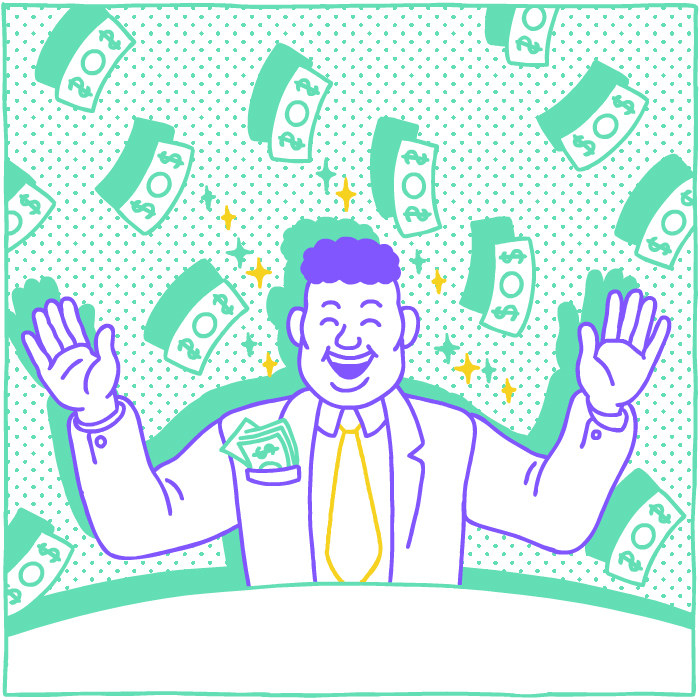 12.
And the oh-so-generous "I'll just put it on my card and you can all pay me back" tab picker-upper.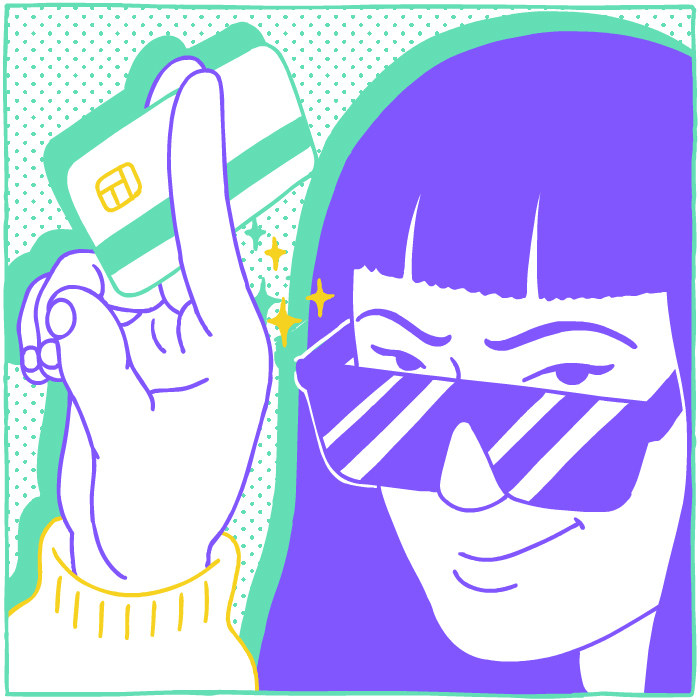 A mix of personalities is part of what makes group dinners such a blast! Keep things from getting stressful at bill time with the help of Zelle®. Just enroll through your mobile banking app or with the Zelle® app, pick a person to pay*, and choose the amount — and your money will move quickly and securely**.
*Must have a bank account in the US to use Zelle®.
**Transactions between enrolled users usually take minutes.
Zelle and the Zelle marks are property of Early Warning Services, LLC.
Illustrations by Lyla Ribot / © BuzzFeed