1.
There's always that one girl who thinks she can sing.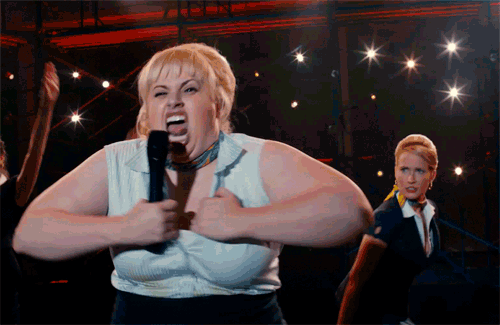 3.
You will, at one point, have stepped on something in the bathroom that you still talk to your therapist about.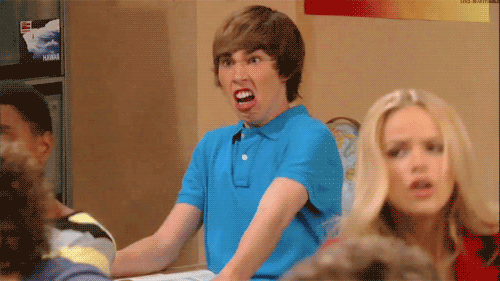 4.
You never really understood the power of makeup until you saw one girl step into the bathroom, and her Vogue model doppelganger step out.

6.
Throwing shade becomes a form of art.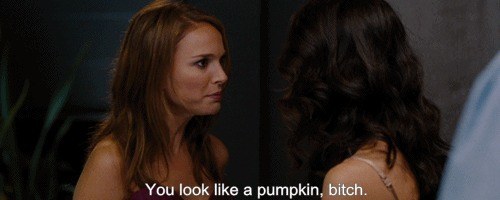 7.
A room for all the victims of sexile will quickly be established.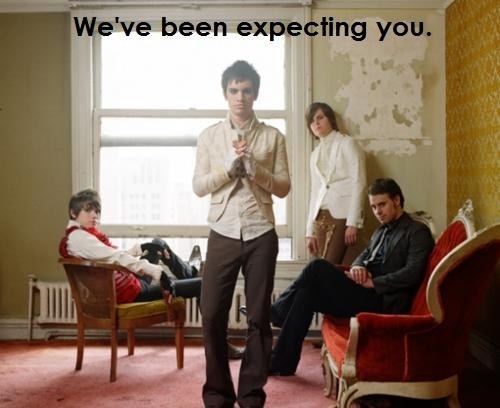 8.
Speaking of...paper thin walls=noises you never wanted to hear your RA make. Ever.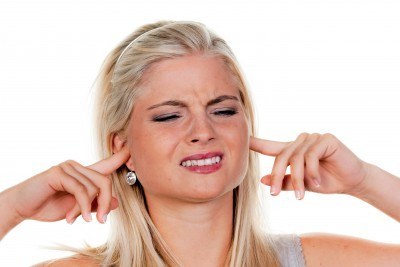 9.
There's always that over competitive girl that doesn't know when to stop.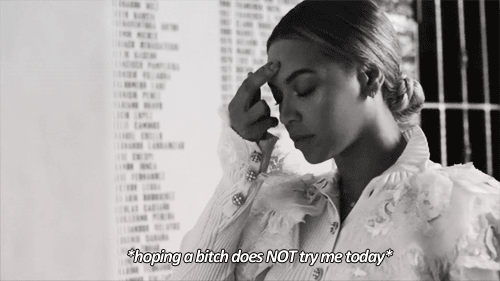 10.
You've witnessed friendships come to an end during the 9am battle for the best (and really the only functioning) shower stall.
11.
Your best source of entertainment will very quickly become the stream of guys and or girls parading out of the rooms on those shameful Sunday mornings.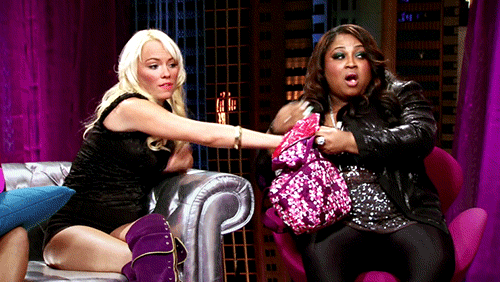 12.
Despite everything, you all have each others backs during spontaneous security checks.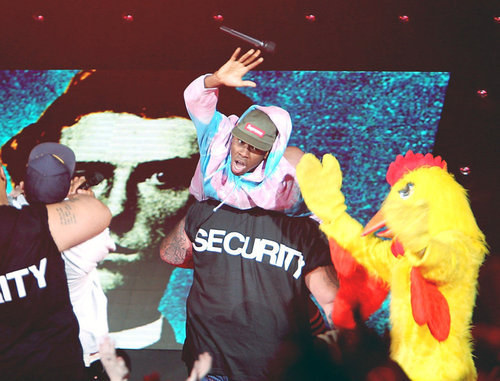 14.
You will come to learn that cycle syncing is a real thing.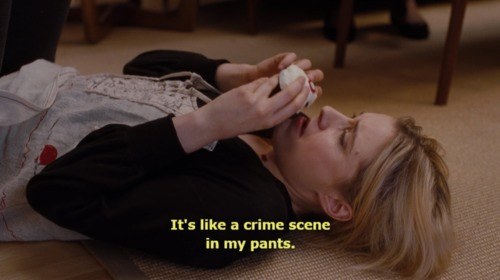 This post was created by a member of BuzzFeed Community, where anyone can post awesome lists and creations.
Learn more
or
post your buzz!