White House Urges Israel To "Reconsider" Settlement Construction
U.S "opposes" unilateral settlement construction, Carney said.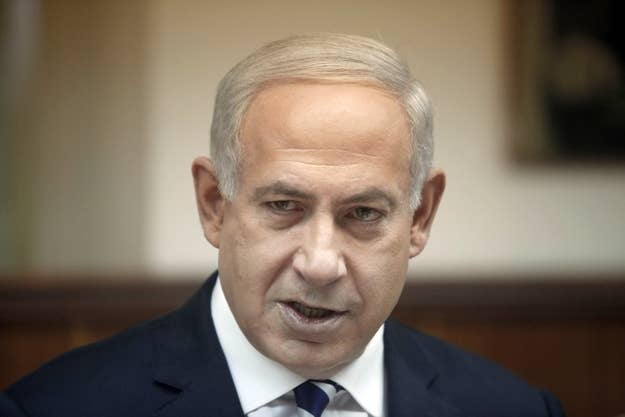 WASHINGTON — White House Press Secretary Jay Carney urged the Israeli government to reconsider its decision to approve settlement construction in an area known as "E1," that would effectively cut the West Bank in two.
"We oppose all unilateral actions — including settlement activity and housing construction," Carney told reporters Monday.
The construction would connect the Israeli city of Maale Adumim to Jerusalem, which would make final status negotiations more difficult, Carney said.
"We urge Israeli leaders to reconsider these actions," he added.
On Friday, Secretary of State Hillary Clinton also condemned the decision.
"This Administration – like previous administrations – has been very clear with Israel that these activities set back the cause of a negotiated peace," she said at the Saban Forum in Washington.