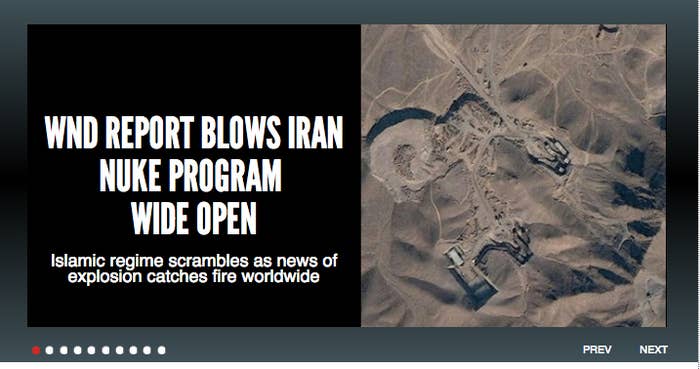 WASHINGTON — White House Press Secretary Jay Carney knocked down reports of an explosion at a key Iranian nuclear site in Fordow.
The report, on the conservative website alleged that the explosion "destroyed much of the installation and trapped about 240 personnel deep underground."
"We don't believe those are credible reports," Carney said Monday in a response to a question at the daily press briefing.