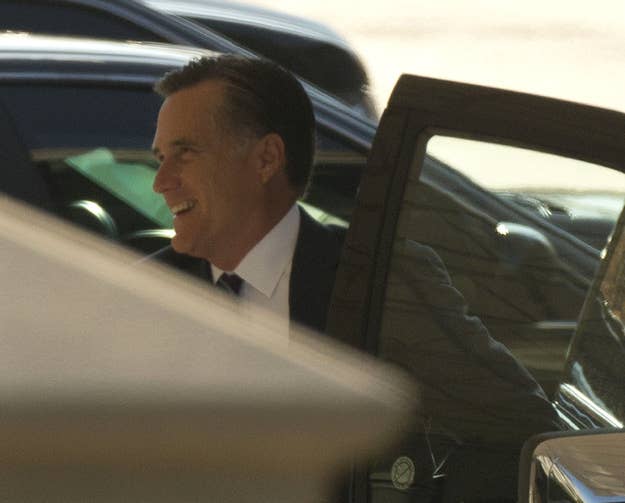 BOSTON — President Barack Obama and former Massachusetts Gov. Mitt Romney "pledged to stay in touch," after a lunch meeting today, according to the White House.
According to a read-out of the meeting, Romney congratulated the president on his victory and wished him well in the coming four years.
"The focus of their discussion was on America's leadership in the world and the importance of maintaining that leadership position in the future," the administration statement said. "They pledged to stay in touch, particularly if opportunities to work together on shared interests arise in the future."
In his news conference after winning reelection, Obama said he looked forward to sitting down with Romney because "there are certain aspects of Governor Romney's record and his ideas that I think could be very helpful."
On Wednesday, White House Press Secretary Jay Carney shot down speculation that the former challenger could join Obama's administration.
According to the White House, the lunch menu included "white turkey chili and Southwestern grilled chicken salad."