White House "Considering" Assisting French Mission In Mali
No U.S. troops will be put in harms way, Carney said.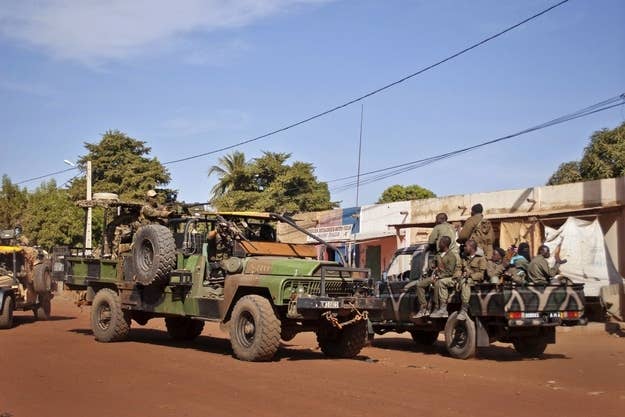 WASHINGTON — White House Press Secretary Jay Carney said Tuesday that the United States is considering a request to offer logistical support to French counterterrorism efforts in Mali.
The African nation has become a hotbed for Islamic extremists who have taken control of substantial portions of the country. France has deployed troops and warplanes to push back the Islamist forces.
Asked whether the U.S. involvement would put troops in harms way, Carney told reporters "we are not contemplating that kind of action."
"The French operation in Mali is one that we support, but it is a French operation," Carney said.
Last week U.S. combat aircraft entered Somali airspace to support a French attempt to rescue a citizen held by the terrorist group Al-Shabab. The operation was unsuccessful and Carney said no U.S. troops deployed weapons.