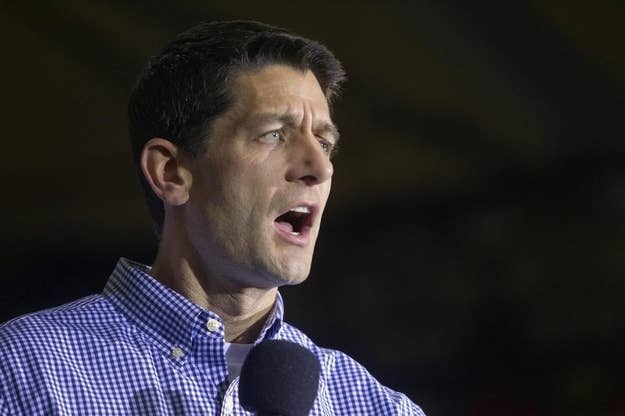 OXFORD, Ohio — Presumptive Republican vice presidential nominee Paul Ryan launched an offensive on President Barack Obama's cuts to medicare to pay for ObamaCare, his first public reference to the issue since accepting the role as Mitt Romney's running mate.
"The president took $716 billion from the Medicare program, he raided it, to pay for ObamaCare," Ryan expained, noting that an Obama aide called the cuts an "achievement" in a television interview.
"Do you think raiding Medicare to pay for Obamacare is an achievement…neither do I," he said, as the crowd at his alma mater, the University of Miami of Ohio, booed.
Ryan went on to mention payroll taxes which go to fund the trust funds for Social Security and Medicare, saying, "now, because of President Obama, they also go to paying for ObamaCare."
"It's not right, he knows it, he can't defend it," Ryan said.
"Governor Romney and I will protect and strengthen Medicare for our current seniors and for our future seniors of tomorrow," Ryan added.
Democrats have attacked Ryan's medicare reform plan to provide Medicare vouchers for future retirees under the age of 55. Ryan said he and Romney will not back down from the debate.
"I'm told President Obama is talking about Medicare today, "Ryan said. "We want this debate. We need this debate. And we will win this debate."
Obama campaign spokesman Danny Kanner responded to Ryan's remarks:
"Today, Mitt Romney forced Paul Ryan to attack his own budget. Congressman Ryan knows that the $716 billion in Medicare savings that he included in two of his own budgets do not cut a single guaranteed Medicare benefit. It's a shame that someone picked for his 'strong beliefs' is now abandoning them just to help Mr. Romney score a political point."