Romney To Sit For Network Interviews Today
After a week of bad press, Romney tries to change the narrative himself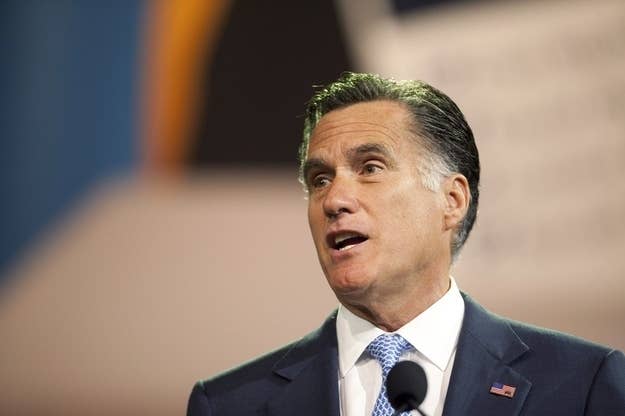 Mitt Romney will sit down for interviews will all of the national networks today, according to a network source.
The source said Romney will sit down with ABC, NBC, and CBS, and will air on the nightly news broadcasts. The interviews will likely not be in person, the source said.
Romney has largely avoided national interviews, preferring appearances on Fox News and controlled local news sit-downs. The interviews come on the heels of a grueling week of campaign press for him — dominated by a Boston Globe story yesterday that re-awakened concerns over Romney's record at Bain Capital.
UPDATE: A Romney campaign source confirmed the interviews to BuzzFeed.