Romney To Provide Tax Details, Aide Says
How to pay for broad cuts? "You're going to hear that from his mouth," Ginsberg says.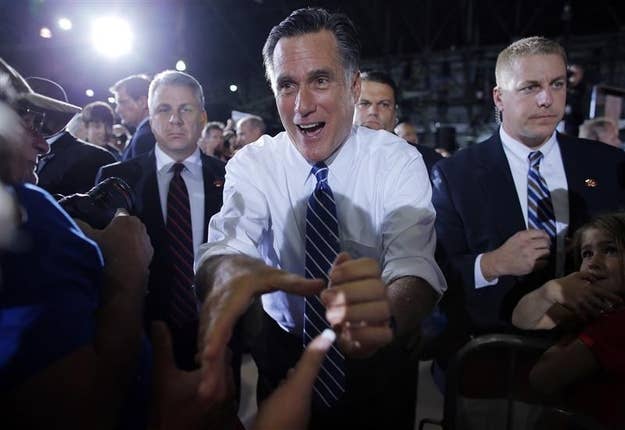 DENVER — Mitt Romney's top lawyer Ben Ginsberg revealed Wednesday that the Republican nominee will provide more details about his tax plan in the final weeks of the campaign.
Speaking at a POLITICO presidential debate preview, Ginsberg was asked how Romney will pay for the twenty-percent across-the-board reduction in the income tax rate — a running question for Romney, who has outlined broad cuts and promised not to raise taxes on the middle class.
"You pay for the tax cuts in the way that Governor Romney is going to articulate in the next five weeks," Ginsberg said.
Ginsberg declined to specify what those pay-fors might be, saying he didn't want to get ahead of the candidate.
Romney floated one part of a pay-for — a $17,000 cap on tax deductions designed to capture more money form higher-income earners while preserving popular deductions for the middle class — to a Denver television station on Monday.
"You are going to hear that from his mouth in the coming days," Ginsberg said.