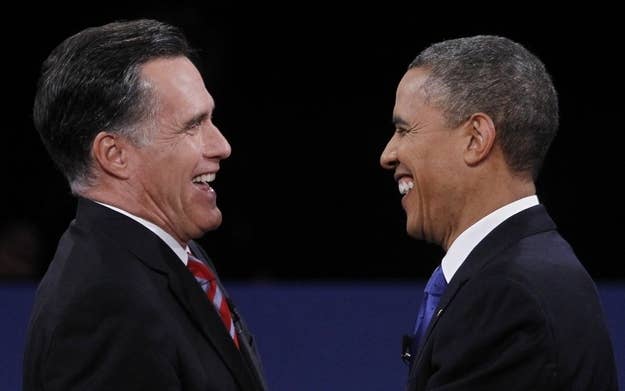 WASHINGTON — Defeated Republican presidential nominee Mitt Romney will have lunch with President Barack Obama at the White House tomorrow, the administration announced Wednesday.
The meeting, in the Private Dining Room on the Residence level of the Executive Mansion, will be closed to reporters and photographers, the White House said in a brief statement.
On election night, Obama recognized the Romney family's commitment to public service.
"In the weeks ahead, I also look forward to sitting down with Governor Romney to talk about where we can work together to move this country forward," Obama said hours after winning reelection.
In his news conference the following week, Obama said he looked forward to sitting down with Romney because "there are certain aspects of Governor Romney's record and his ideas that I think could be very helpful."
"It was a gracious invitation from the president, which Mitt Romney was glad to accept," a top Romney aide said of the meeting.