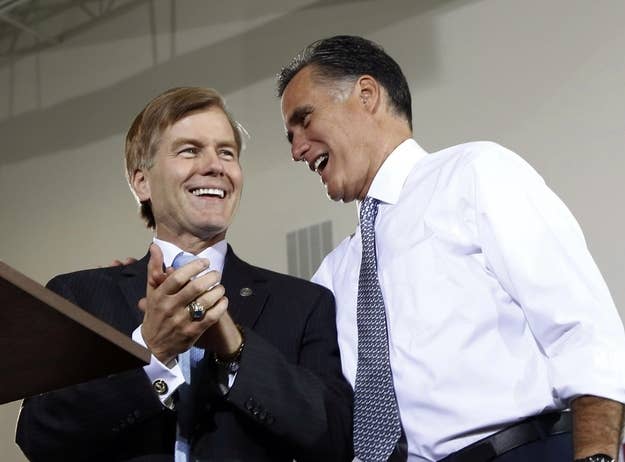 FERNANDINA BEACH, Fla. — Republican nominee Mitt Romney reached out to GOP allies on Monday in advance of Hurricane Sandy, but he has not spoken Democratic governors in the path of the storm.
"Gov. Romney has also been in touch with Governors Bob McDonnell and Chris Christie about storm preparations, and we will continuously monitor the situation," press secretary Andrea Saul told reporters in an email Monday morning.
Romney's running mate, Paul Ryan, said Monday that the campaign has "staying in touch with regional leaders — we're offering assistance."
But it's not clear whether Romney's outreach is bipartisan: Key Democratic leaders said they had no word from the Republican campaign.
An aide Maryland Gov. Martin O'Malley said he was "not aware of any call" from Romney. A spokesman for Connecticut Gov. Dannel Malloy and said Romney "has not reached out" to Malloy.
President Barack Obama said Monday that he has spoken with all the governors of the states impacted by the storm.
A spokesperson for the campaign declined to comment on the record.