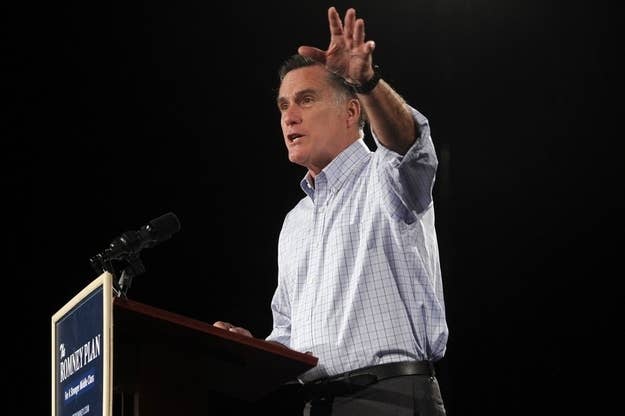 NEW YORK — At a fundraiser this morning, Mitt Romney took a shot at Japan, saying that country's economic decline is not a path the United States will follow under his leadership.
"We are not Japan," he told donors at a $2,500-a-plate fundraiser. "We are not going to be a nation that suffers in decline and distress for a decade or a century. We're on the cusp of a very different economic future than the one people have seen over the past three years."
UPDATE: A GOP source points out that in 2009, Obama warned of another "Lost Decade" like Japan saw in the 1990s.