1.
"If you had a super power, what would it be?"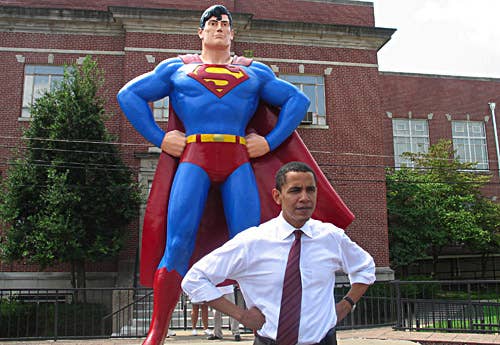 2.
"What's your favorite song to work out to?"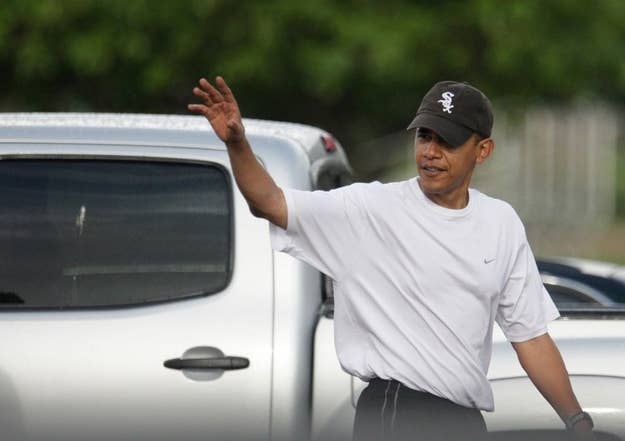 3.
"Is [the campaign bus] comfortable?"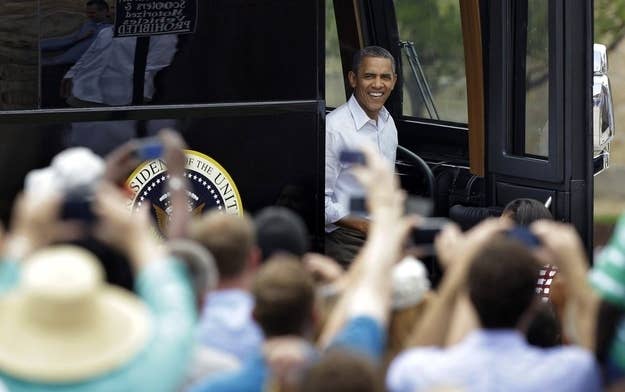 4.
"Do you actually get to use your blackberry?"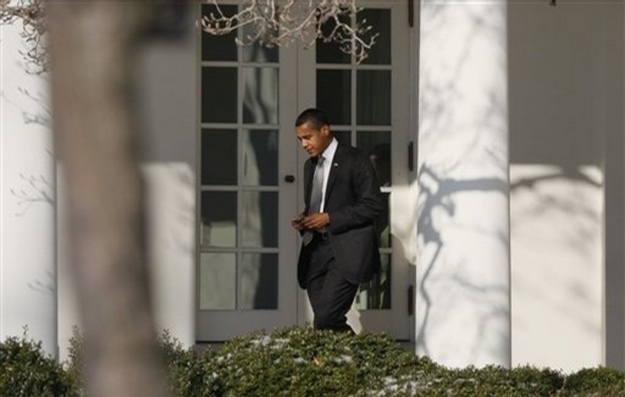 5.
"Red or Green [Chiles]?"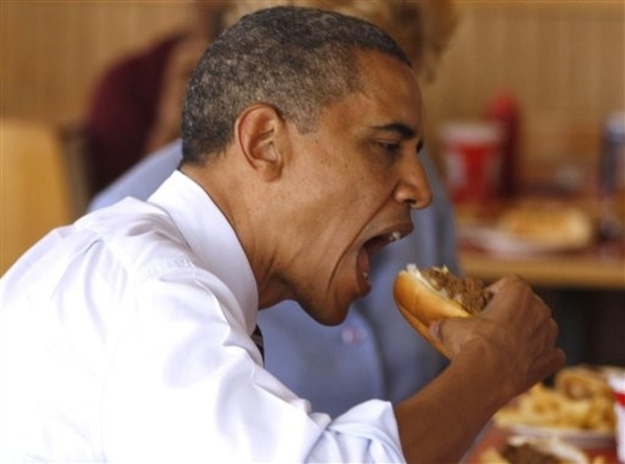 6.
"What's your favorite New Mexican food?"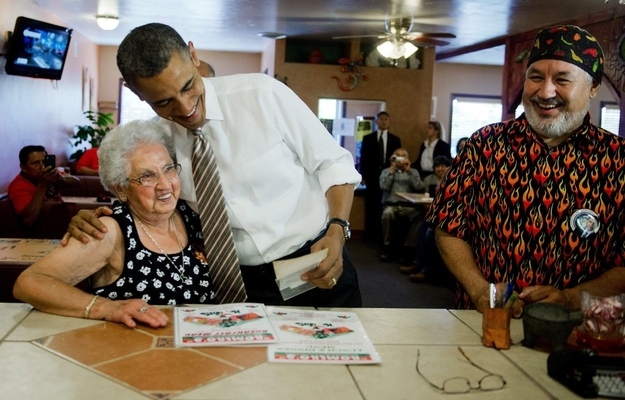 7.
"If we were to visit Chicago, what place would you recommend to get some really good soul food?"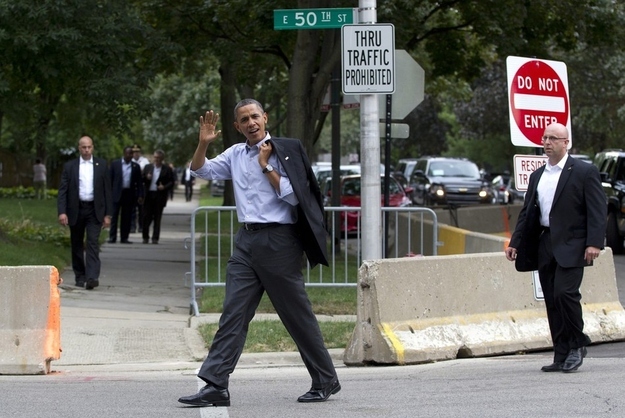 8.
"I know your real favorite song has got to be "Call Me Maybe." You can tell us. It's okay."