Obama: Let's Give Congress More Time On Mandatory Cuts
Says offer to Boehner is still on the table.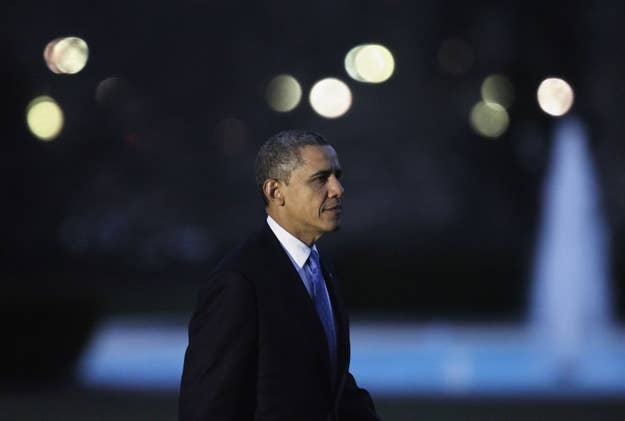 WASHINGTON — President Barack Obama said Tuesday that he is pushing to give lawmakers more time to negotiate a full budget for the next year to address the mandatory spending cuts, saying he wants a temporary stay for a "few" months.
"A full budget may not be finished before March 1," Obama said, saying that "if congress can't act immediately on a bigger package...at the very least we should give them a chance to come up with that budget."
Obama said the economy is "poised for progress" this year and encouraged lawmakers to avoid another drawn-out debate over fiscal isses.
"Our economy right now is headed in the right direction and it will stay that way as long as there are no more self-inflicted wounds," he said.
Obama also made it clear that his final offer to Speaker of the House John Boehner remains available. That proposal included some entitlement reform as well as eliminating loopholes and deductions from the tax code to raise revenue.
"The proposals that I've put forward during the fiscal cliff negotiations…are still very much on the table," he said. "Entitlement reform and tax reform are still on the table."