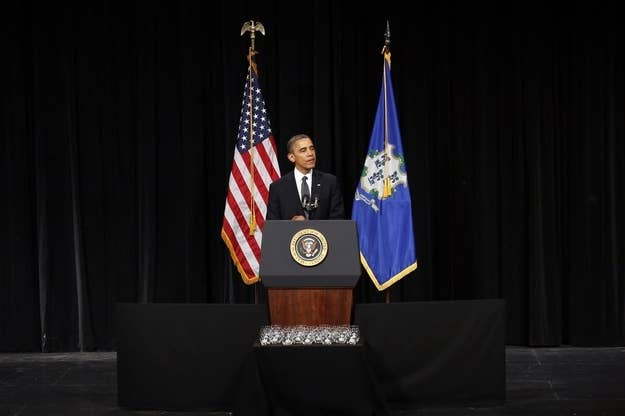 WASHINGTON — President Barack Obama met with senior staff and Cabinet officials Monday, a White House official said, to discuss how Washington can respond to the deaths of 27 in a mass shooting Friday in Newtown, Conn.
The official said Obama met with Vice President Joe Biden, Secretary of Education Arne Duncan, Attorney General Eric Holder, and Secretary of Health and Human Service Kathleen Sebelius, as well as senior advisers.
"Have no further specifics on process except to say the work will continue," the official said in an e-mail.