Gingrich Raises $2 Million Since Saturday Night
New ads to air this week.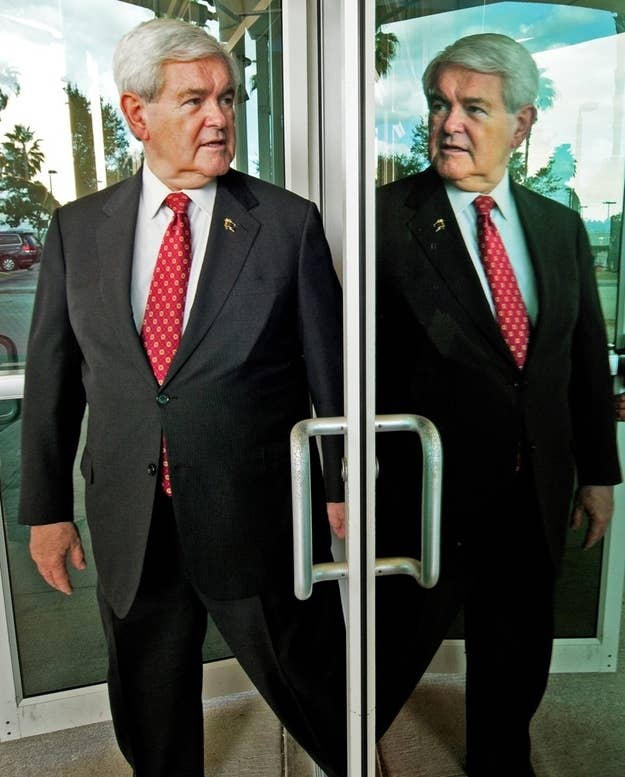 ST. PETERSBURG, Florida—Newt Gingrich's presidential campaign has raised $2 million since the South Carolina primary, his spokesman R.C. Hammond told BuzzFeed.
The total, well over double his take in the entire third quarter of 2011, is the surest sign that Gingrich is gaining momentum nationally — and combined with the $5 million donation his Super PAC received from Miriam Adelson yesterday, means he can afford to compete in this media-rich state.
As reported yesterday, Gingrich is making an ad buy on Fox News today, beginning with his "The Moment" ad that helped push him over the top in South Carolina. Hammond put the buy at about $150,000 to start, rising to at least $300,000 by week's end.
New ads will enter into the rotation in the next few days Hammond said.