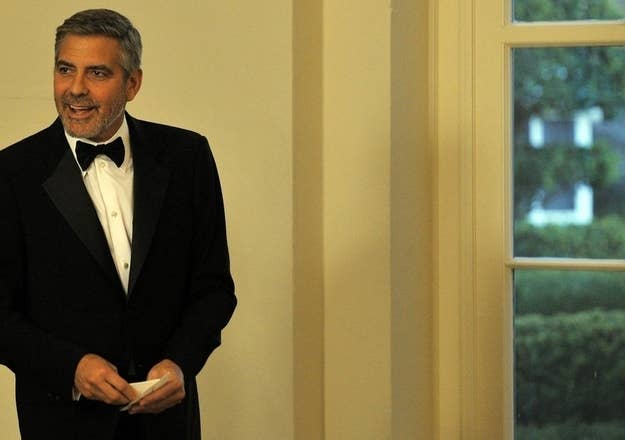 Actor George Clooney is so passionate about President Barack Obama's reelection campaign, he actually donated more than the legal limit, campaign finance records show.
Clooney maxed out to the Joint Obama Victory Fund, which splits the money between the Obama campaign and the Democratic National Committee, with a $35,800 donation last April. But Clooney attempted to give another $5000 earlier this year, according to the campaign, which was flagged by Chicago's team of vetters, and returned in February.
At least one other celebrity has failed to keep track of the legal maximum for donations, and was returned $5,000: "24" President and Allstate spokesman Dennis Haysbert.