Biden To Present Gun Control Proposals To Obama By Tuesday
The results of a task force formed after the Sandy Hook shooting.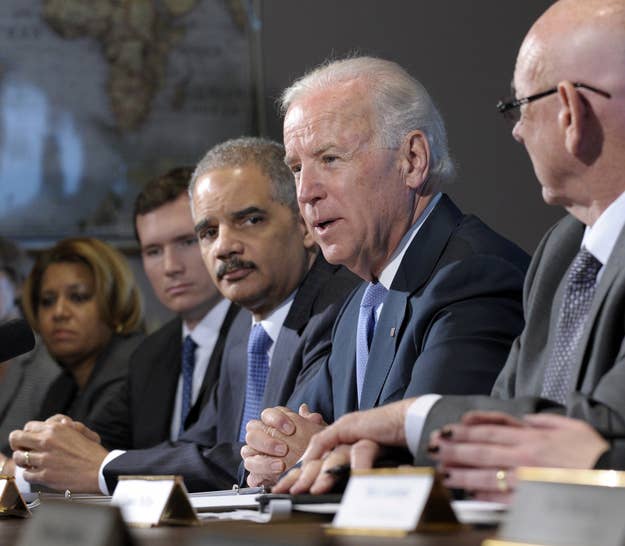 WASHINGTON — Vice President Joe Biden said Thursday that he will present President Barack Obama with proposals early next week to avoid another mass shooting like the Newtown school massacre.
"I have committed to him that I will have the recommendations to him by Tuesday," Biden said before a meeting with sport shooting groups — one of several this week with stakeholders in the gun control debate.
Speaking to reporters, Biden hinted at what he will present to Obama, including "universal background checks, not just closing the gun show loophole"" and restricting high capacity magazines. "The last area is the whole subject of the ability of any federal agency to do research on gun violence," he added.
Biden said he would encourage the federal government to study "what kind of weapons are used most to kill people" and "what kind of weapons are trafficked weapons."
On Wednesday, Biden said the White House had determined that "executive action can be taken" on some of these fronts, but White House Press Secretary Jay Carney did not comment on what could be done without Congressional action.