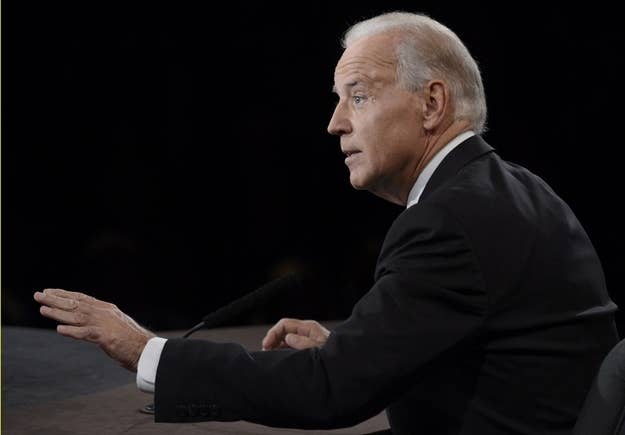 WILLIAMSBURG, Va. — Vice President Joe Biden will appear on all three network morning shows on Wednesday, less than 10 hours after President Barack Obama faces off against Mitt Romney in the second presidential debate.
Biden will appear on CBS This Morning, The Today Show, and Good Morning America, according to a network source.
The pre-booking stands in contrast to the last debate, when the Obama campaign was temporarily shell-shocked by the president's performance. Aides waited more than 10 minutes to enter the "spin room" in Denver as they formulated a message. The following morning, aides, not high profile surrogates, took to TV.
Biden's appearance is both a sign of renewed confidence from the Obama campaign that he will have a better performance in New York tomorrow night, and a response to realization that aides also bungled post-debate communications.
A campaign spokesperson for vice president did not immediately respond to a request for comment.