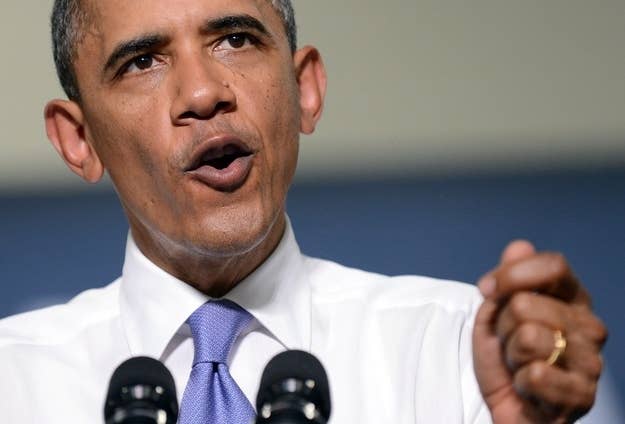 BOSTON — Less than 72 hours before the Supreme Court is set to announce its decision on the constitutionality of his signature legislative achievement, President Barack Obama defended the Affordable Care Act to supporters at a fundraiser tonight.
"I think it was the right thing to do. I know it was the right thing to do," Obama told the crowd of over 1800 donors at Boston Symphony Hall.
Obama said the election is about deciding "Whether preventing insurance companies from discriminating against people who are sick is the right thing to do. Or allowing young people to stay on their parents' health insurance plans, whether that is the right thing to do."
The remarks may be the final time Obama addresses the health care law in front of cameras before the nations highest court hands down its decision shortly after 10 a.m. on Thursday.