Axelrod: If Romney Can't Stand Up To Limbaugh, "How Are You Going To Stand Up To Ahmadinejad?"
Obama's top political adviser says Romney is trying to appeal to the worst in people.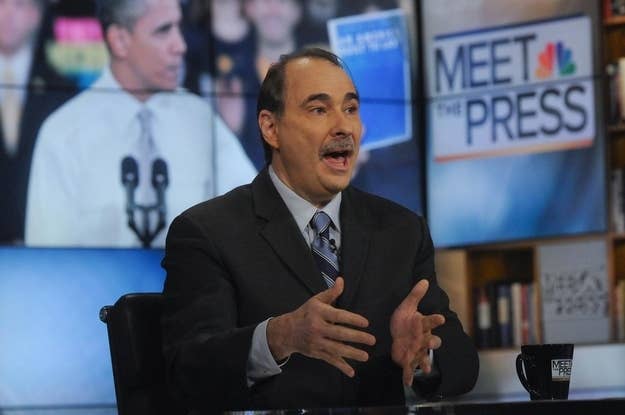 David Axelrod, President Barack Obama's top political adviser, told reporters today the long primary season is doing damage to Mitt Romney's viability as a general election.
"He grinds out tactical victories in a kind of death march here," Axelrod told reporters on a conference call.
Axelrod criticized Romney for refusing to stand up to Rush Limbaugh for using offensive language against Sandra Fluke, saying if he can't do that, "how are you going to stand up to Ahmadinejad."
The Limbaugh thing was a test of leadership and you have them all the time. Mitt Romney has failed those tests in the campaign," he added.
Axelrod said the key difference between Obama's campaign against Hillary Clinton and Romney's against Rick Santorum was negative advertising.
"We try and appeal to the best in people and they appear to be appealing to the worst instincts and impulses," he said.