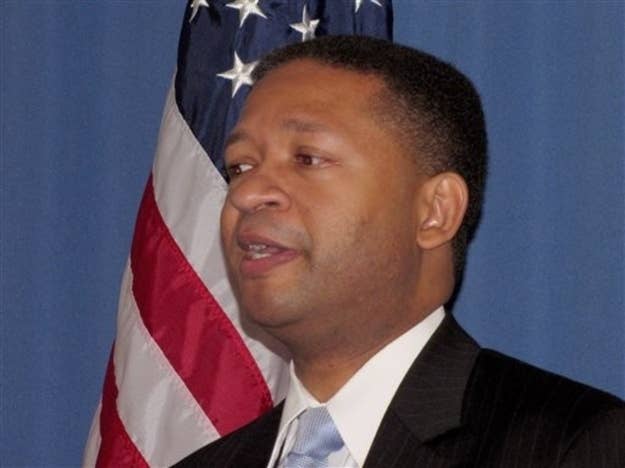 Artur Davis, the former Obama campaign co-chair, will be campaigning for Mitt Romney today in Virginia, according to the Romney campaign.
In Arlington, the former congressman will "discuss Mitt Romney and Paul Ryan's bold ideas to strengthen the middle class and deal with our long-term debt," according to a Romney-Ryan campaign aide.
He will be joined at the press conference by Virginia GOP Victory Chair Pete Snyder and a local business owner. Davis has already made a few appearances for Romney in Virginia and in North Carolina this year.
Davis, who seconded Obama's nomination in 2008, would be a symbolic get for the Republican National Convention next month, though it is not yet clear if he will be given a speaking slot.