Ann Romney Defends Mitt's "Riches" Before Tax Return Release
Pre-buts release of forms detailing his millions. "Our riches are with our family"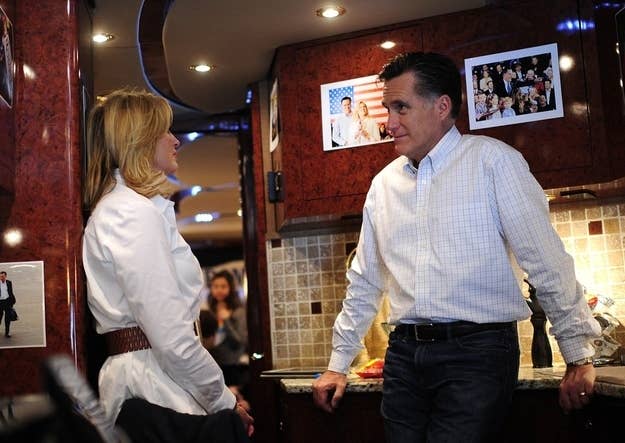 ORMOND BEACH, Florida—Ann Romney downplayed her husband's wealth in advance of the release of his 2010 tax returns at a rally tonight, telling supporters that "our riches are with our family."
Under assault for weeks by Democrats and his Republican opponents for not making his returns public, Romney announced this morning on Fox News Sunday that he would post them on Tuesday — the same day as President Barack Obama's State of the Union address.
"I understand Mitt is going to release his tax forms this week," she said. "I want to remind people where our riches are — our riches are with our family. That's where you can measure them — it's in our children and grandchildren."
Romney, who is worth nine-figures, admitted last week that he pays an effective tax rate of about 15 percent — which is lower than that of many middle-income Americans.